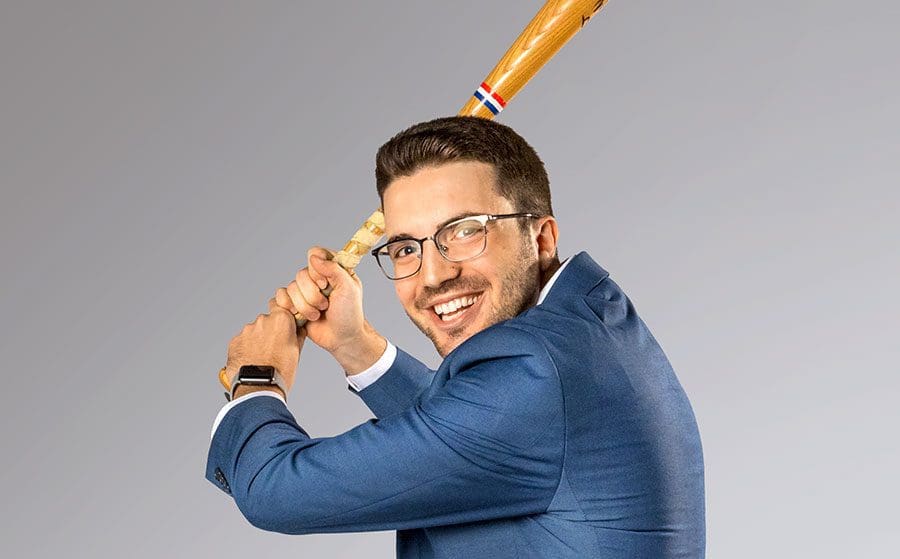 Current hometown: Leesburg.
Occupation: Commercial risk advisor with Brown & Brown Insurance, Leesburg.
My first job: I did summer labor at Electrical Services Inc. while in high school.
Greatest career accomplishment: Being able to help clients navigate the insurance marketplace and finding the most appropriate coverage at the most competitive price.
Leader I admire: My mom, Rosanne. She instilled a strong work ethic in me.
Hidden talent: I volunteer for the Leesburg Lightning, the Leesburg Yellowjacket Booster Club and New Vision for Independence. I'm also a member of the 2019 Leadership of Lake class.
Pet peeve: When people ask the same question twice because they don't accept your first answer.