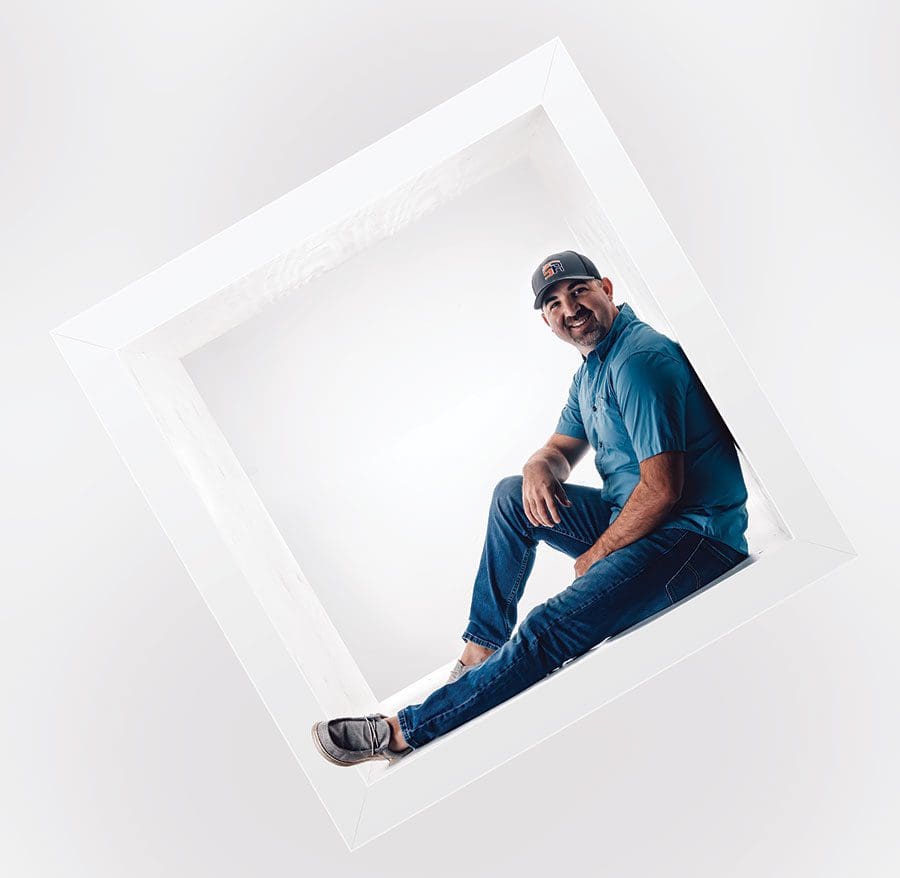 Age: 29
Family: My wife is Aleetra Scott. We have two kids, Aylee and Brynlee.
Career: I am sales/operations director of T. Scott Roofing, Inc. 
Greatest career accomplishment: Continuing the legacy that my grandpa started 50 years ago. 
How I got involved in this career: I am third generation in this business. 
Three words to describe yourself: Entrepreneurial. Innovative. Dedicated.
Hobbies outside of work: Fishing or anything outdoors. 
Best advice you've received: To quote Albert Einstein: "In the middle of every difficulty lies opportunity." 
Advice I'd give my younger self: Everything happens for a reason, regardless of whether you know or like the reason. 
Life philosophy: Life is too short, so just live it. 
What I love most about Florida: The nature. 
Role model: My dad. He has taught me everything I know and is always striving to be better. 
One thing people should know about me: I love my work and my family more than anything in this world. My dad always told me to do what I love, and I can confidently say I love what I do.