UCF Launches Business Incubator in Downtown Eustis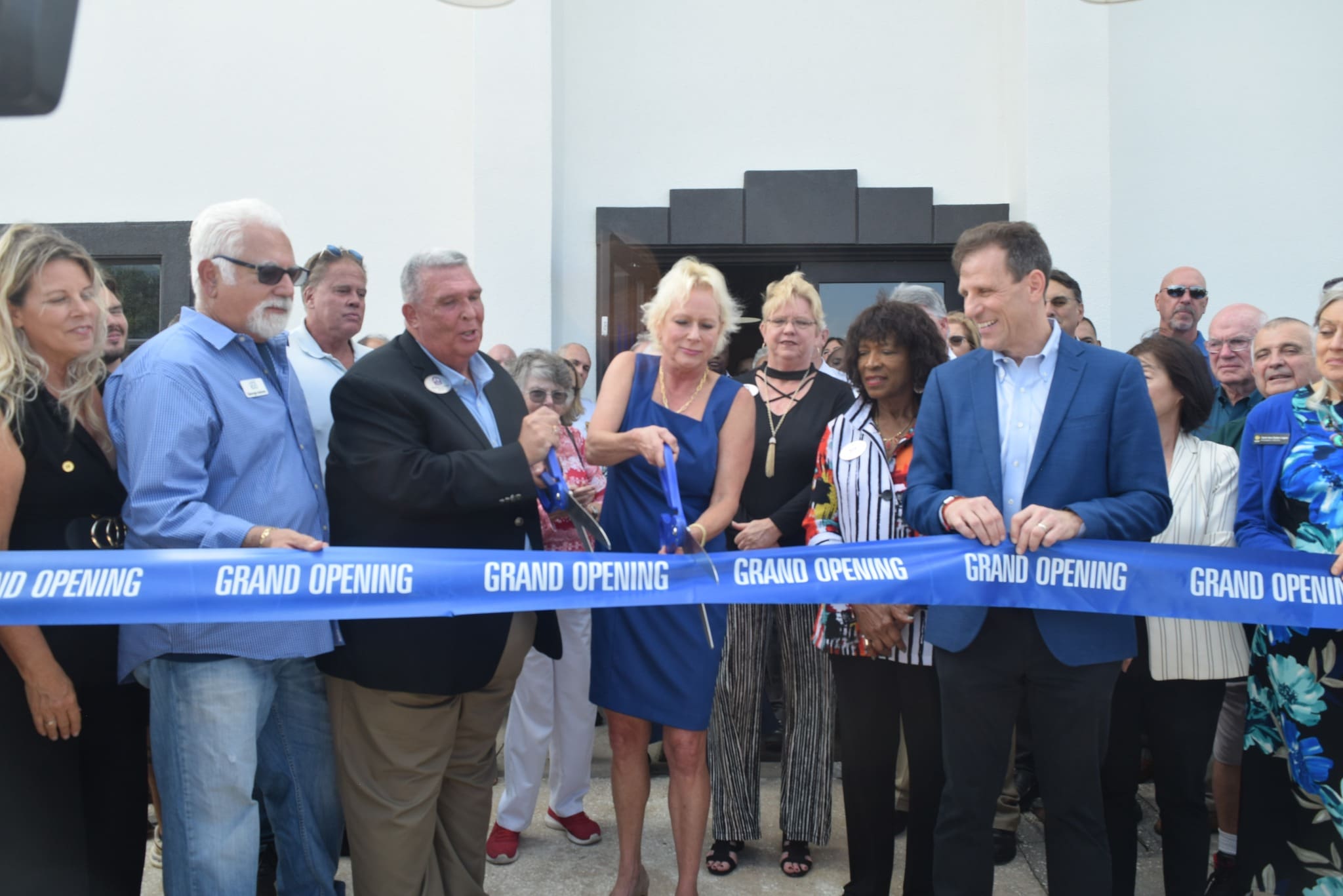 The University of Central Florida (UCF) held an official ribbon cutting at its latest business incubator program in Downtown Eustis last Wednesday. This venture is not only UCF's ninth establishment throughout Central Florida, but also its first project in Lake County. As local entrepreneurs set their sights on growth, UCF's initiative promises a nexus of resources, mentorship, and opportunities.
"The Incubator will be a community resource that helps create jobs and increase economic growth," Al Latimer, the City's Economic Development Director, says.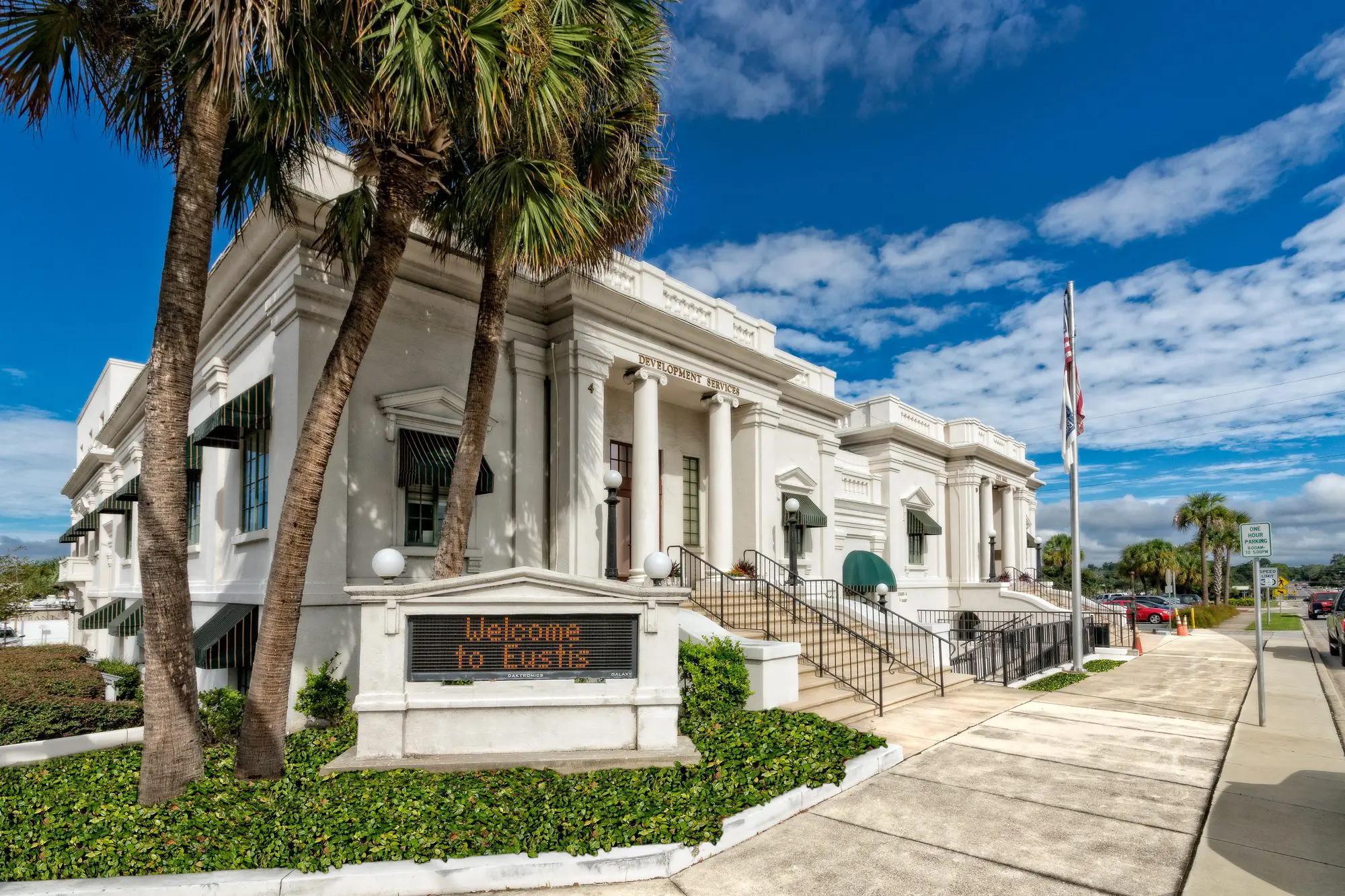 The mission of the incubator is straightforward: entrepreneurs, after a successful application process, pay a monthly fee to gain access to a spectrum of growth-oriented services. This model has already catalyzed the success of hundreds of Central Florida businesses. Beyond the foundational services, the Eustis establishment offers rentable office space, affording businesses a tangible location to cement their operations.
Rob Panepinto, Director of Innovation Districts Strategy and Partnerships, UCF Business Incubation System says, "The Incubator will nurture young businesses through their early growth stage, initiate more businesses in targeted industry sectors, diversify the local economy, and create employment opportunities for residents of the City of Eustis and broader Lake County."
UCF has also committed to conducting two annual business boot camps. These camps will enrich Eustis' existing small businesses, covering diverse modules such as Business Modeling, Organizational Structure, and Operations/Finance.
For more information about the UCF Business Incubator-Eustis, please contact the City's Economic Development Director, Al Latimer at (352) 483-5431 or email LatimerA@Eustis.org.
Originally from the small town of Berryville, Arkansas, Cindy has become a multimedia specialist in journalism, photography, videography and video editing.
She has a B.S. in Communications from the University of Central Arkansas and is a correspondent for The Daily Commercial, LakeFront TV and Beacon College's PBS talk show, "A World of Difference," where she received an Anthem Award and Telly Award.
When she isn't working, Cindy spends time with her husband, Ryan, and son, David, traveling and taking photos of landscapes and wildlife.
Share This Story!