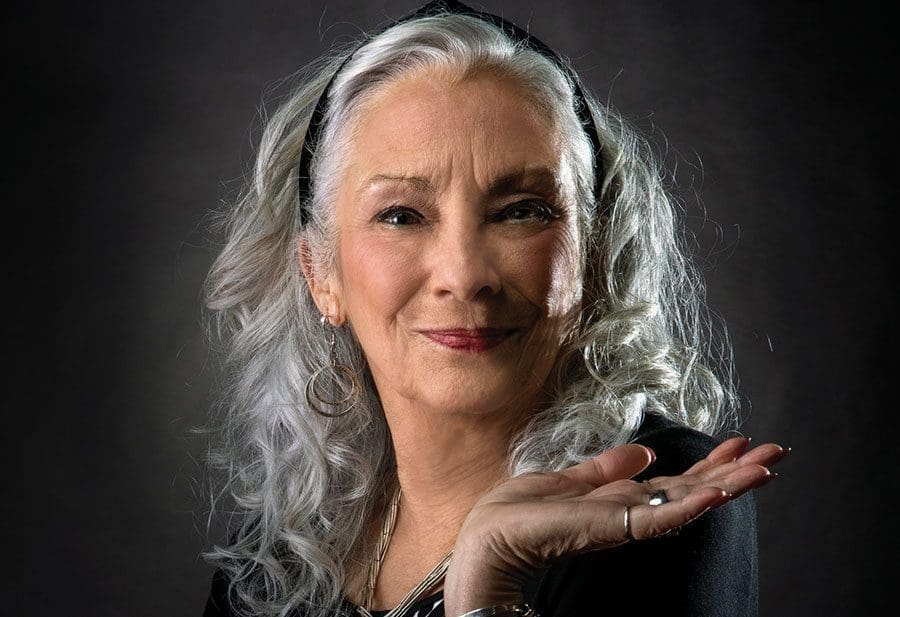 "Adding artwork to a home gives character to the space and helps to tell a story about the family who lives there."
Toni Stokes Marshall, an award-winning fiber artist and owner of Uncommon on Sixth, has artwork in her gallery and studio that will give any home a punch of personality. Her eclectic art gallery features the work of 28 fine artists and craftsmen—24 of which are local—in mediums such as basketry, pottery, jewelry, painting, and metalwork.
"I love educating people on how art can be used in their homes to improve their lives," Toni says. "I take great pride in recruiting artists who do exceptional work in uncommon media."
Toni opened her gallery in December 2019. She uses fibers to create cloth and from that cloth she creates clothing, home goods, and wall art pieces. A 1971 graduate of Leesburg High School, Toni returned to Lake County after living in North Florida, North Carolina, and Texas for 42 years.
"I'm thrilled to be in my hometown doing business in the historic district and supporting artists who have a great passion," she says. "People who come to Uncommon On Sixth say it is a collective reflection of the arts which can be found in much larger  communities such as Winter Park and Mt. Dora."
---
UNcommon on Sixth
352.435.7707 / 103 S. 6th St., Leesburg / uncommononsixth.com