United Way Looking For Tax Prep Volunteers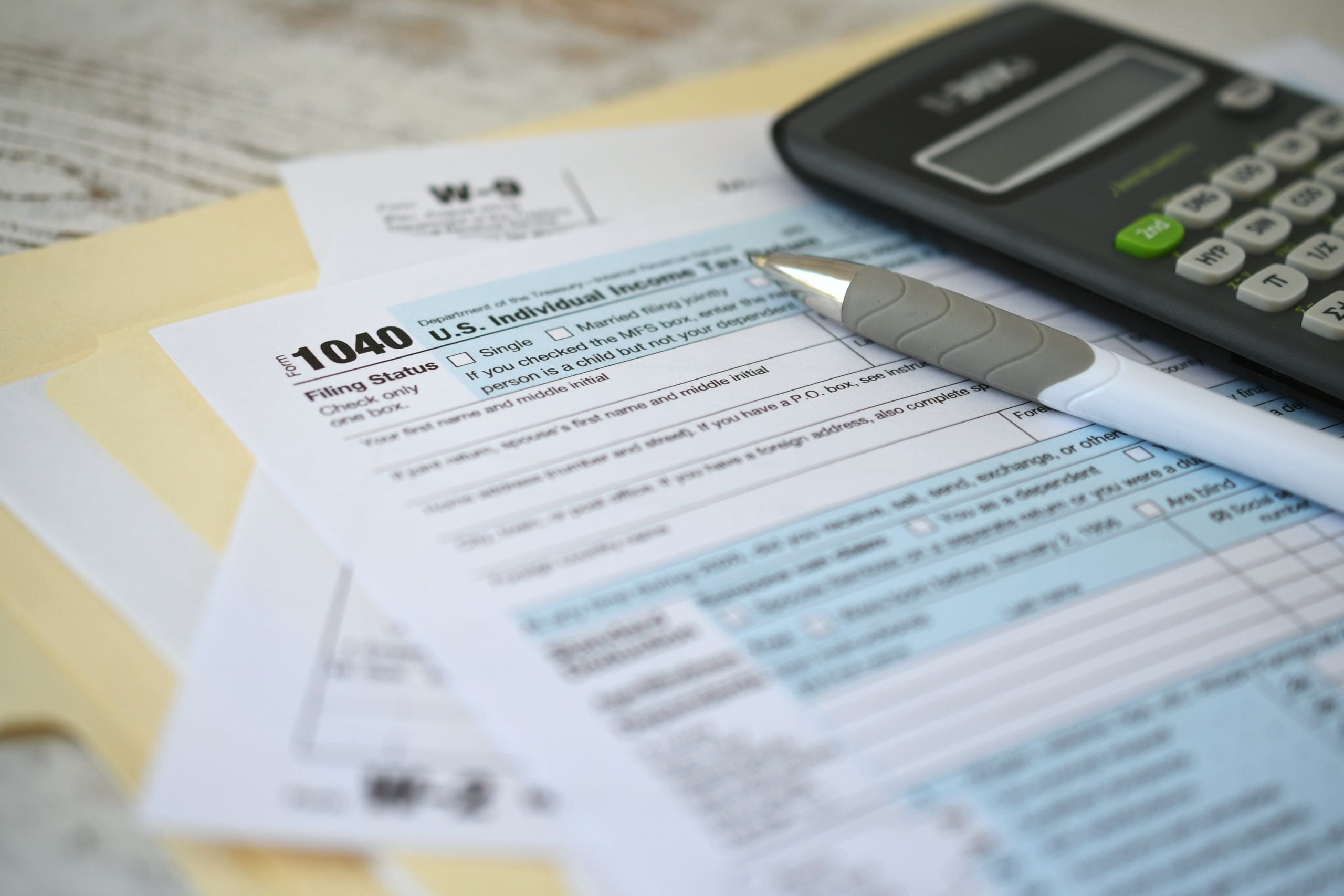 Tax season is right around the corner, and so is a volunteer opportunity with United Way of Lake and Sumter County's VITA program. VITA is Volunteer Income-Tax Assistance, and UWLS is recruiting volunteers, preferably with tax-prep, accounting and/or other financial services experience, to help prepare no-cost tax returns for local residents.
Through VITA, our certified volunteers and tax preparers provide free tax preparation and filing services to individuals and households with income below $73,000 and meet other criteria. Volunteers and UWLS staff members prepared and filed 385 returns with a refund value of $144,556 for residents during the 2023 tax season.
Those interested in volunteering for VITA should visit uwls.org/volunteer, and for more information about the program, visit uwls.org/vita-free-tax-preparation All additional questions should be directed to Nishika Stafford at 352-787-7530 ext. 231 or staffordn@uwls.org United Way of Lake and Sumter Counties serves needs in the areas of economic mobility, education and health in both counties and facilitates and delivers a number of direct services and programs.
Additionally, UWLS provides grants or support that fund programs in over 20 partner agencies or nonprofits. The United Way organization fights for the health, education and financial stability of every person in every community. United Way is the world's largest privately funded nonprofit, engaged in 1,000 communities across more than 37 countries and territories. For more information about United Way, please visit unitedway.org.
Originally from the small town of Berryville, Arkansas, Cindy has become a multimedia specialist in journalism, photography, videography and video editing.
She has a B.S. in Communications from the University of Central Arkansas and is a correspondent for The Daily Commercial, LakeFront TV and Beacon College's PBS talk show, "A World of Difference," where she received an Anthem Award and Telly Award.
When she isn't working, Cindy spends time with her husband, Ryan, and son, David, traveling and taking photos of landscapes and wildlife.
Share This Story!