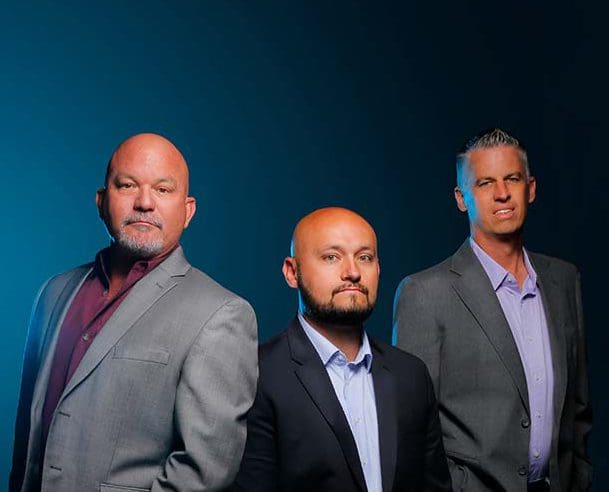 Brian Showley, Vice President
Cody McCracken, Chief Financial Officer
Tim Fischer, President
A "work hard, play hard" mentality has helped Vac-Tron Equipment reach tremendous levels of success. During 21 years, Vac-Tron has become the industry leader in manufacturing vacuum excavation equipment.
"It's important for us to be a good corporate citizen, and we all take a lot of pride as far as being the best at what we do," President Tim Fischer says. "We demand excellence."
That dedication puts Vac-Tron ahead of the competition.
"I've always been in love with the equipment and what its capabilities are," Vice President Brian Showley says. "I love the challenge of the competition, and taking the product to market and working with the dealers."
And Vac-Tron focuses on getting better every day.
"I enjoy the excitement of improving the company, whether it's improving the operations or the product or any processes," Chief Financial Officer Cody McCracken says.
Vac-Tron Equipment
27137 S. Highway 33 // Okahumpka // 1.888.VAC.TRON (822.8766) // vactron.com