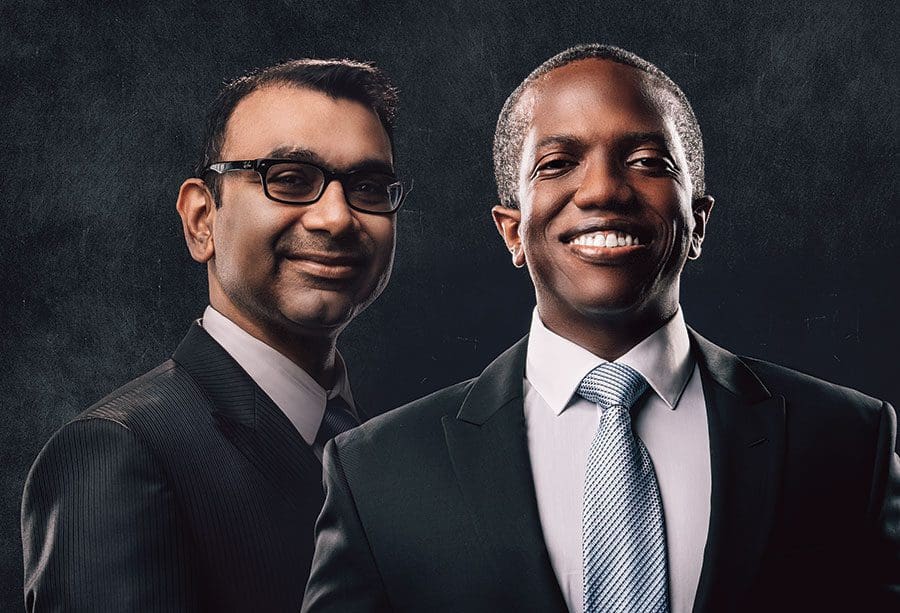 As an electrophysiologist at Village Heart and Vein, Dr. Vatsal Inamdar treats issues with the electrical signals in the heart that cause arrhythmias, or irregular heart rhythms. Treatment options can be a pacemaker placement or catheter ablation to resolve the problem.
Dr. Inamdar takes time to listen to his patients, hear their stories, and fully educate them on their condition and treatment options. 
"Patients say they appreciate my honesty and how I explain things to them; they like my bedside manner," he says. "If we can improve a patient's quality of life, then that is a big thing." 
Dr. Inamdar is certified in clinical cardiac electrophysiology and cardiovascular disease by The American Board of Internal Medicine. He also completed two advanced fellowships at the Mayo Clinic in Arizona and at the University of Alabama.
---
Dr. Christopher Jones does not want patients spending too much time in his office. Instead, he wants them active in golf, softball, pickleball, bicycling and other activities that residents in or near The Villages regularly enjoy. 
Fortunately, he plays a vital role in helping them lead active lifestyles. Dr. Jones is an electrophysiologist who specializes in treating abnormal heart rhythms. As such, he can offer a cure for disease rather than prescribing medication to mask a patient's symptoms. 
"I want to get patients back to what they enjoy doing," he says. "I want them to live their best life and stop thinking about their heart."
Typical symptoms of abnormal heart rhythms include rapid heart rate, palpitations, dizziness, fatigue, and chest discomfort. 
"We have the resources at Village Heart and Vein Center to successfully treat people with atrial fibrillation," he says. "Our goal is to help patients get better and enjoy their retirement to the fullest." 
---
Village Heart & Vein
8575 NE 138th Lane, Ste. 203, Lady Lake
352.674.2080
villageheartandvein.com