Village Institute of Plastic Surgery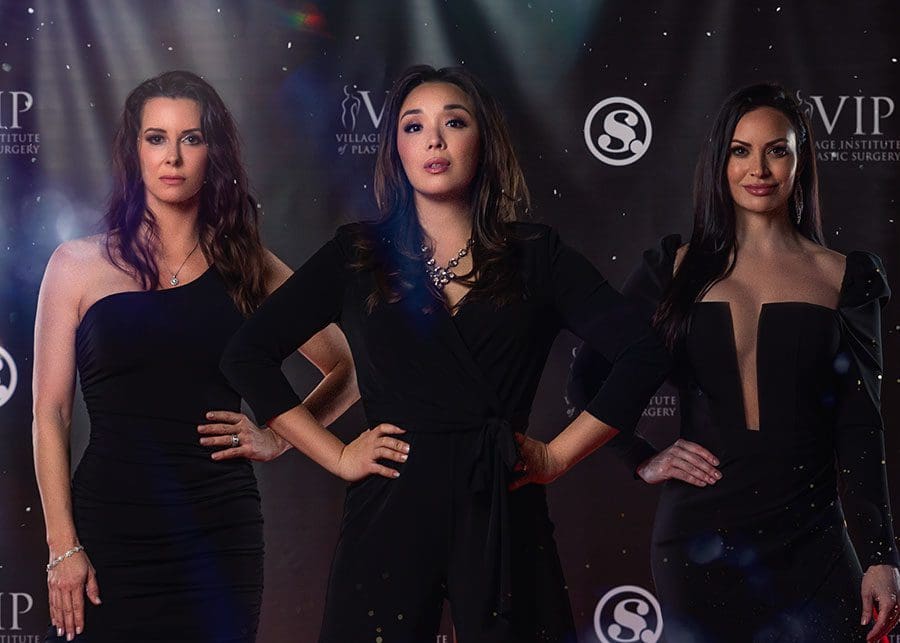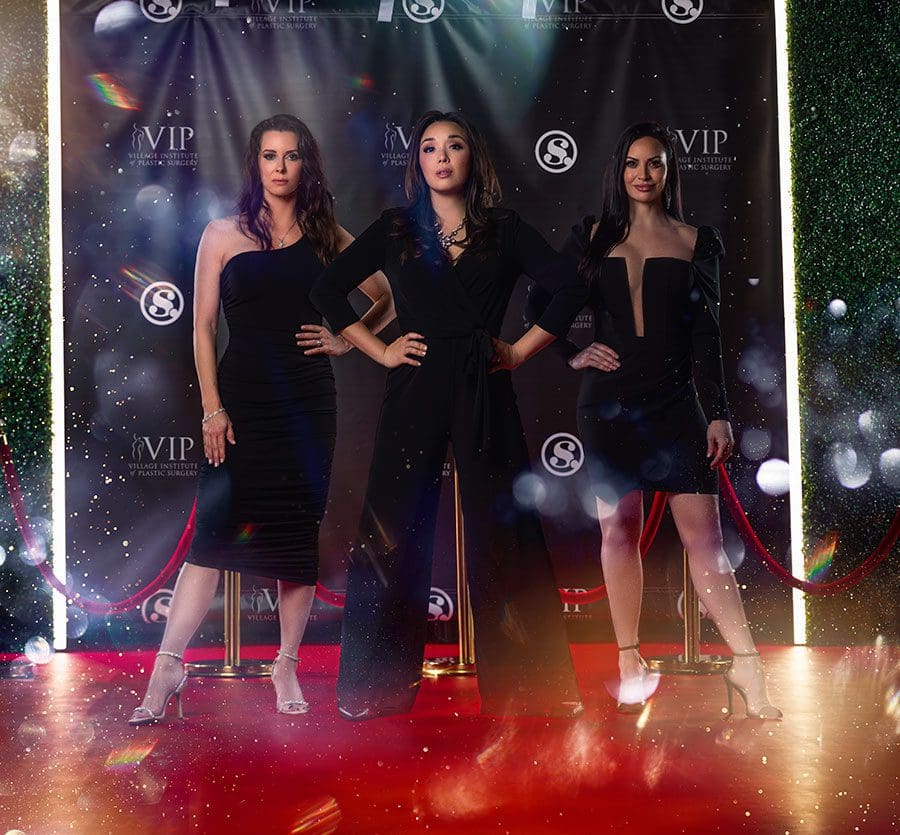 When the time comes for a new look or feel, a visit to Village Institute of Plastic Surgery (VIP) may be in order.
VIP offers something for everyone by way of head-to-toe plastic surgery and aesthetic procedures, injectables (e.g. fillers and Botox), microneedling, lifts, laser treatments and more. 
There, you will find an entire team waiting to help make desired transformations, including VIP's three female providers who, as fellowship-trained nurse practitioner, Angela Ugarte, puts it, are there "to help you find your beautiful," inside and out.
Dr. Yi, a breast and body aesthetic plastic surgeon, says looking and feeling good go hand-in-hand, further explaining that: "Aside from just the physical changes, what really changes most after a procedure is the way patients carry themselves and the confidence they gain."
Alexis Bowhay, a fellowship-trained physician assistant, wholeheartedly agrees, adding: "When people look in the mirror and feel proud of what they see, it has a domino effect; every aspect of their life is positively impacted."
---
352.259.8599 / 607 CR 466A, Fruitland Park / plasticsurgeryvip.com