Village Institute of Plastic Surgery – Men of Success 2023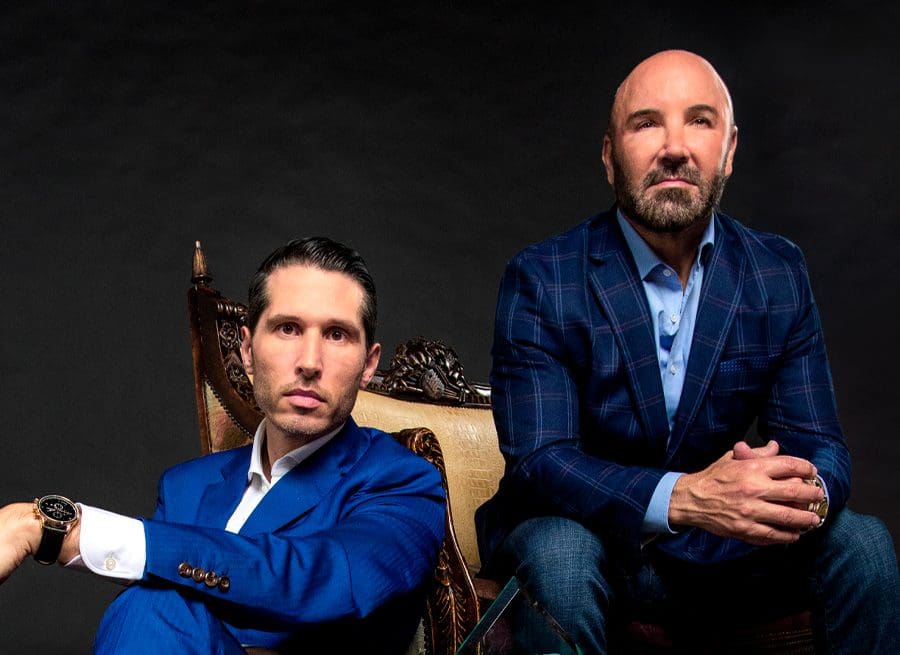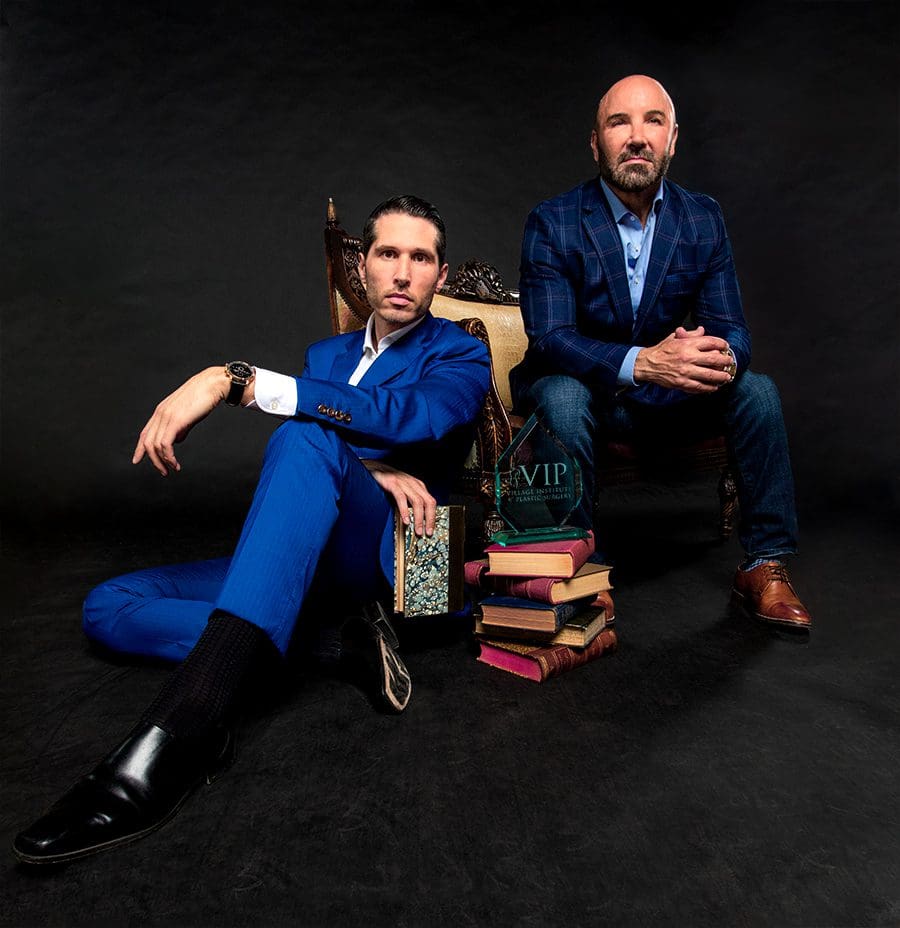 L-R: Dr. Danny Soares and Mr. Larry Blevins – Village Institute of Plastic Surgery
Step into the fascinating world of plastic surgery as we delve into the lives of two remarkable professionals who blend history, passion, and research to shape the future of their field. Dr. Danny Soares, MD, and Larry Blevins, PA, both renowned practitioners at the Village Institute of Plastic Surgery in Central Florida, are not only masters of their craft but also ardent enthusiasts of the history that underpins their work.
The Art of Cosmetic Surgery spans nearly 150 years, and for these pioneers, understanding this history has paved the way for achieving the best results. "Many of the modern techniques used today, like filler injections, were born as far back as the 1890s," explains Dr. Soares, the institute's esteemed medical director and facial plastic & reconstructive surgeon. 
Driven by a relentless pursuit of excellence, these men of style actively contribute to shaping the future. Recently, they were awarded an educational grant from Merz Therapeutics to delve into the behavior of dermal fillers in tissues. These extraordinary professionals invite you to witness firsthand the transformative power of modern Plastic Surgery.