Volunteers Sought for Leesburg Community Cleanup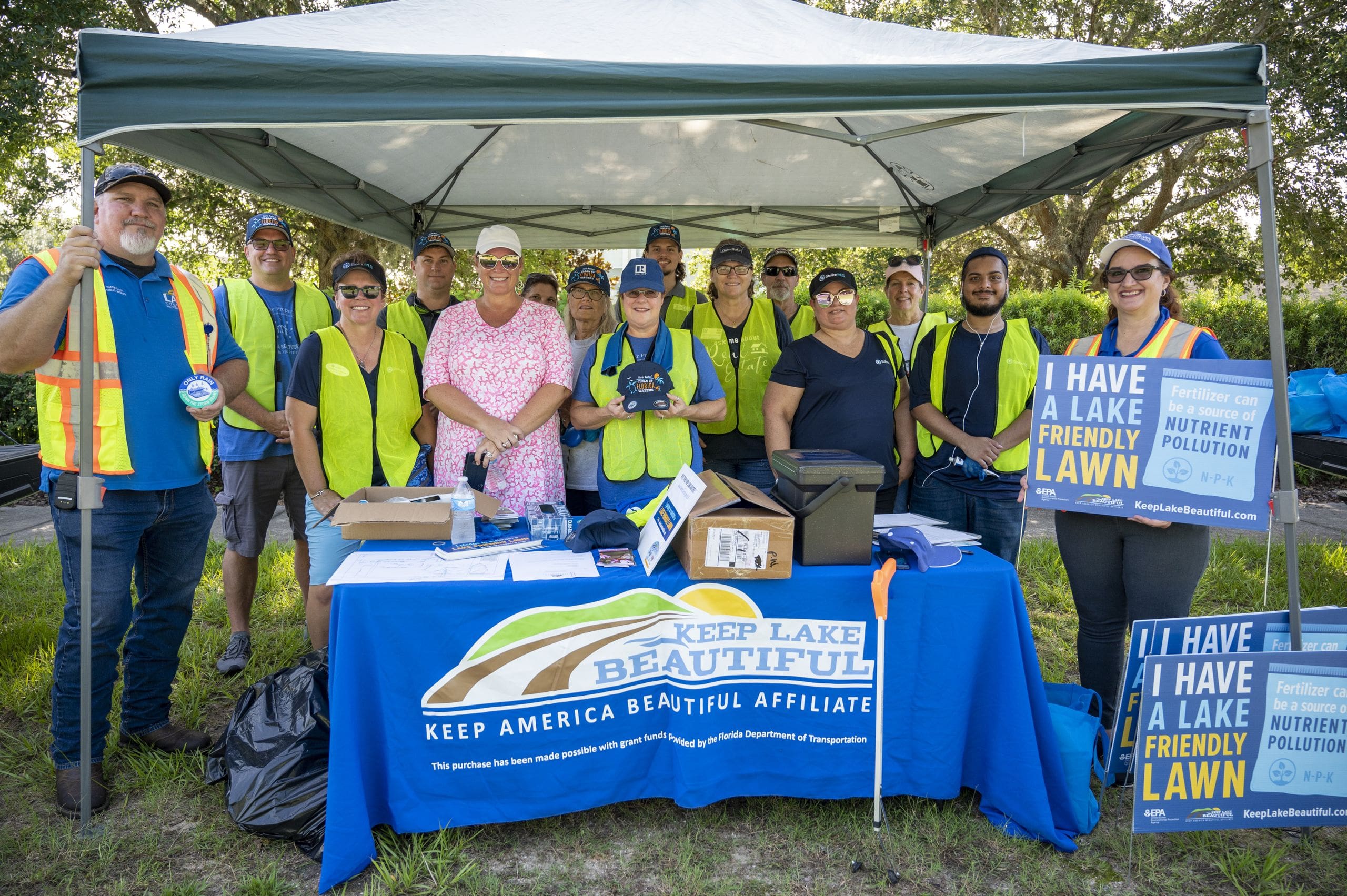 The city of Leesburg and Keep Lake Beautiful invite residents, church groups, businesses and organizations to join their community and trails cleanup on Saturday, May 6, from 7 a.m. to 11 a.m.   
The city is hosting two locations this year. The designated sites are Berry Park, 2121 Johns Avenue and John L. Johnson Park, 201 Mills Street. Gloves, safety vests, trash bags and water will be provided to all volunteers. The city's Solid Waste division will be collecting filled bags and bulk collection trucks will also be running in both neighborhoods. Residents are encouraged to move large items to the curb for pick up. 
"We know that access to clean and safe parks and neighborhoods is important for our citizens," City Manager Al Minner says. "These events are a great way for the city to help residents instill pride in their neighborhoods and encourage them to work together to keep these areas clean and welcoming." 
Volunteers can pre-register online at www.KeepLakeBeautiful.com or at one of the two specified locations. Staff will register, provide equipment and assign volunteers to cleanup areas.     
The public is invited to participate and students will be awarded volunteer hours.  For more information, call the Public Works Department at 352-435-9442. 
Originally from the small town of Berryville, Arkansas, Cindy has become a multimedia specialist in journalism, photography, videography and video editing.
She has a B.S. in Communications from the University of Central Arkansas and is a correspondent for The Daily Commercial, LakeFront TV and Beacon College's PBS talk show, "A World of Difference," where she received an Anthem Award and Telly Award.
When she isn't working, Cindy spends time with her husband, Ryan, and son, David, traveling and taking photos of landscapes and wildlife.
Share This Story!