W.T. Bland Public Library reopening to the public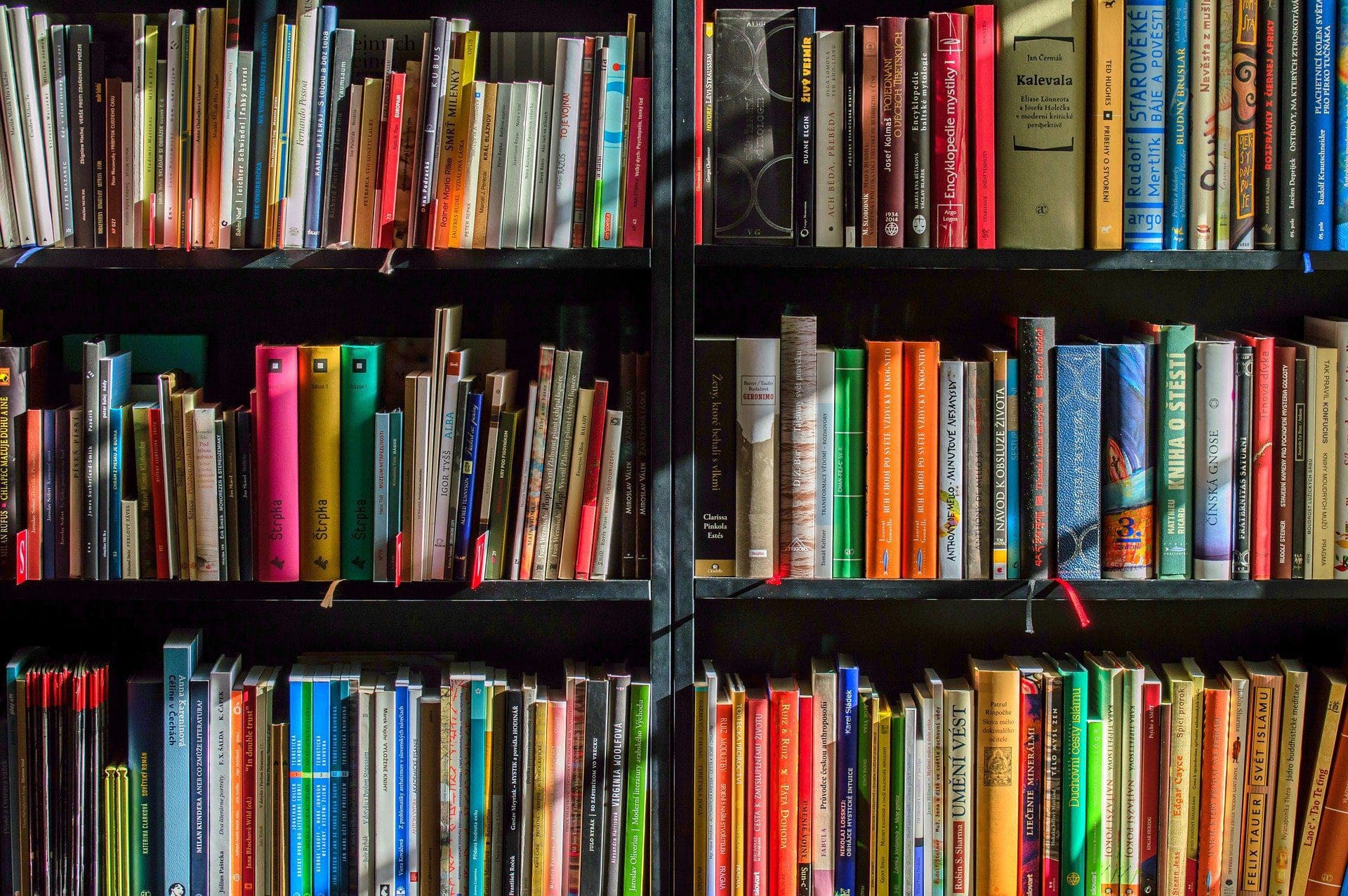 The W.T. Bland Public Library is happy to announce it will be reopening to the public on Monday, June 15 with limited hours and capacity.
The library will be open to the public Monday through Friday from 10am until 5pm as part of Governor Ron DeSantis's Phase 2 reopening of Florida. On June 19 and June 26 the library will close at 12pm.
The maximum capacity of patrons will be 25 persons at one time. Library employees are asking visitors to follow the signs as designated floor markers. Entrance will be granted only at the main parking lot door and exit to the door facing Donnelly Street. Visitors may stay for no more than one hour.
The library is offering senior hours by appointment on Tuesdays and Wednesdays from 9am to 10am only.
The library has rearranged some furniture to allow for social distancing. At this time the community room is closed and there are no classes, meetings or storytimes scheduled.
Tables and small study rooms may be used with only one person per room for one hour out of the day.
For questions or more information contact the W.T. Bland Public Library at 352.735.7180 option 5 or email library@cityofmountdora.com.