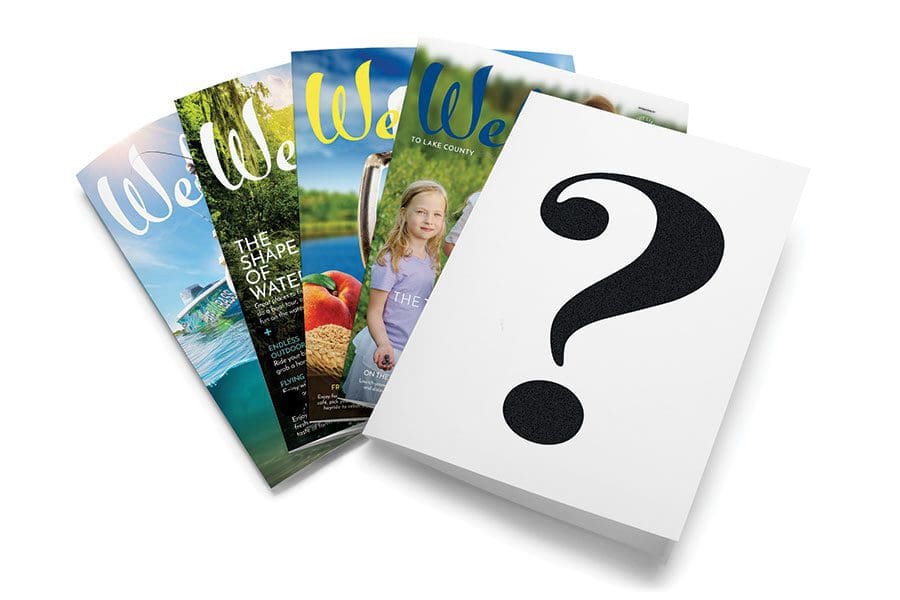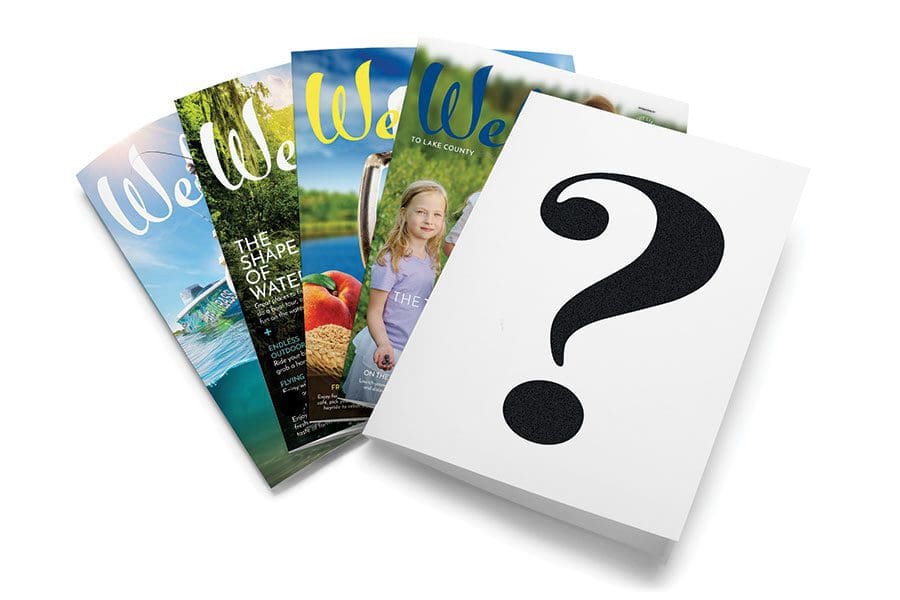 Akers Media is pleased to announce that the 2021 edition of Welcome to Lake, a detailed guide of everything high and low to do in Lake County, will be released later this month!
Readers will enjoy overviews of each of Lake County's unique towns, a year-long calendar of events, and where to play, stay, dine, and explore! Welcome to Lake was created as a way to entice tourists to visit and experience all of the beautiful and fun things Lake County has to offer. 
Residents of Lake County know that one of its greatest draws is the outdoor and nature activities. Visit Lake director Rob Price says: "People want to get out into nature, and they want to spread out, and I think there's a pent-up demand for authenticity. So, I believe we have a real opportunity to expand our marketing reach. We're undiscovered in a lot of markets so I think Welcome to Lake will be a great tool to help tell our story to people that never heard about Lake County, Florida." 
The 2021 Welcome to Lake cover will feature a seaplane flying above beautiful Lake Dora in Tavares. As far as where to find Welcome to Lake, the chambers within Lake County are given copies of the publication to distribute, and it can typically be found in hotels in the area. This year, the Visit Lake team plans to distribute our welcome guide to consumers, travel agents, tour operators, and so on. "My vision is to be able to take this piece outside the area and distribute it and help promote Lake County," Price says.