West Construction Services, Inc.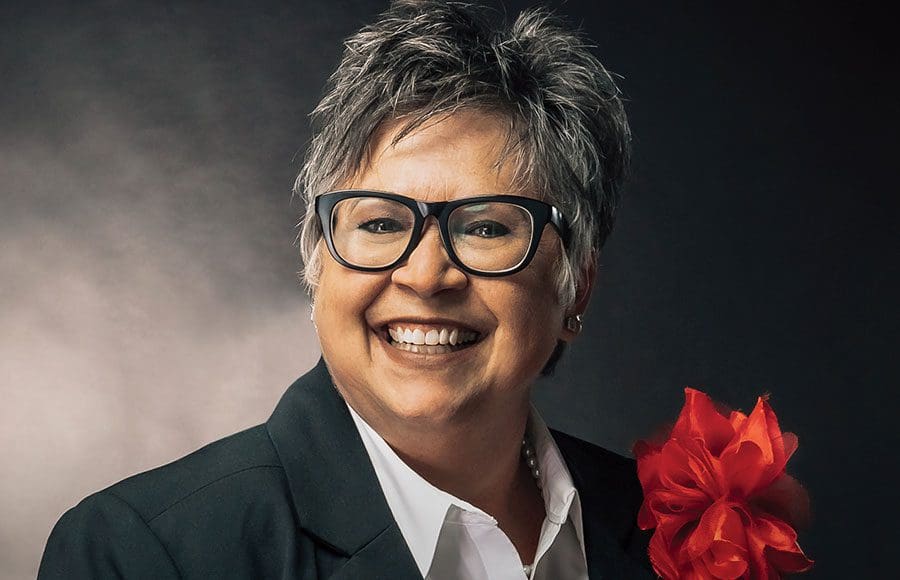 Lou Buigas is a licensed building contractor with West Construction Services and is currently serving as Vice Mayor for the City of Tavares.
Buigas is a 2015 graduate of Leadership Lake, a member of the Lake 100, and served on the Tavares Planning & Zoning Board for three years.
She has served on several Board of Directors including the Tavares Historical Society, Lake County Museum of Art, the Boys and Girls Club of Lake County, and the Tavares Chamber of Commerce.
In addition, Lou Buigas is the first Hispanic female to win any elected office in Lake County. 
With her background and those accomplishments under her belt, Buigas is proud of what she's able to bring to the table for the entire community. 
"You can have a demanding full-time job and still be productive and constructive," Buigas says, adding that she loves what she does in every capacity. 
"It's important to be involved in the community and to give back," she adds. 
As for her election achievement, Buigas says: "While it's an honor to know I'm the first Hispanic elected female official in the county, I don't want it to define me. It's just one of the many ingredients that makes me who and what I am."
#RedWhiteAndLou
---
West Construction Services, Inc.
352.989.7757 / 1004 N. Donnelly St., Mount Dora / westconstructionfl.com