WestMUTTster Dog Show set for Sunday in Eustis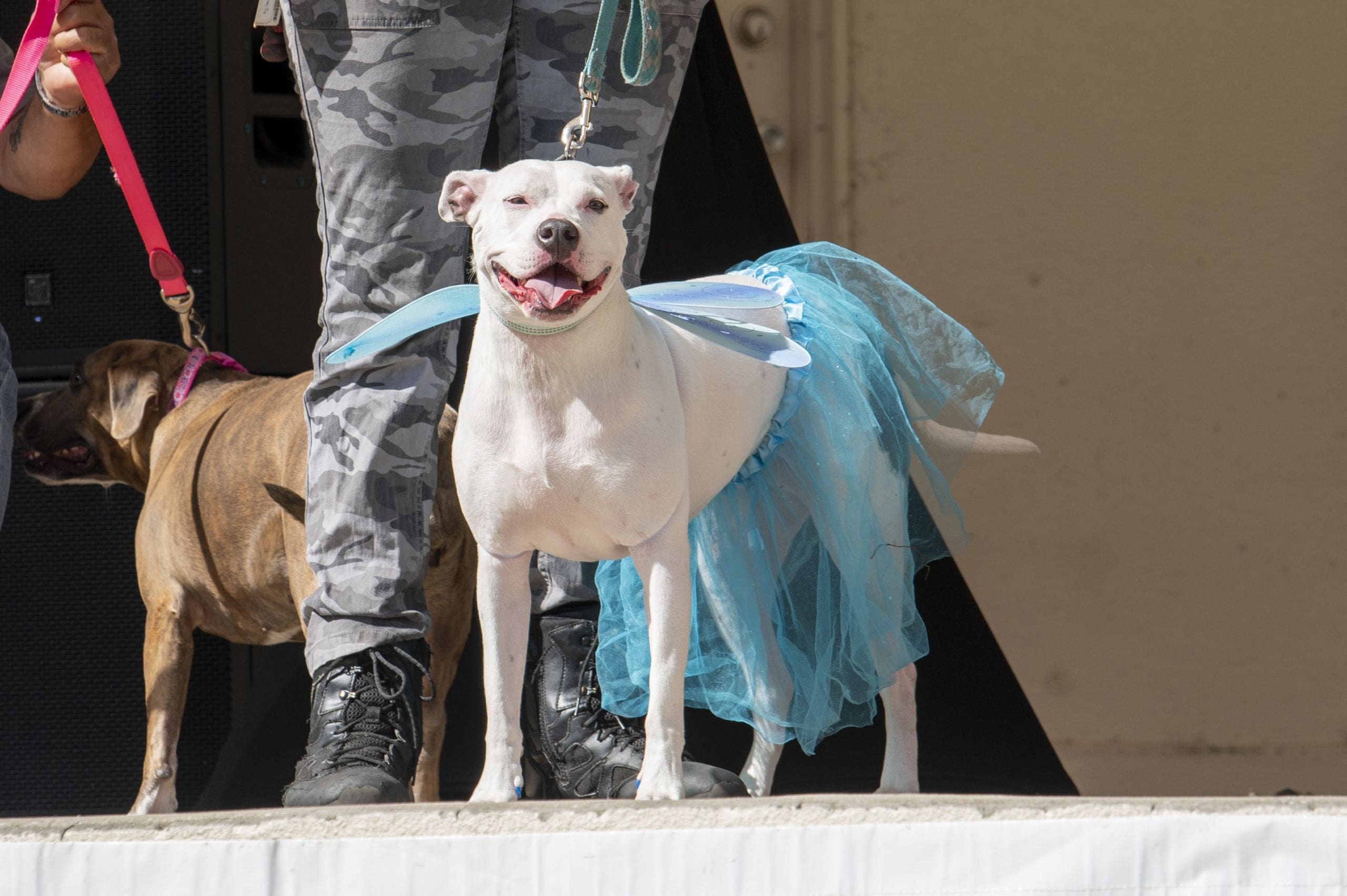 The 18th annual WestMUTTster Dog Show is set for Sunday at Ferran Park in Eustis and you can bet it's going to be a pup-tastic day.
The event begins at 11 a.m. with pet-friendly vendors, silent auction and registration for the dog show that begins at 2 p.m. Owners can register their pets for $10, which includes two categories, $5 for each additional category.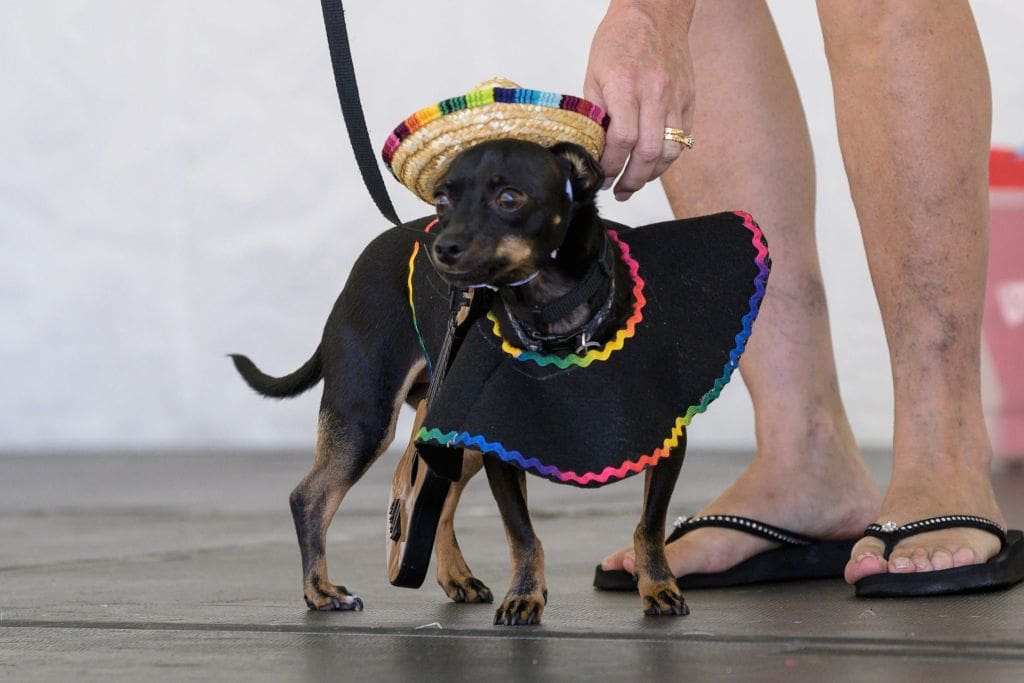 At 2 p.m., man's best friend will take the stage and strut their stuff competing for best kisser, best hair, best costume, best trick, wiggliest butt and junior BFF (kid's category). A winner will be announced within each category and they will go on to compete for Best of Show. Category winners will receive a pet-friendly gift bag full of goodies and the best of show winner will receive a Smart TV.
Register ahead of time at www.humanelake.com/dog-show-registration or before 1:30 p.m. the day of.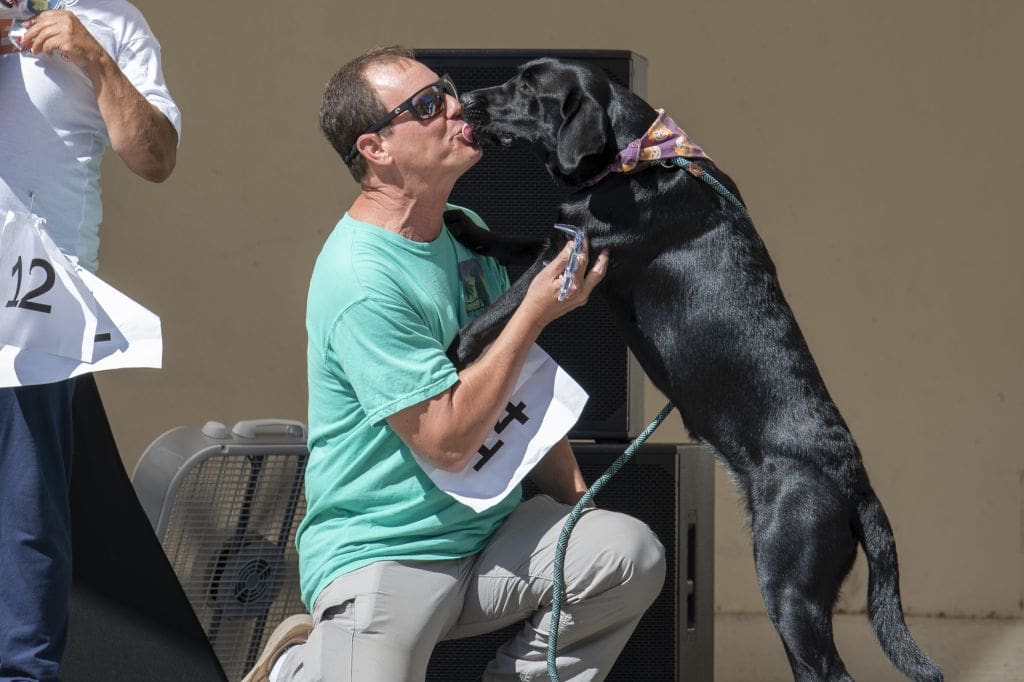 Proceeds from the dog show and silent auction will benefit the Humane Society of Lake County. Currently, the no-kill shelter is maxed out and is looking to get these pets forever homes. Funds go toward food, medical care and overall expenses for the shelter.
For more information, visit www.humanelake.com.
Originally from the small town of Berryville, Arkansas, Cindy has become a multimedia specialist in journalism, photography, videography and video editing.
She has a B.S. in Communications from the University of Central Arkansas and is a correspondent for The Daily Commercial, LakeFront TV and Beacon College's PBS talk show, "A World of Difference," where she received an Anthem Award and Telly Award.
When she isn't working, Cindy spends time with her husband, Ryan, and son, David, traveling and taking photos of landscapes and wildlife.
Share This Story!