What Is Happening With The Old Sears Building At Lake Square Mall In Leesburg?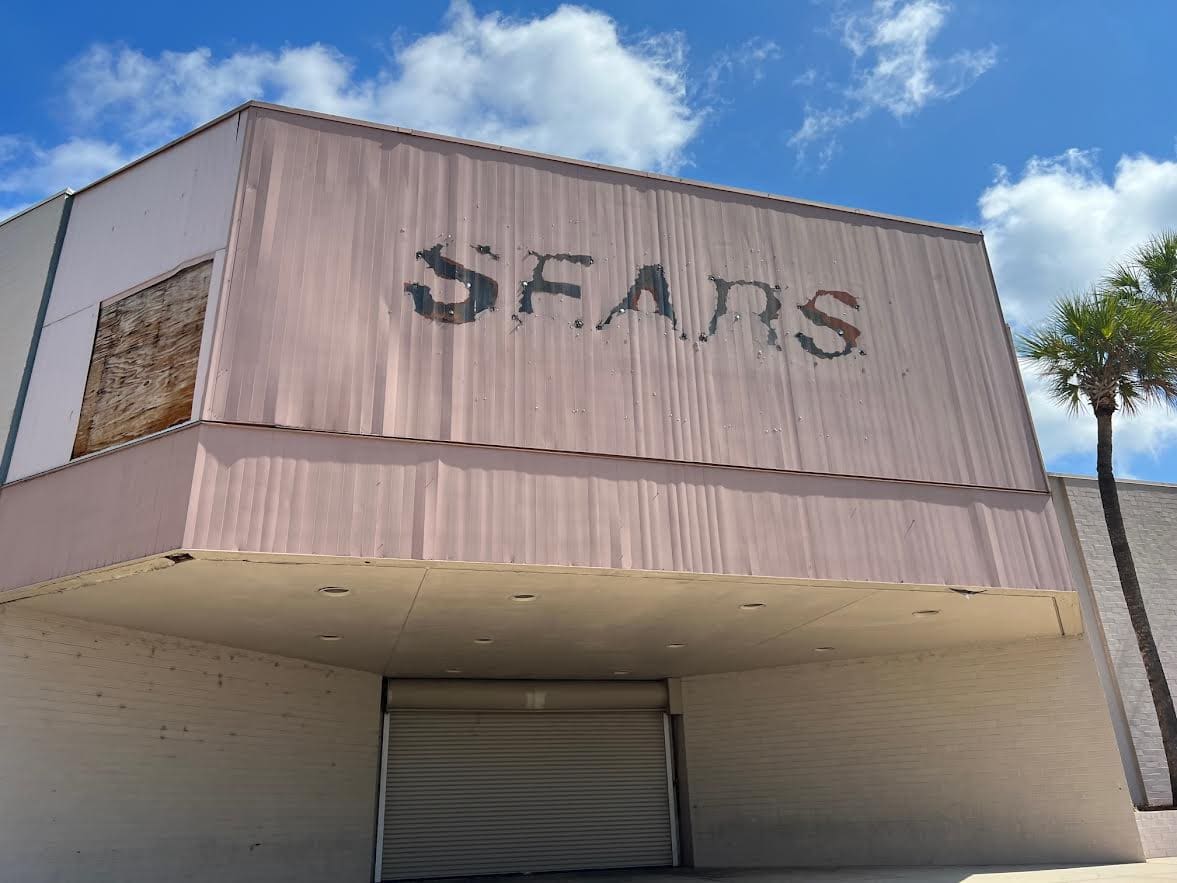 What Is Happening With The Old Sears Building At Lake Square Mall In Leesburg?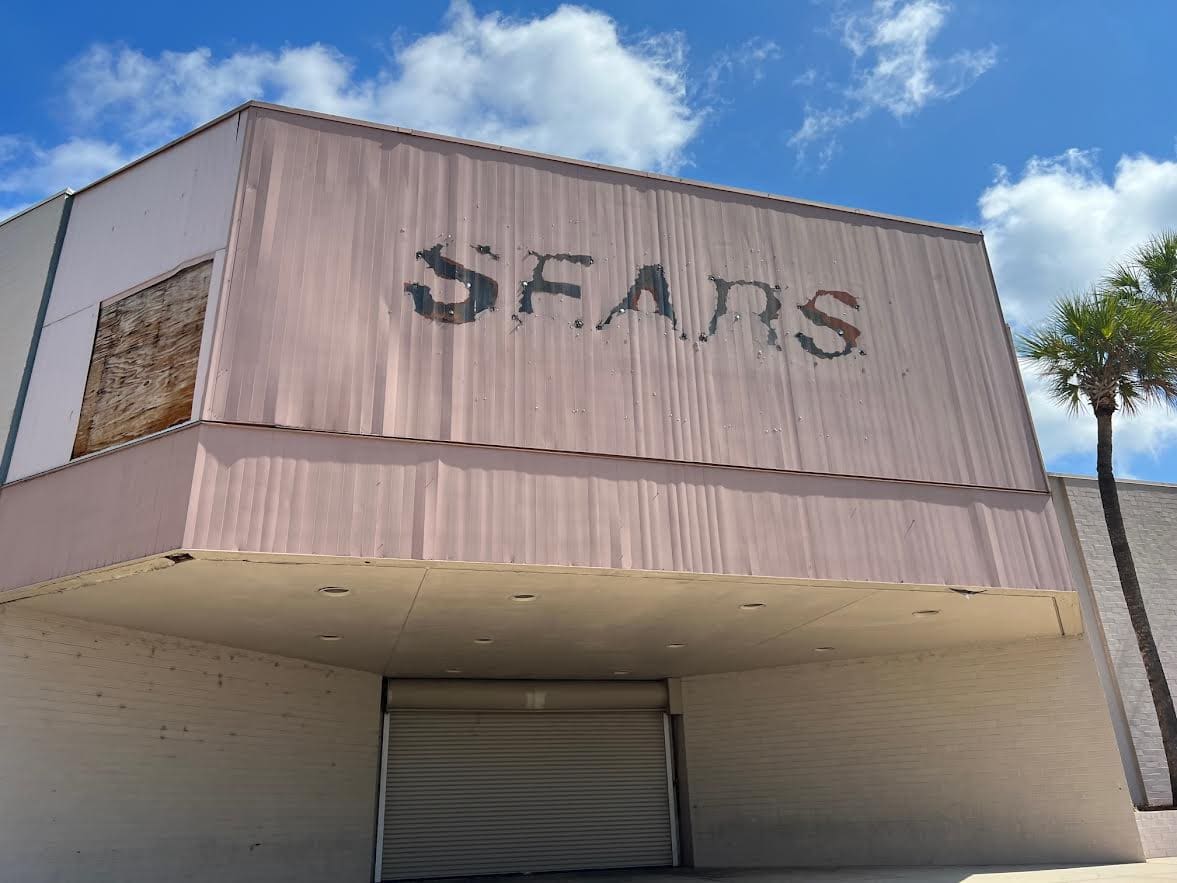 The old Sears Building located at The Lake Square Mall has been abandoned for years. On a recent drive by of the location the exterior of the building is really starting to show signs of age. We of course could not get inside, but hopefully the interior of the building is not too far gone.
Sears was an anchor tenant at this location for years. But the chain underwent a bankruptcy in 2020 and has never recovered. The location was a huge loss to the Lake Square Mall and in recent years but since Covid, the Lake Square Mall has had a sort of revival as of late. There are still large areas of the mall that are abandoned, but Lake Square Mall is still alive thanks to some clever marketing strategies that have allowed the mall to remain operational.
Sears may have shut its doors but is there a possibility that this location could become an Indoor Pickleball Arena? Pickleball is one of the fastest growing sports in the United States. The popularity of the sport has expanded to include indoor locations especially up north when winter conditions don't allow for many outdoor activities.
In Florida, the biggest thing to worry about is the heat. This week has been one of the hottest of the year. It begs the question of if and when an indoor pickleball court will open in our area. Leesburg already has many retirement communities and a large portion of Eustis, Tavares, Mount Dora, and The Villages is devoted to Senior living. These seniors love the sport of Pickleball.
There have been rumors circulating that Indoor Pickleball will be coming to our area in the near future. However, where that will be remains to be certain. This location would be large enough to accommodate it, but hopefully the deterioration of the building has not gotten to a point of no return.
If the right investor came in, this place could be really cool. Out back of the Mall is a bowling, arcade and go-kart racing facility. You have the AMC Theater and a few other stores keeping the mall alive. Although this would be a massive location, could the old Sears building be given a new life?
The location has been a Spirit Halloween in the past and might be again this upcoming year although we are unsure of these plans at this time.
Satellite imagery shows that the roof appears to be in good shape overall. When most chain stores are shutting down left and right, what could possibly take the place of this massive building? It would have to be something profitable. Would indoor pickleball be able to make up that profit? Who knows but it would be an interesting experiment.
As of now the building continues to show signs of age. Hopefully an investor can come in and turn this part of the Lake Square Mall property around. For now the building remains just a shell of its once former glory.
Kyle Coppola was born in Newton, Massachusetts and received his Bachelor of Fine Arts in Communications from Curry College in 2016. After traveling to Florida on a family vacation, he decided he could not get enough of the warm weather and made the move from snowy Massachusetts to central Florida 8 years ago.
For the last decade Kyle has gained valuable experience in social media content creation, marketing and sales, writing, video production, sports announcing and even broadcasting for local radio stations, such as FM 102.9 in The Villages and FM 91.5 in Massachusetts. Every year he volunteers at The Villages Charter High School as a play-by-play sports announcer for the football games as well as a public address announcer for the basketball games, including the annual Battle at The Villages Tournament.
Outside the office Kyle is a husband and father to two beautiful girls along with their cat. In his spare time he likes to spend time with his family, travel, play golf and swim. He is also a huge sports junkie and even bigger motorsports fan and loves to attend racing events when he can.
Share This Story!