White Castle Coming To Lady Lake? We got the scoop!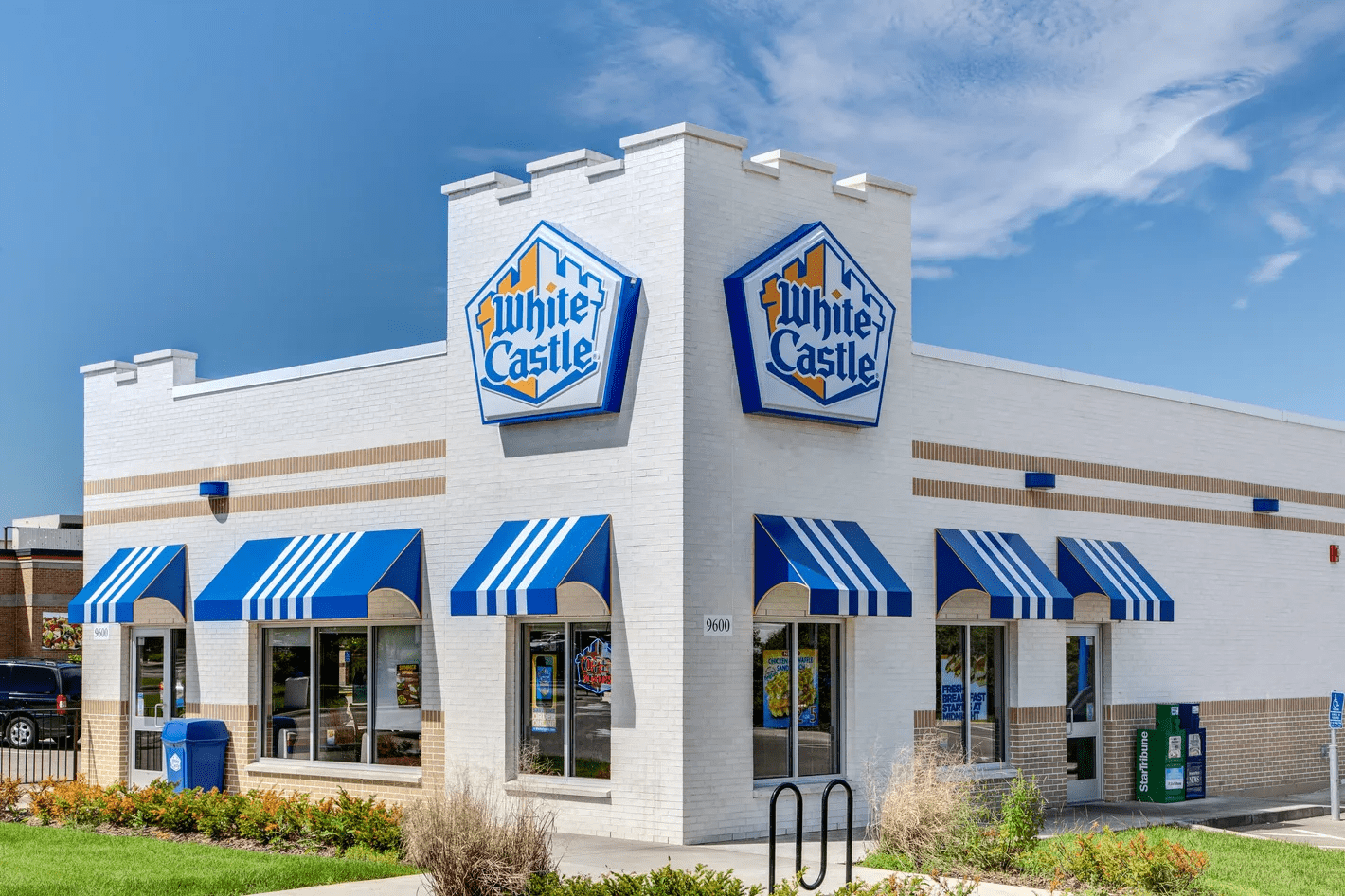 Many people have been wondering if White Castle is opening a location in Lady Lake. Word has spread around the community and with the recent announcement of Portillo's opening in Lady Lake, so we wanted to investigate the claims that White Castle might be in the works too.
Currently, the only White Castle in the state of Florida is located in Orlando, which also happens to be the largest White Castle in the world. Central Florida has been growing like crazy the past few years and other chains from the midwest like Culvers and Portillo's, among others, have taken note.
We reached out to White Castle for comment but they unfortunately would not pick up the phone and they have not returned our calls. However we were able to reach out to the Town of Lady Lake and they had no news to report on any White Castle coming to the area in the immediate future.
If there is room for a potential expansion into the Lady Lake market though, they would be choosing a booming area of development. White Castle seems to be a success in Orlando. So much so that White Castle recently started serving 24/7 at the Orlando location.
White Castle was founded by Walter Anderson and Edgar Ingram in 1921. Today the Ingram family still owns White Castle and their 345 locations.
White Castle is a completely private owned business. We don't blame them for staying private either. By keeping the company private it has allowed for the quality to remain mostly unchanged. That has kept people coming back for more time after time. People drive sometimes hundreds of miles just for the chance to eat at the Orlando location – it is that popular!
Will they be coming to a Lady Lake location in the future? That remains to be seen. The answer right now is a no. For now, you can get White Castle frozen sliders at Publix. Still not the same as a fresh slider, but it's the closest you're going to get for now. Town of Lady Lake only has three new big chain and big box stores in the works at the moment which includes a PGA Superstore, which will be taking the home of the former Earth Fare, 5 Below which will be going into the old Tuesday Mornings location, and Portillo's. If we get any further news on any developments, we will be sure to pass those along.
Kyle Coppola was born in Newton, Massachusetts and received his Bachelor of Fine Arts in Communications from Curry College in 2016. After traveling to Florida on a family vacation, he decided he could not get enough of the warm weather and made the move from snowy Massachusetts to central Florida 8 years ago.
For the last decade Kyle has gained valuable experience in social media content creation, marketing and sales, writing, video production, sports announcing and even broadcasting for local radio stations, such as FM 102.9 in The Villages and FM 91.5 in Massachusetts. Every year he volunteers at The Villages Charter High School as a play-by-play sports announcer for the football games as well as a public address announcer for the basketball games, including the annual Battle at The Villages Tournament.
Outside the office Kyle is a husband and father to two beautiful girls along with their cat. In his spare time he likes to spend time with his family, travel, play golf and swim. He is also a huge sports junkie and even bigger motorsports fan and loves to attend racing events when he can.
Share This Story!