Wig-Wearing Teenager Shows Philanthropic Spirit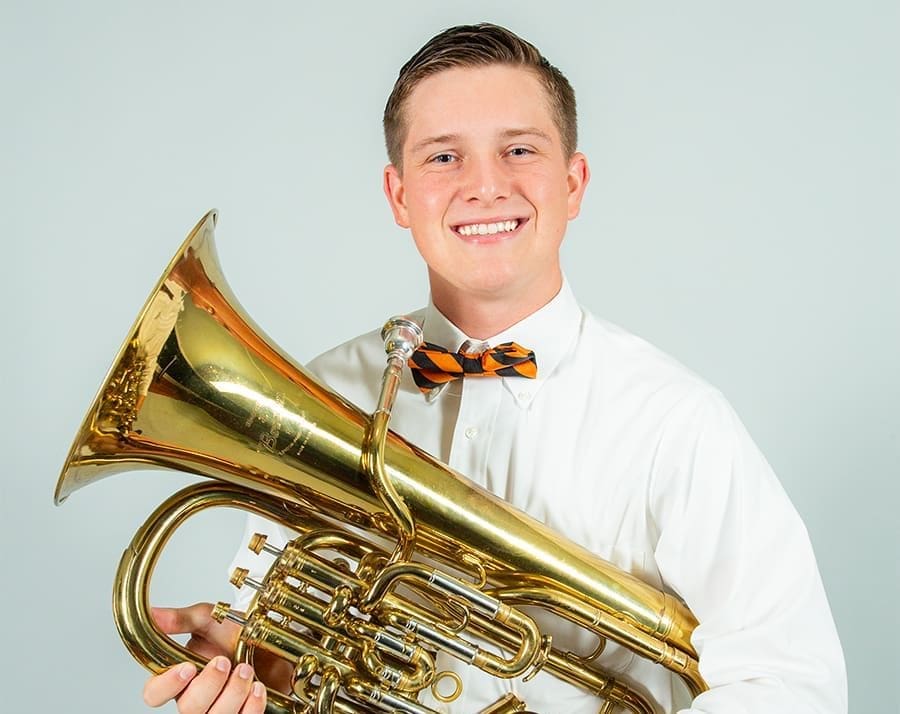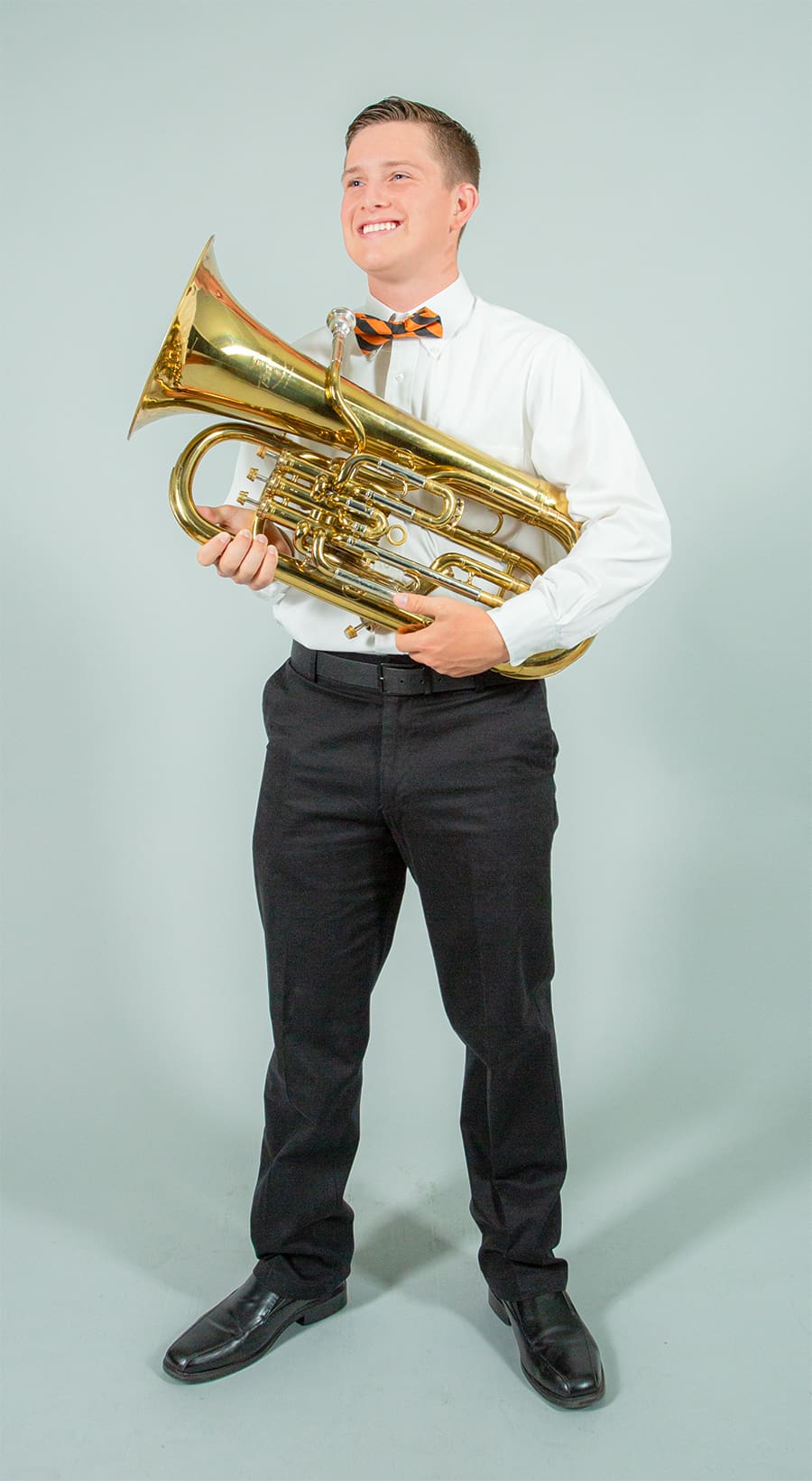 Jacob Wittman
Proud achievement: I helped relaunch the Jackets' Got Talent program at LHS following the coronavirus pandemic. This talent show allows students to compete in singing or non-singing events like dance and gymnastics. Proceeds benefit the Tammy Jerkins Memorial Scholarship Fund. She was a fantastic teacher at LHS who won Florida Teacher of the Year in 2018. She died of cancer in 2021. Last year, we raised $1,000 through ticket sales. 
Another endeavor dear to my heart: I also participate in my school's Dance Marathon, which raises money for the Children's Miracle Network. The money benefits children with diseases ranging from diabetes to cancer. Our year-long fundraising efforts conclude with a Dance Marathon in the spring where students stand for six hours in honor of ill children who cannot stand.  
Future plans: I will attend the University of Florida and major in either business or sports management. Sports has always been my passion. My dad started taking me to UF football games when I was 6. 
Favorite number: 15. That was Tim Tebow's number as a University of Florida player. Also, I was born on Nov. 15, 2005. 
Favorite color: Blue. Blue is one of UF's colors, and my eyes are blue.
Something few know about me: Everyone knows I am quirky and energetic. However, very few see that I have a calm and sensitive side. 
My quirky side: I wear an orange wig when I attend high school events like football games and the Dance Marathon. That gets everybody fired up. 
Entrepreneurial spirit: I've had my own lawn business since I was 12. 
Talkin' about my generation: If people look closely at what's going on in high schools and middle schools, they'll realize today's youth are not so bad. My classmates are going above and beyond to raise money for scholarships and sick children. We love doing good for people and realize we can accomplish great things if we work together. 
Akers Media Group's James Combs has been a staff writer for several local publications since August 2000. He has had the privilege of interviewing some of Lake County's many fascinating residents—from innovative business owners to heroic war veterans—and bringing their stories to life. A resident of Lake County since 1986, James recently embarked on a journey to lead a healthier lifestyle. He has lost 60 pounds and walks nearly five miles a day. In his spare time, he enjoys target shooting, skeet shooting and watching his beloved Kentucky Wildcats!
Share This Story!