Wildwood Girls Basketball Team Headed To State Final Four!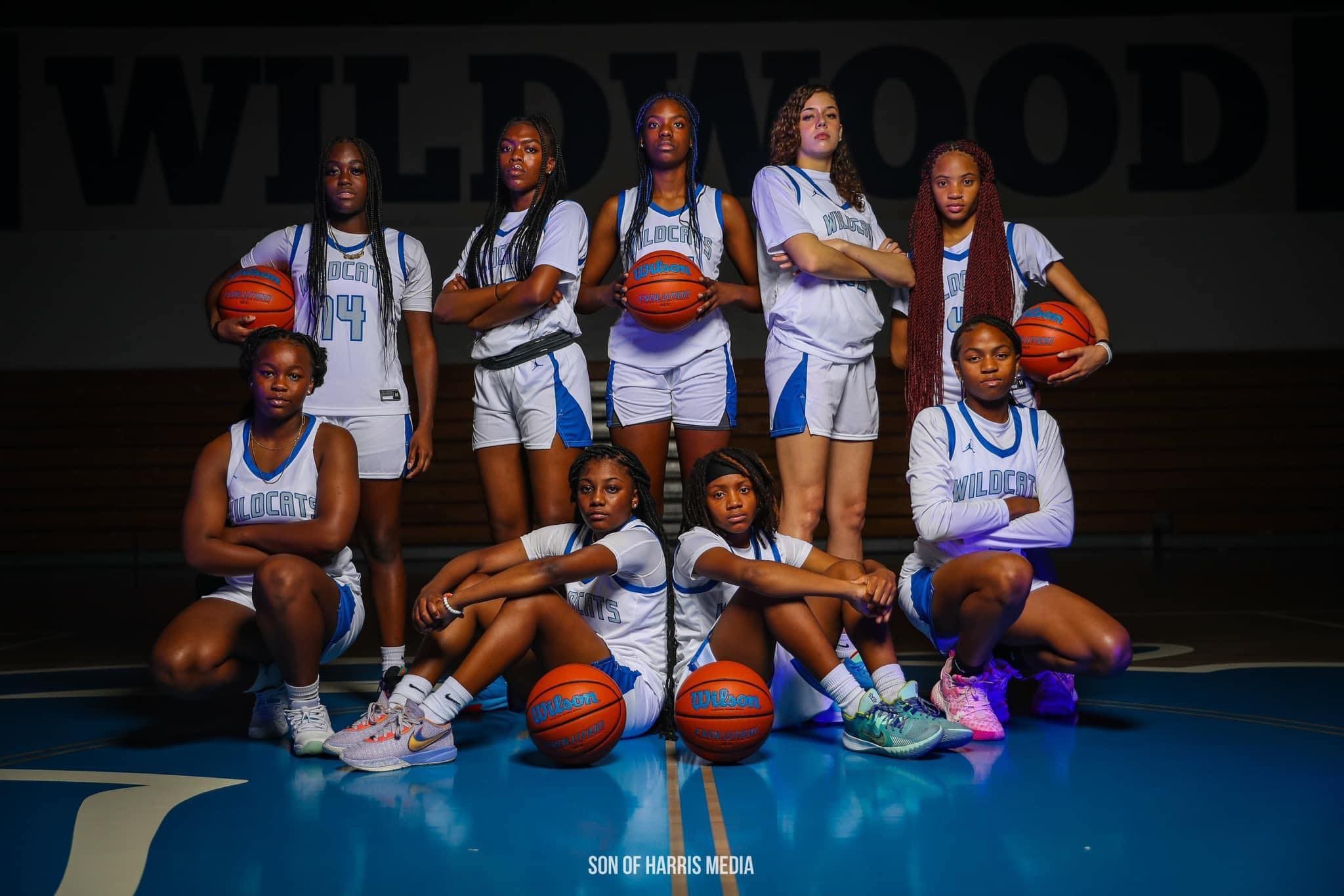 The Lady Wildcats have done it again! Wildwood is headed back to another State Final Four! Wildwood has a current record of 22-1 this season. The Wildcats came into the game and absolutely dominated against Trenton with a 61-36 victory to put themselves in a position to potentially get yet another state championship!
The Lady Wildcats have been terrific this year. Led by head coach Vincent Brown, this team has excelled under his leadership! The play of Sophomore Trinidy Harris has been outstanding. She has a district leading 23.2 Points per game while averaging 3.5 rebounds per game. The Wildcats have relied on her all season long and she has not disappointed. Harris is only a Sophomore! What she is doing at this stage in her career at Wildwood is incredible and we cannot wait to see her play the next 2 years.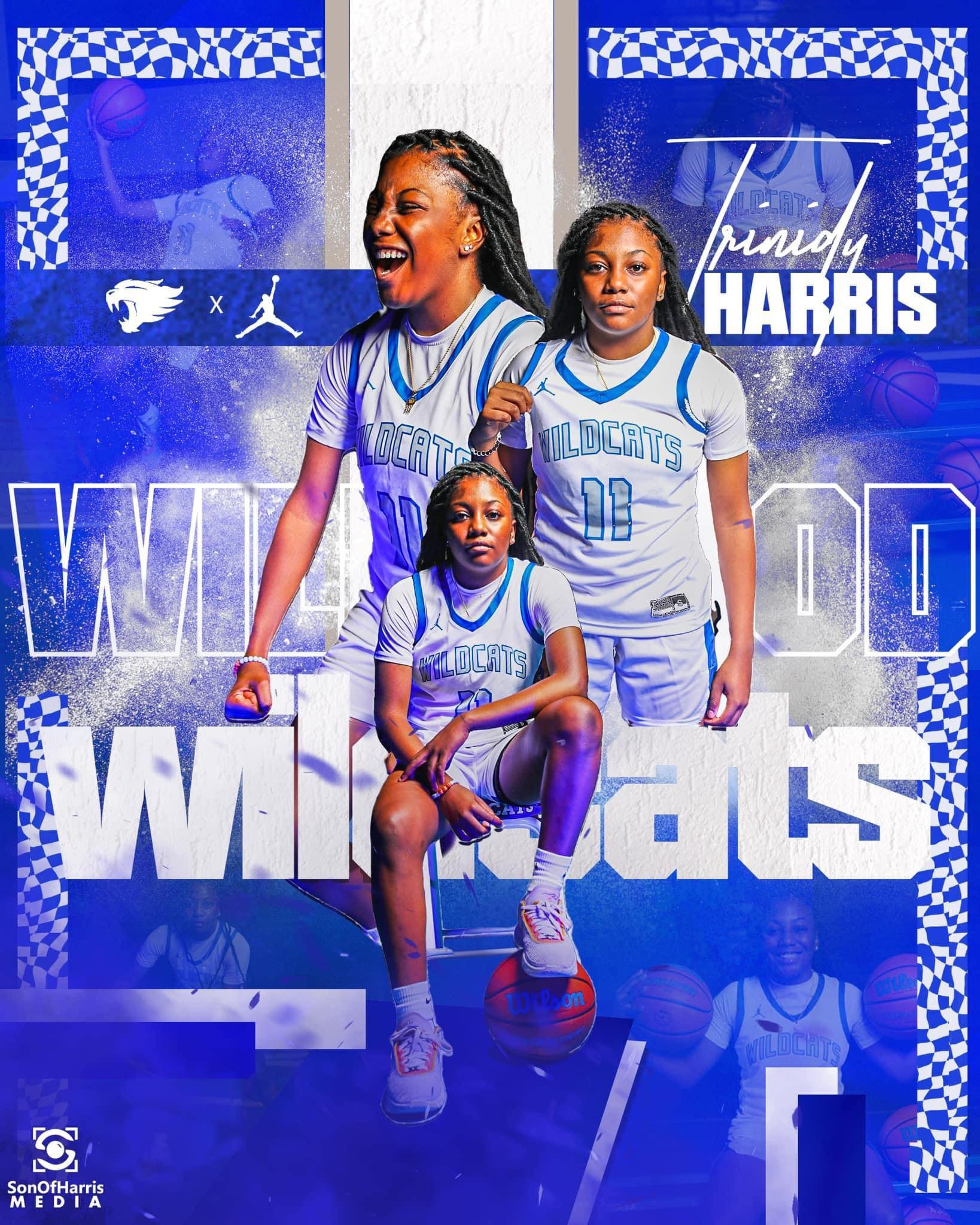 Meanwhile Zoey Brown has also had a nice impact this season. She averages 11 points and 4 rebounds per contest so between Brown and Harris, they are both explosive offensive threats for The Wildcats. Defensively the Cats have also proven to be extremely well rounded. Essence Jasper is averaging 6 rebounds per game while Freshman Zaria Weaver and Sophomore Alexia McCray both comprise an average of 5.5 rebounds per game.
The Wildcats are well rounded on offense and defense which has been a difficult combination for opposing teams to combat. Trenton was 18-11. They came into the game with a decent strength of schedule but they were absolutely no match for Wildwood. Now the Lady Wildcats turn their attention to the Final Four where they will play against The Graceville Tigers who are one of the best teams in the tournament and sit at 20-4 on the season.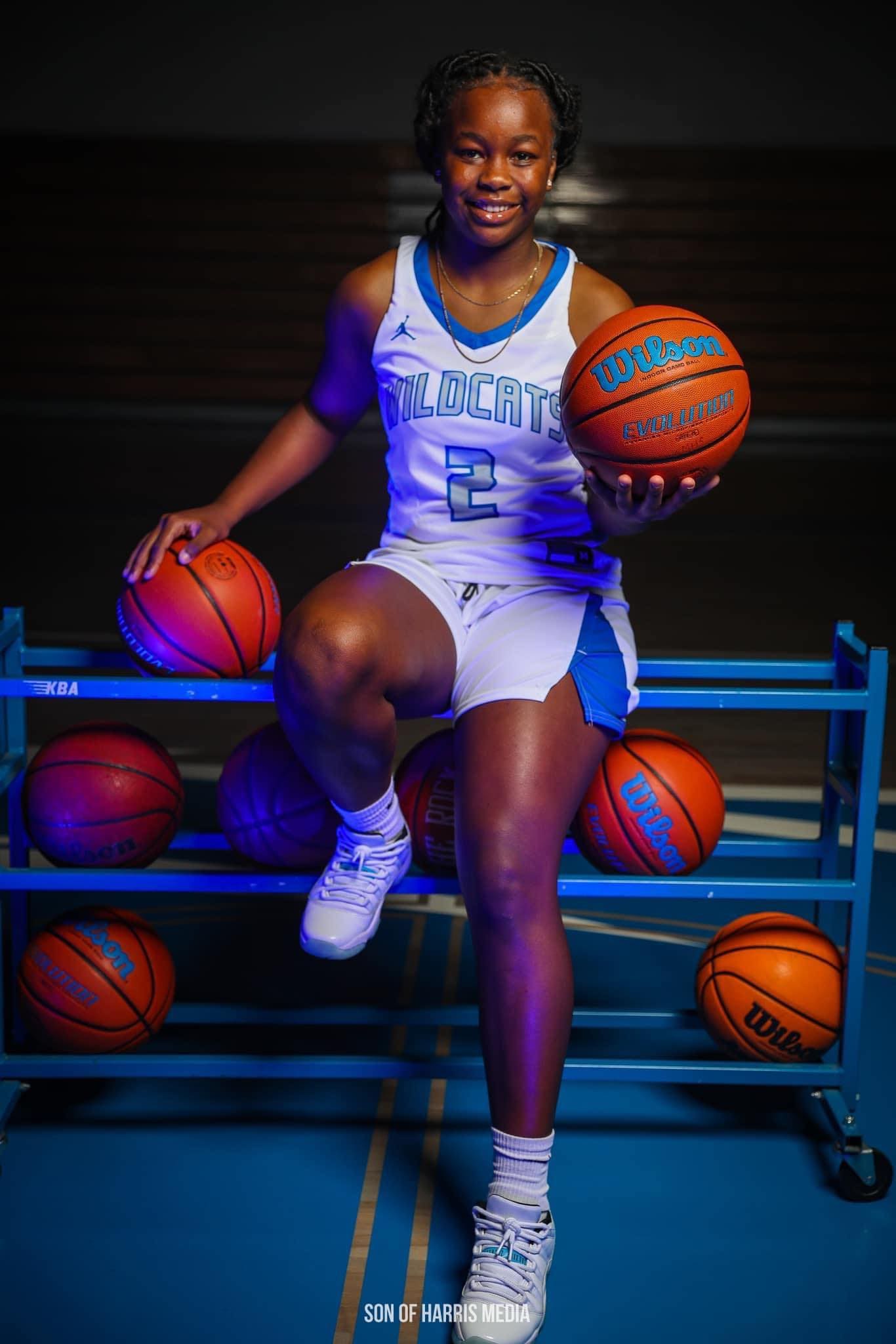 Wildwood is now only 1 win away from a State Championship. Having lost the championship by one point last year against Ponce De Leon, the Wildcats want another shot at it! This year seems like it could be a year of destiny for Wildwood. We will see if they can win in Lakeland and bring home the ultimate prize!
Photos Provided By
Wildwood Athletics
Kyle Coppola was born in Newton, Massachusetts and received his Bachelor of Fine Arts in Communications from Curry College in 2016. After traveling to Florida on a family vacation, he decided he could not get enough of the warm weather and made the move from snowy Massachusetts to central Florida 8 years ago.
For the last decade Kyle has gained valuable experience in social media content creation, marketing and sales, writing, video production, sports announcing and even broadcasting for local radio stations, such as FM 102.9 in The Villages and FM 91.5 in Massachusetts. Every year he volunteers at The Villages Charter High School as a play-by-play sports announcer for the football games as well as a public address announcer for the basketball games, including the annual Battle at The Villages Tournament.
Outside the office Kyle is a husband and father to two beautiful girls along with their cat. In his spare time he likes to spend time with his family, travel, play golf and swim. He is also a huge sports junkie and even bigger motorsports fan and loves to attend racing events when he can.
Share This Story!