Wildwood High School Football Athletes Sign Commitment Letters!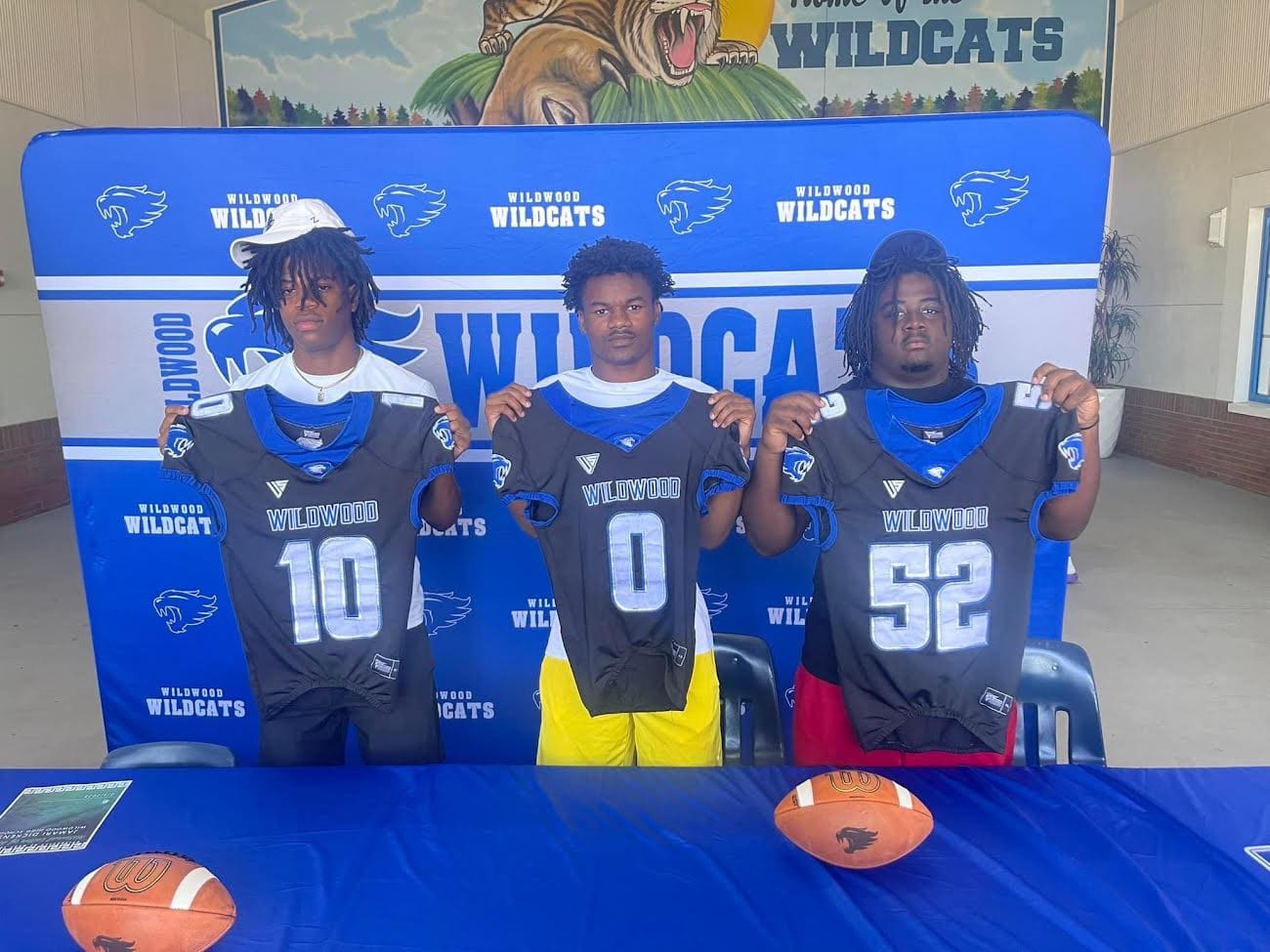 Wildwood Football Signing Day Highlights
The Wildcats had their signing day this week for a handful of football athletes who have signed their commitment letters. They will continue their academic careers and play football at the next level. Athletes include Jamari Dicken, Zachariah Poser and Emmanuel Weeks. Lets find out where they are going!
Jamari Dickens – University of West Florida
Dickens is headed to the University of West Florida. Dickens stands 6"3 185 lb. He played many positions and is a man of many talents. He played wide receiver, running back and also had a tremendous impact defensively. Dickens had the best season of his high school career this season. He was a standout athlete and his speed was unrivaled in the area.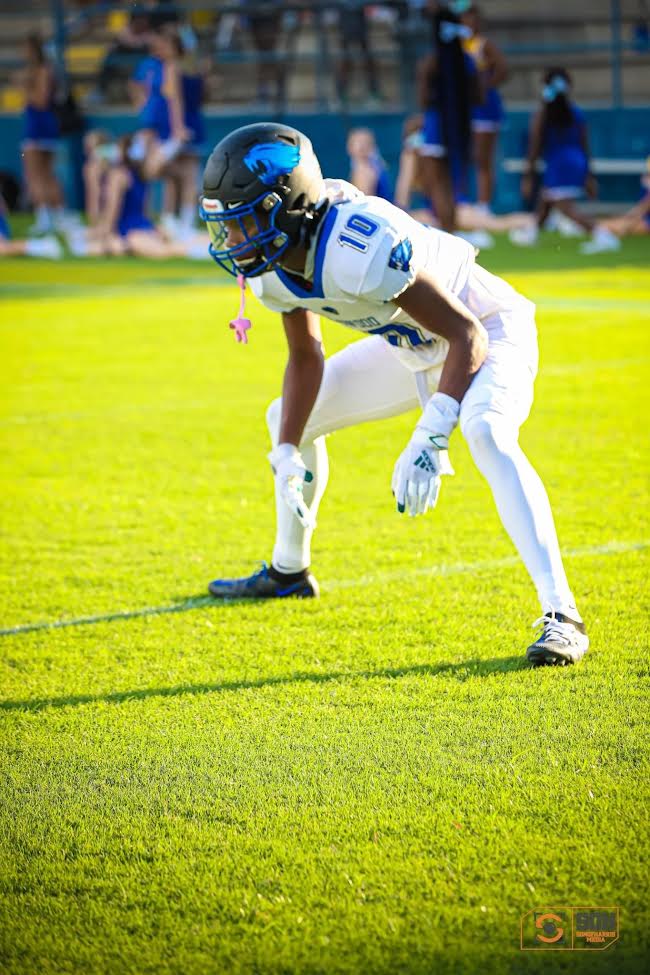 Dickens had 7 rushing touchdowns along with nearly 1,000 total yards of offense playing various positions. Defensively Dickens had 29 tackles. It should be a very interesting summer for Dickens as he prepares to head to UWF. Given that Dickens is able to play multiple positions we look forward to seeing how he is utilized at UWF. Congratulations to Dickens and his family on this massive step in his life.
Zechariah Poyser – Jacksonville State
Poyser is headed to the Gamecocks. Poyser was a standout athlete this season for Wildwood. The 6"2 170lb Corner Back had a stellar season. He also plays wide receiver and is well rounded offensively and defensively. Like many Wildwood athletes that makes him a versatile player which is helpful at the college level. Poyser had a respectable season at corner back including 15 solo tackles and 22 in total.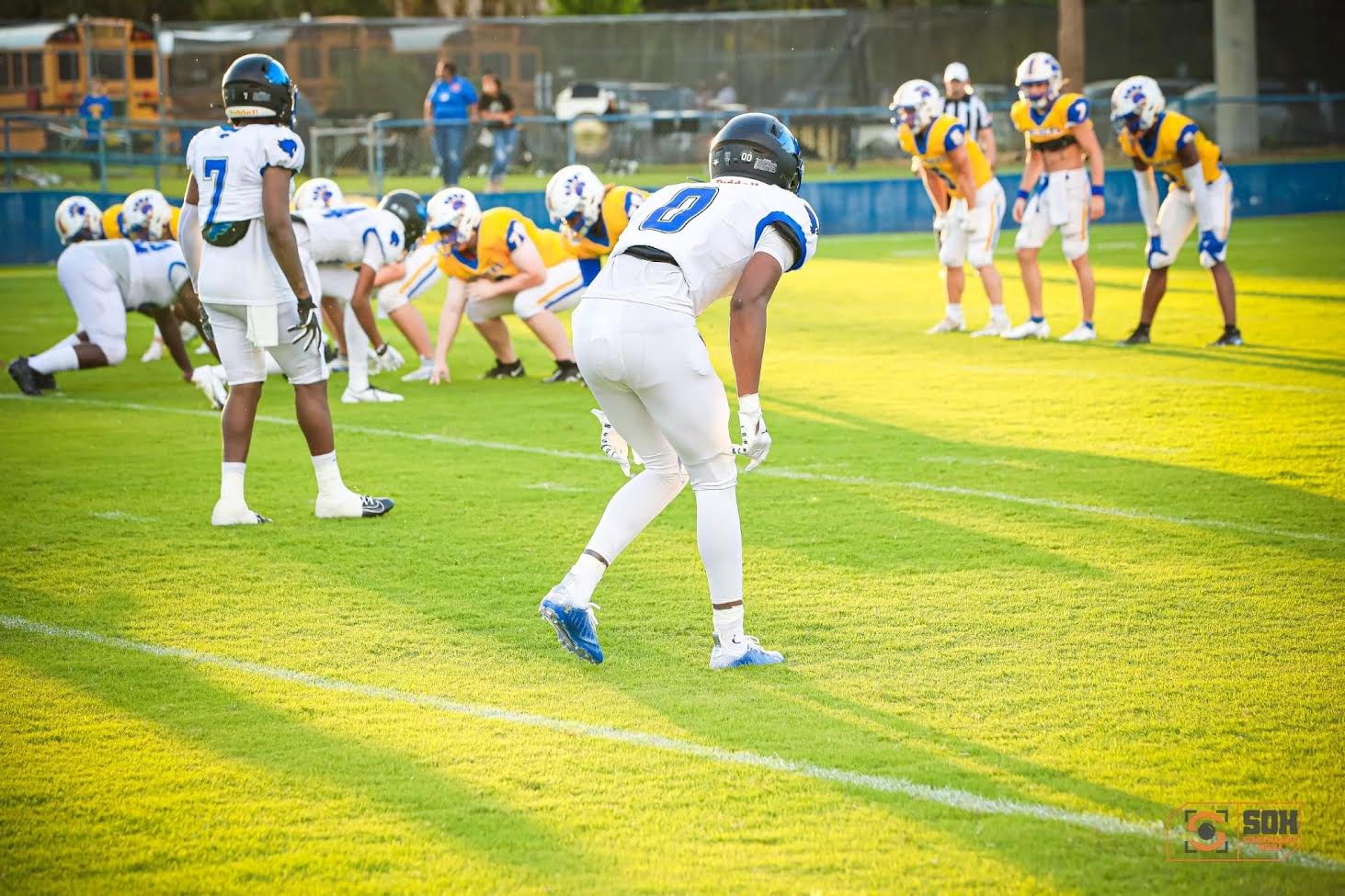 His speed is one of the greatest assets he has. The Gamecocks are going to work with him and we have no doubt we will see him out on the field contributing to Jacksonville State! This is a monumental step for Poyser and we wish he and his family the best of luck as he continues his academic and athletic journey.
Emmanuel Weeks – St. Thomas University
Weeks played nose tackle and defensive tackle for Wildwood this season. Weeks stands 6"1 240 lb. He is one of the hardest playing athletes on the field. Weeks had 29 total tackles this year and teams had a very difficult time running up the middle against him. He helped keep the Wildwood offense on the field leading the Wildcats to victory on multiple occasions.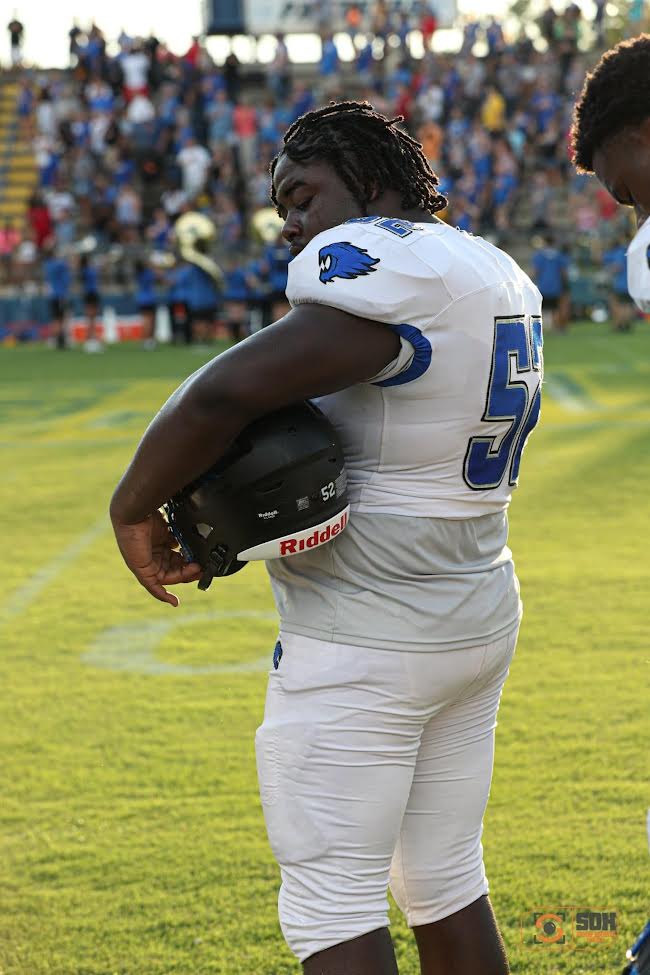 St. Thomas University is located in Pensacola, Florida. The Bobcats are a growing school and this seems to be an excellent fit for Weeks. He should certainly add to the outstanding lineup that The Bobcats posses. This is a very exciting time for Weeks and his family as he continues his athletic and academic career. Congratulations to Weeks and we wish him the best of luck as he prepares for his journey.
Photos Provided By –
Wildwood High School Facebook
Son Of Harris Media
Kyle Coppola was born in Newton, Massachusetts and received his Bachelor of Fine Arts in Communications from Curry College in 2016. After traveling to Florida on a family vacation, he decided he could not get enough of the warm weather and made the move from snowy Massachusetts to central Florida 8 years ago.
For the last decade Kyle has gained valuable experience in social media content creation, marketing and sales, writing, video production, sports announcing and even broadcasting for local radio stations, such as FM 102.9 in The Villages and FM 91.5 in Massachusetts. Every year he volunteers at The Villages Charter High School as a play-by-play sports announcer for the football games as well as a public address announcer for the basketball games, including the annual Battle at The Villages Tournament.
Outside the office Kyle is a husband and father to two beautiful girls along with their cat. In his spare time he likes to spend time with his family, travel, play golf and swim. He is also a huge sports junkie and even bigger motorsports fan and loves to attend racing events when he can.
Share This Story!