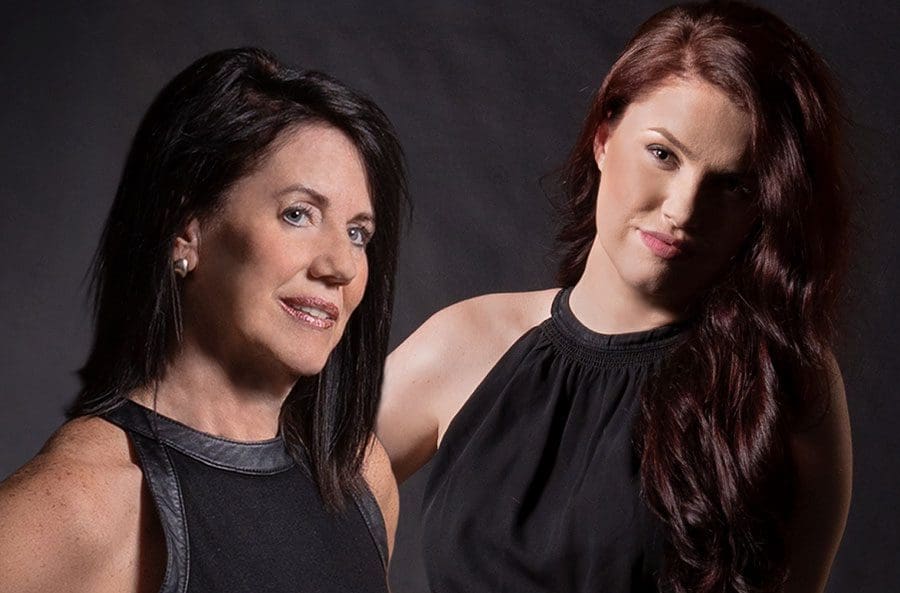 The relationship between a mother and daughter can go from disagreeing to laughing uncontrollably in a matter of seconds. However, there's always one constant—the invaluable bond of a best friend. 
Roxanne Stafford and her daughter, Alexa, have taken their strong relationship into the business world. They are owners of Window Reflections, a Wildwood-based company that will be celebrating its 30th anniversary Sept. 1. 
Walk into the showroom and you'll see a variety of custom blinds, shades, shutters, and drapery. But what you feel is a sense of comfort, hospitality, and friendliness that only a mother-daughter duo can provide. 
"I think people who come here feel like an extension of our family," Alexa says. "Working together helps strengthen our relationship because we're not only focusing on our business but our family dynamic as well."
Roxanne agrees. 
"We're a small, family-owned business that has never lost sight of what we're about, which of offering superior customer service." 
---
Window Reflections
352.330.2055 / 103 N. Main St., Wildwood / windowreflections.net