Wisconsin Basketball Team travels nearly 20 hours on bus After Southwest flight canceled to play Holiday Tournament in The Villages!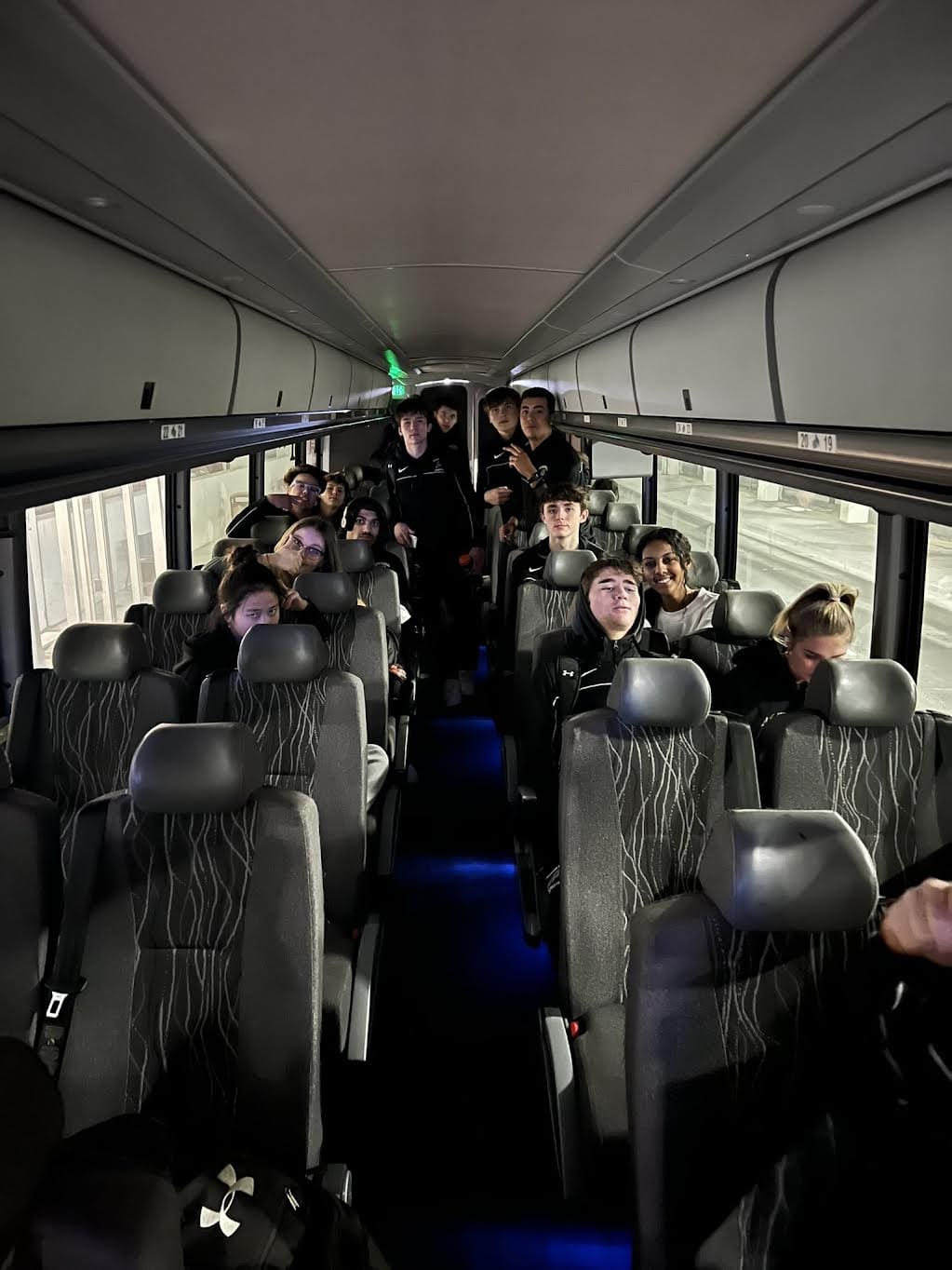 Wisconsin Basketball Team travels nearly 20 hours on bus After Southwest flight canceled to play Holiday Tournament in The Villages!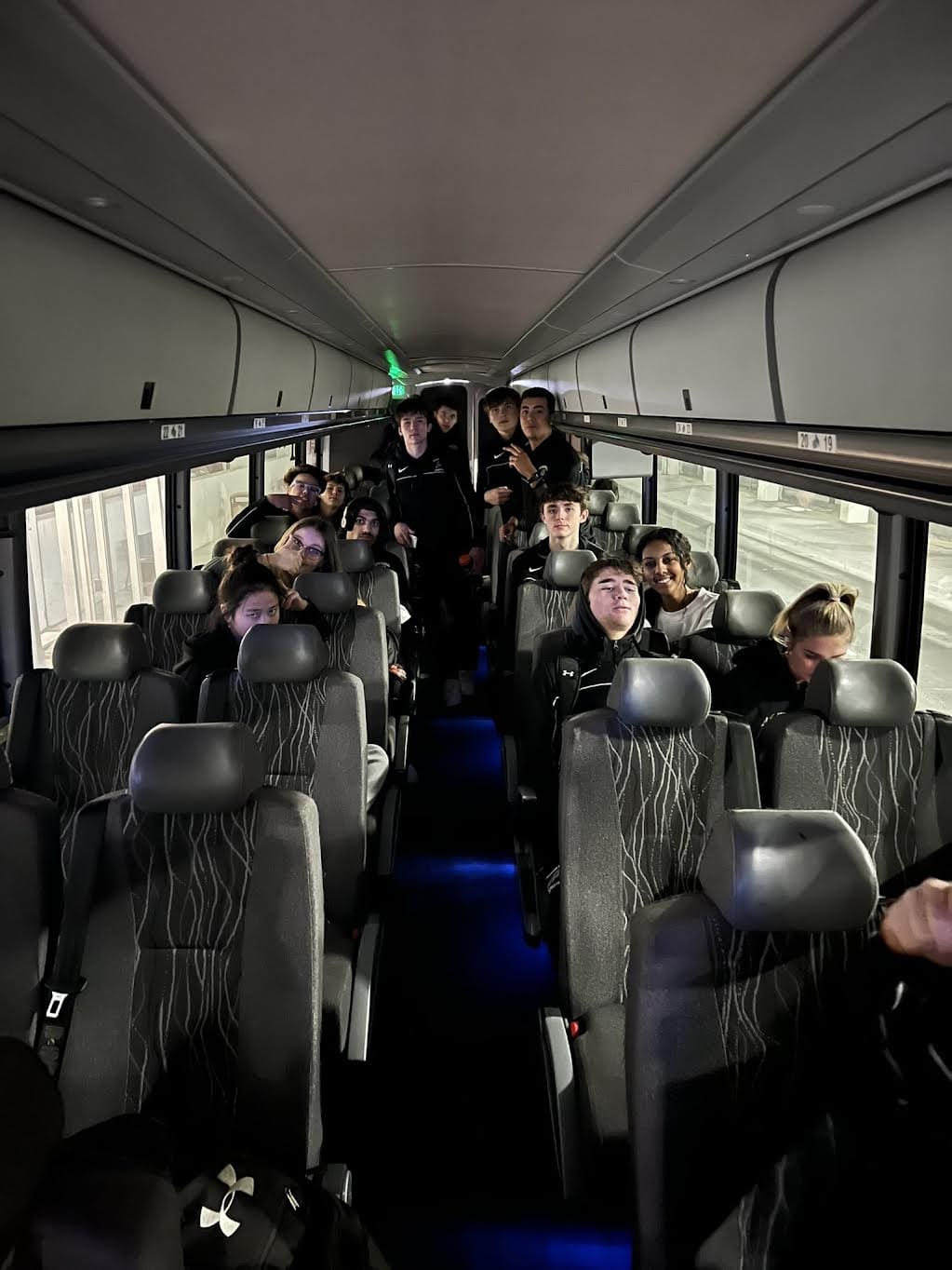 The Question Everyone was asking is did they make it? The Answer – YES!!
The Vel Phillips Memorial High School boy's basketball team who are from Madison Wisconsin fly down to Florida for a tournament against the nation's top talent each year. The 2022 edition included a group of 24 people who took a bus from Madison to Chicago's Midway Airport at 5 a.m. on Monday for a 10:30 a.m. flight.
The team easily made it through security and things were we're going great. However 20 minutes before takeoff, Southwest Airlines changed the flight's gate. "We changed gates, walked onto the new gate, and as soon as we got down there, our flight got canceled, not delayed, canceled," said the Spartans' Head Coach, Steve Collins.
With 30 hours until The Battle at The Villages tournament's tipoff, they hurried to the nearest agent, only to find out they were rebooked for a January 4 flight. That of course wouldn't be possible given that the tournament was literally the next day.
Head coach Steve Collins had no choice, they could either take a bus down to Florida or would have had to make a tough decision and cancel the trip. Luckily the second option was never a question and Coach Collins decided they were going to attempt one of the most logistically challenging travel itineraries in program history.
The Spartans spent 10 hours in the airport looking for buses. With 20 hours until tipoff, the team finally found a bus that'd take them to Florida. But without stops, it was a 16-hour drive!
I was announcing the game as the Public Address announcer and let me tell you it was close! We had no idea if they would make it or not. As the tournament tipped off the Spartans were still driving through Georgia! As games went on the crowd was rumbling. Some didn't think they would make it but many held out hope they would. Then with literally just an hour before the game The Spartans arrived literally just in time. The Spartans got their jerseys on and made it to the floor with 30 minutes to spare.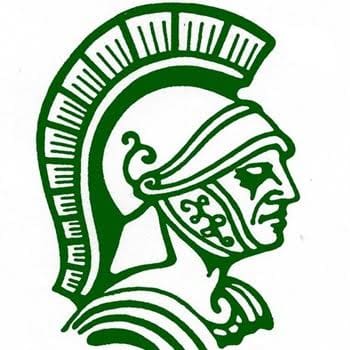 Normally teams check into the hotel provided by the tournament the afternoon before the event. Some teams drive up the day of the tournament if they are close enough but we have never seen a team this far away ever take a bus to The Battle at The Villages! What an incredible few days these players and families went through. As much as it was an inconvenience, the team did seem to bond well together on the trip down.
As Southwest Airlines continues to cancel flights because of a winter storm that has caused significant logistical challenges for the airline, the team has already canceled their return flight. This time, their bus is staying with them. It's only a three day tournament so a flight back home would also have been a challenge. It was best just to keep the bus.
Collins said that he wanted to get down here for the boys because they wanted to really play. The Spartans will certainly have that opportunity now. There are three games scheduled back to back each day.
Memorial's six-foot-seven power forward Sam Mickelson said riding squeezed on a bus for 32 hours isn't ideal, but "if I were to do it over again, I don't think I'd actually change anything because I think I've gotten closer to a lot of teammates that I wasn't that close with, and I'm really excited to get out of the bus and start playing again."
Vel Phillips Memorial played their tails off this evening but unfortunately the bus ride seemed to really have an effect on the Spartans. They couldn't compete with Windermere Prep who dominated the game and won 65-34. But the score of the game didn't matter to most in attendance. The sheer fact that this team from Wisconsin made it in less than 20 hours on a bus and played this game was sheer grit and determination!
It's the kind of story these kids will tell for the rest of their lives. No one can possibly envision what those hectic hours at the airport were like for this team. But I can tell you that we are glad they made it safe and sound. We wish them the best of luck in the rest of the tournament and we hope they travel back safely as well!
Photos Provided By
The Villages Basketball Facebook
Steve Collins
Vel Phillips Memorial Athletics Website
Kyle Coppola was born in Newton, Massachusetts and received his Bachelor of Fine Arts in Communications from Curry College in 2016. After traveling to Florida on a family vacation, he decided he could not get enough of the warm weather and made the move from snowy Massachusetts to central Florida 8 years ago.
For the last decade Kyle has gained valuable experience in social media content creation, marketing and sales, writing, video production, sports announcing and even broadcasting for local radio stations, such as FM 102.9 in The Villages and FM 91.5 in Massachusetts. Every year he volunteers at The Villages Charter High School as a play-by-play sports announcer for the football games as well as a public address announcer for the basketball games, including the annual Battle at The Villages Tournament.
Outside the office Kyle is a husband and father to two beautiful girls along with their cat. In his spare time he likes to spend time with his family, travel, play golf and swim. He is also a huge sports junkie and even bigger motorsports fan and loves to attend racing events when he can.
Share This Story!