Yolanda Presley | Realtor, Keller Williams Elite Partners III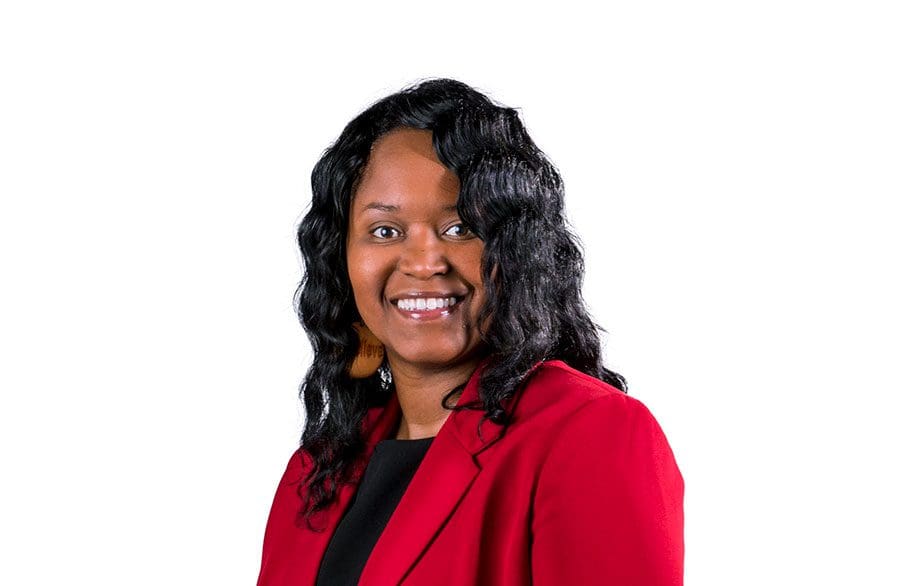 Realtor
Yolanda Presley's extensive background in housing has made her an ideal Realtor for low- to moderate-income, first-time homebuyers. She totaled more than $1 million in volume from May-December 2019.
"I attribute that to the foundation that I have in the community and the rapport that I have with the people of the community, because I've been helping them with housing from one end of the spectrum to the next since 1995," says Yolanda, who formerly supervised housing programs for Leesburg and Lake County.
She also teaches at Sumter Prep Academy, where her husband, James, is principal. She gets her drive from her mother, Lillie Greene and her late sister LaDonna Greene, who passed from breast cancer in 2018.
"My goal has always been to empower the community to build wealth through homeownership," Yolanda says.
1200 Oakley Seaver Drive, Suite 109, Clermont
352.461.7241
yolandapresley@kw.com