Youngest Leesburg Commissioner Reveals Motivation Behind His Mission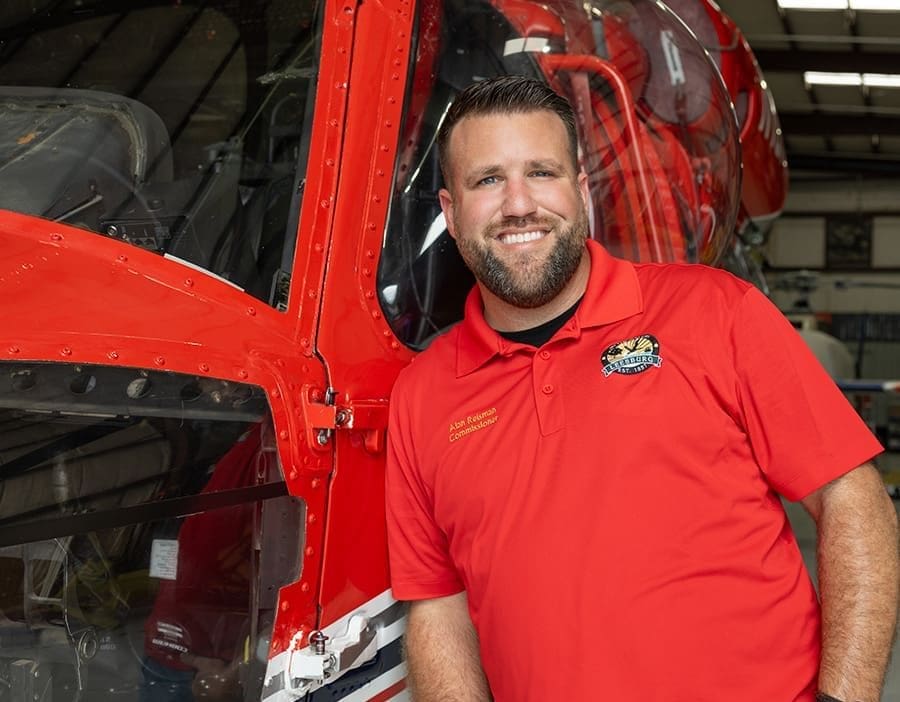 Youngest Leesburg Commissioner Reveals Motivation Behind His Mission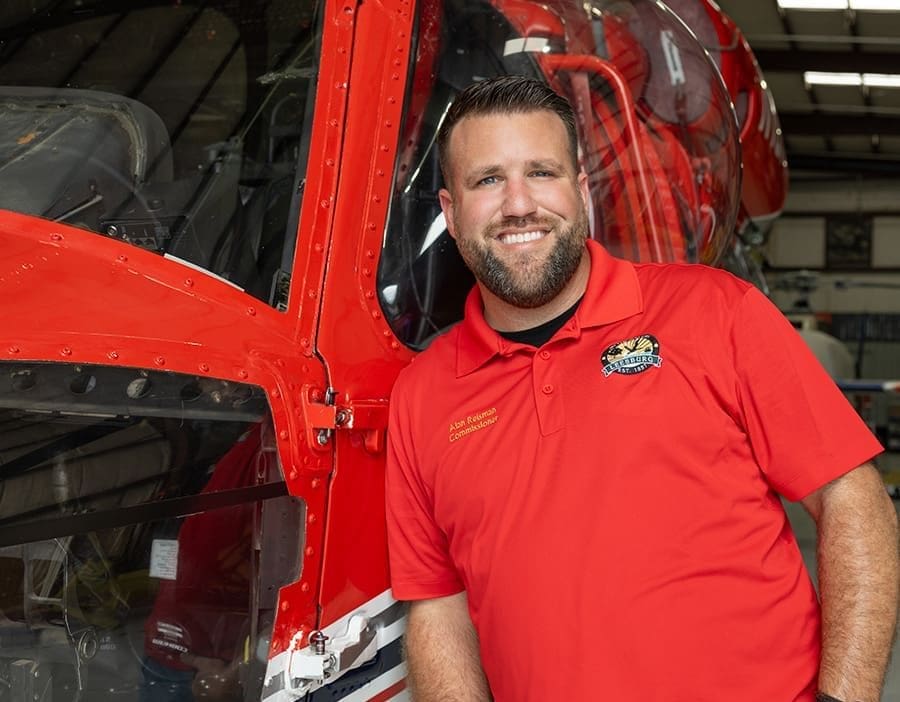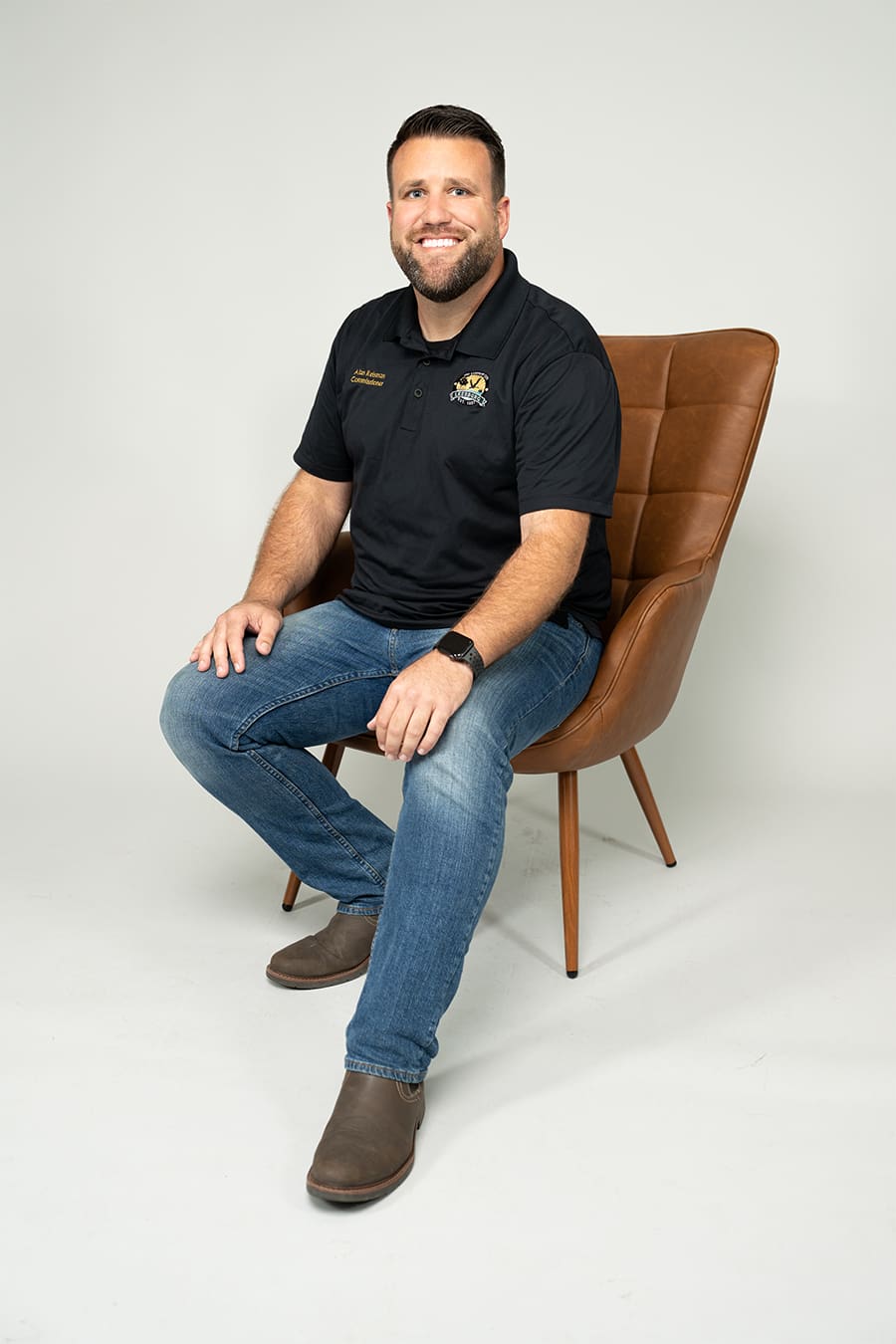 Alan Reisman
Growing up: I was born and raised in Leesburg, and I grew up working for my parents' business. When I turned 18, I began my career at Firehawk Helicopters. I also have a big family, with three sisters, six nephews and two nieces.
Becoming a city commissioner: I have been involved in the community and attending the city commission meetings for over 12 years. I had run once before and lost, but that did not derail me. It made me push and get involved even more. You must be involved and informed to know what's happening in your community..
Volunteering is essential because: It's something I've always loved doing and working alongside other volunteers within an organization to accomplish a goal is very rewarding. Volunteers make up so much of your community, whether for community events, baseball games, or kids' sporting events. It's crucial for a community to have volunteers and for new people to step up and volunteer constantly. There is a place somewhere for everyone. 
I want everyone to know that: I genuinely love my community and want to see it grow and prosper in all aspects. Leesburg and Lake County have so much potential.
A saying I live by: Everyone can do something! If you can, you should.
Lake County means: Community. We might be a large county, but it has that small-town feel because you can't go anywhere without running into someone you know.
To me, a good leader is: Someone who can empower those around you to be better than yourself. 
I want to make a difference by: Living life looking for opportunities to help whoever or wherever I can.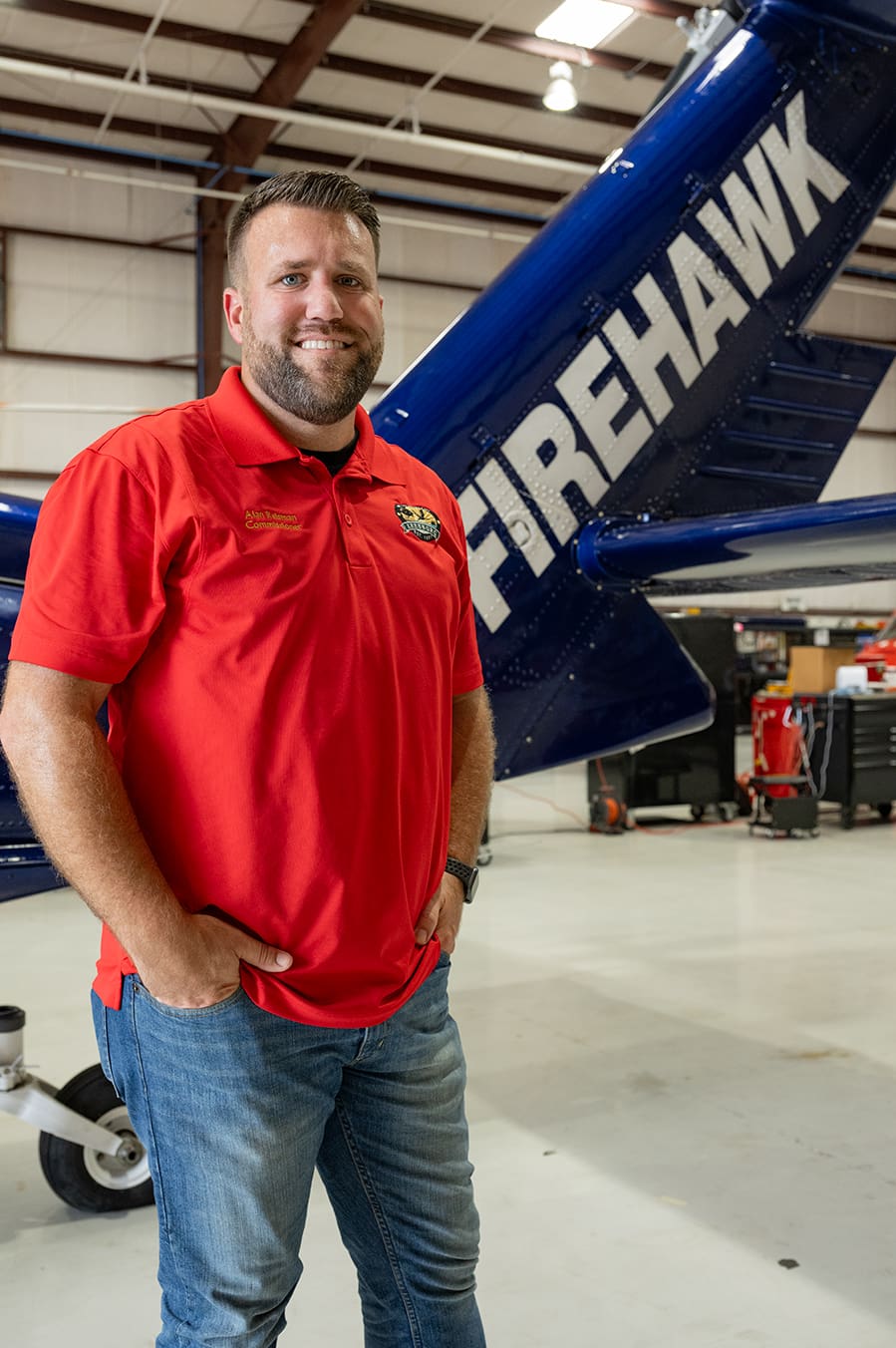 Originally from the small town of Berryville, Arkansas, Cindy has become a multimedia specialist in journalism, photography, videography and video editing.
She has a B.S. in Communications from the University of Central Arkansas and is a correspondent for The Daily Commercial, LakeFront TV and Beacon College's PBS talk show, "A World of Difference," where she received an Anthem Award and Telly Award.
When she isn't working, Cindy spends time with her husband, Ryan, and son, David, traveling and taking photos of landscapes and wildlife.
Share This Story!