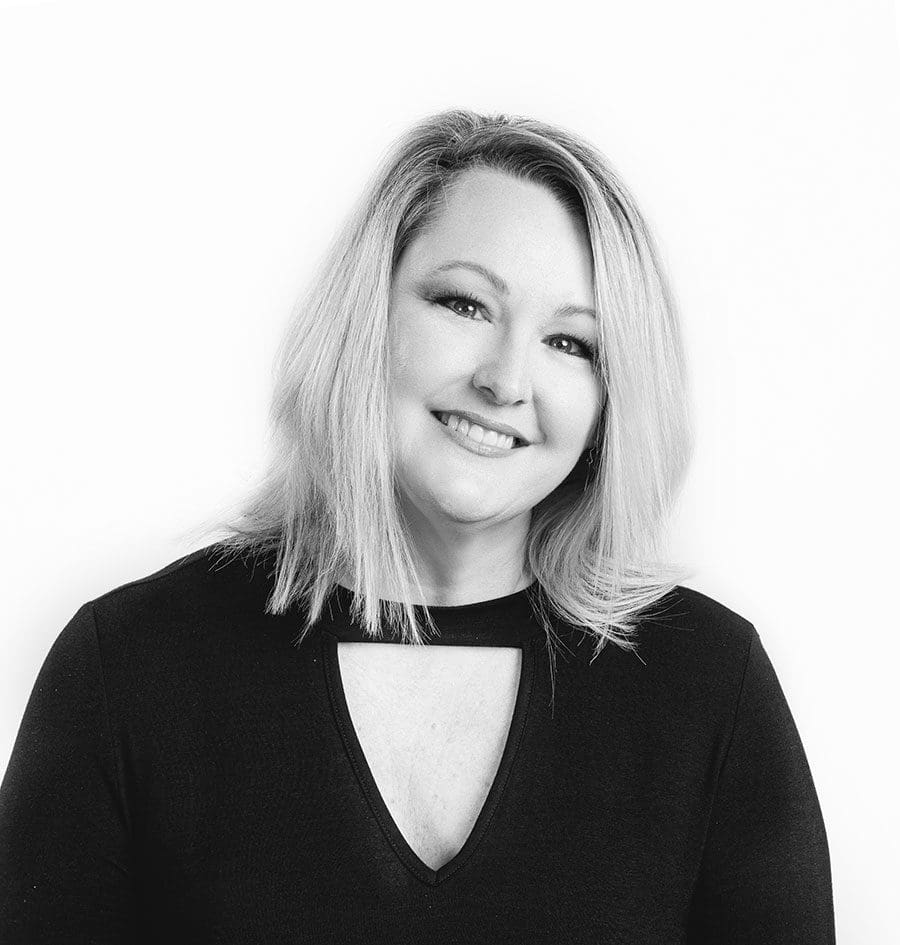 Age is no obstacle to entrepreneurship
This month's issue takes me down memory lane. 
In my 20s and 30s, I was an ambitious, determined, go-getter. I started my career in newspaper sales before discovering my true passion as a magazine salesperson. 
I formed meaningful, long-lasting relationships. I created opportunities for businesspeople. I learned to be an optimist by closing deals others deemed impossible. I learned that in sales the only limits are self-imposed. 
In 2008, the years of hard work paid big dividends and my dream career became reality when I became publisher of Healthy Living magazine.  I'm still living that dream today. Today, I am publisher of Lake and Sumter Style, the magazine I helped launch as a salesperson in 2004. 
In this issue, we present our annual "40 Under 40" list. For me, it's exciting because I see a younger version of myself in these young whippersnappers. They're confident. They're ambitious. They maintain a can-do attitude. They create and seize opportunities. They have that special spark that all successful businesspeople share. 
It's not just their success that makes me proud. I'm equally thrilled that many are lifelong residents of Lake and Sumter counties who decided to launch their companies or seek employment in their hometowns. Our communities become much stronger and prosperous when we can retain homegrown talent. 
I hope that our "40 Under 40" feature provides inspiration and additional motivation for high school and college students to achieve their dreams. If your hearts are in something then by all means, pursue it. Ignore doubters and naysayers. Don't take no for an answer. Value mentoring and professional development opportunities that arise. Look at adversity as a chance to foster your strengths and your growth. 
In closing, I would like to wish everybody a very happy 2023. Just typing that makes me realize how fast time goes. It seems like yesterday when 2000 rolled around and we were waiting to see if the technology apocalypse known as Y2K would materialize. Thankfully, it never did. 
Take care, and I will see you next month. 
Sincerely,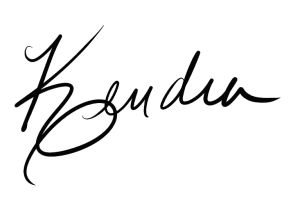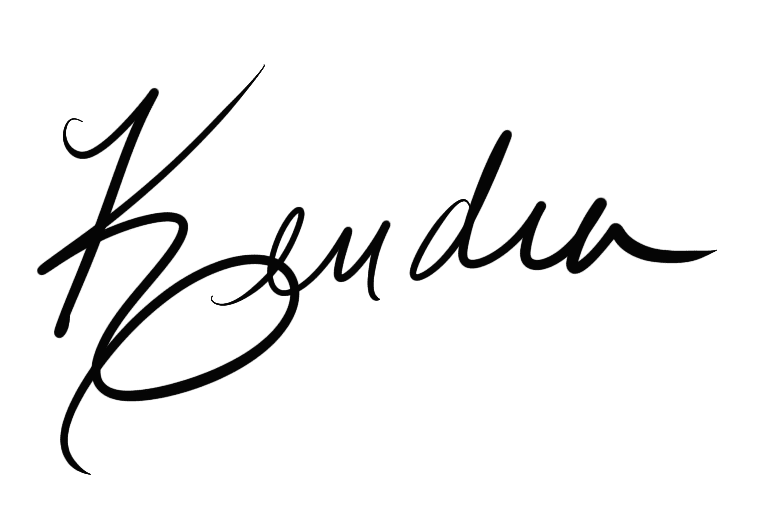 Kendra