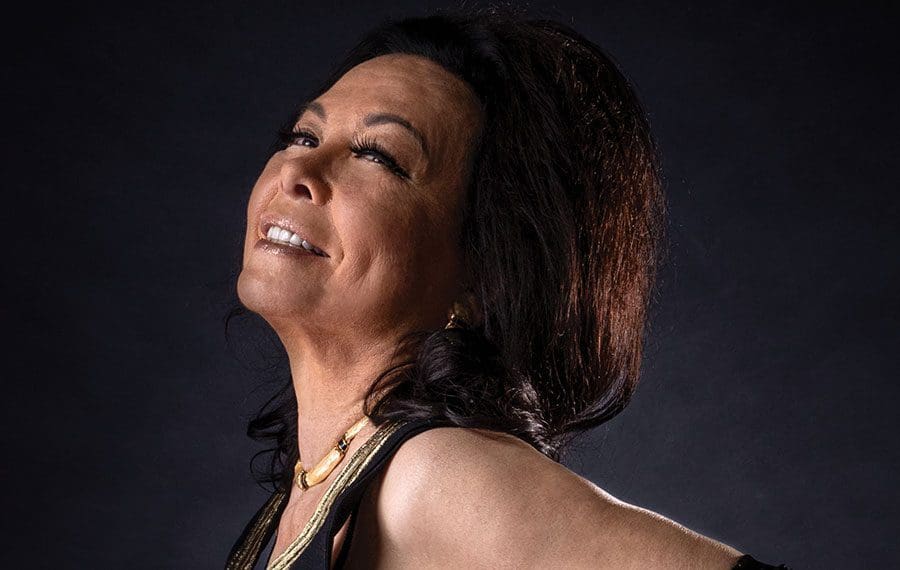 The beautiful Yvonne Combs, 72, of The Villages, grew up in war-torn Vietnam, the daughter of a Vietnamese mother, teacher and French officer father during the Indochina War. 
She went on to become a successful businesswoman, working at the U.S. State Department as an interpreter, translator, and assistant to Charlie Combs, a World War II POW veteran, who was her husband for 39 years. She also was an attorney.
Yvonne was invited to elegant state department functions, including balls at the King's Palace in Laos, wearing formal ballgowns, gloves, and dancing the waltz. She also had the great honor of attending a ceremony at Prince Heritier Vong Savang Palace. 
After coming to the U.S. in the mid-1970s, she became a Realtor and owned and operated restaurants in Missouri and Crystal River. 
Yvonne is now living the childhood dream she had at age 8 of being a famous author and philanthropist. In her autobiography "Me'Tisse, Parts 1 and 2," she inspires others to have hope and faith. 
Her book has been praised as interesting, uplifting, and she was the first author to have a book signing at Panera Bread in Lakeland. 
She loves veterans and has donated all the proceeds from her book signings to veterans' organizations, including the Vietnam Veterans Association in The Villages. Her inspiring book is available on Amazon.  
Yvonne gives gratitude to God and to many people for the blessings in her life. 
"I thank you all for sharing this blessed land with me. I am proud to be an American. I will always cherish the moment I placed my right hand over my heart to be sworn in as an American citizen. Thank you again for sharing my journey and permitting me to drop my anchor on your golden shores." 
Yvonne was the first runner-up to be on the cover of this year's issue.
---
Yvonnne Combs
5911 Delphina Loop, The Villages