10th Annual Firefighter Charity BBQ & Chili Cookoff Starts Friday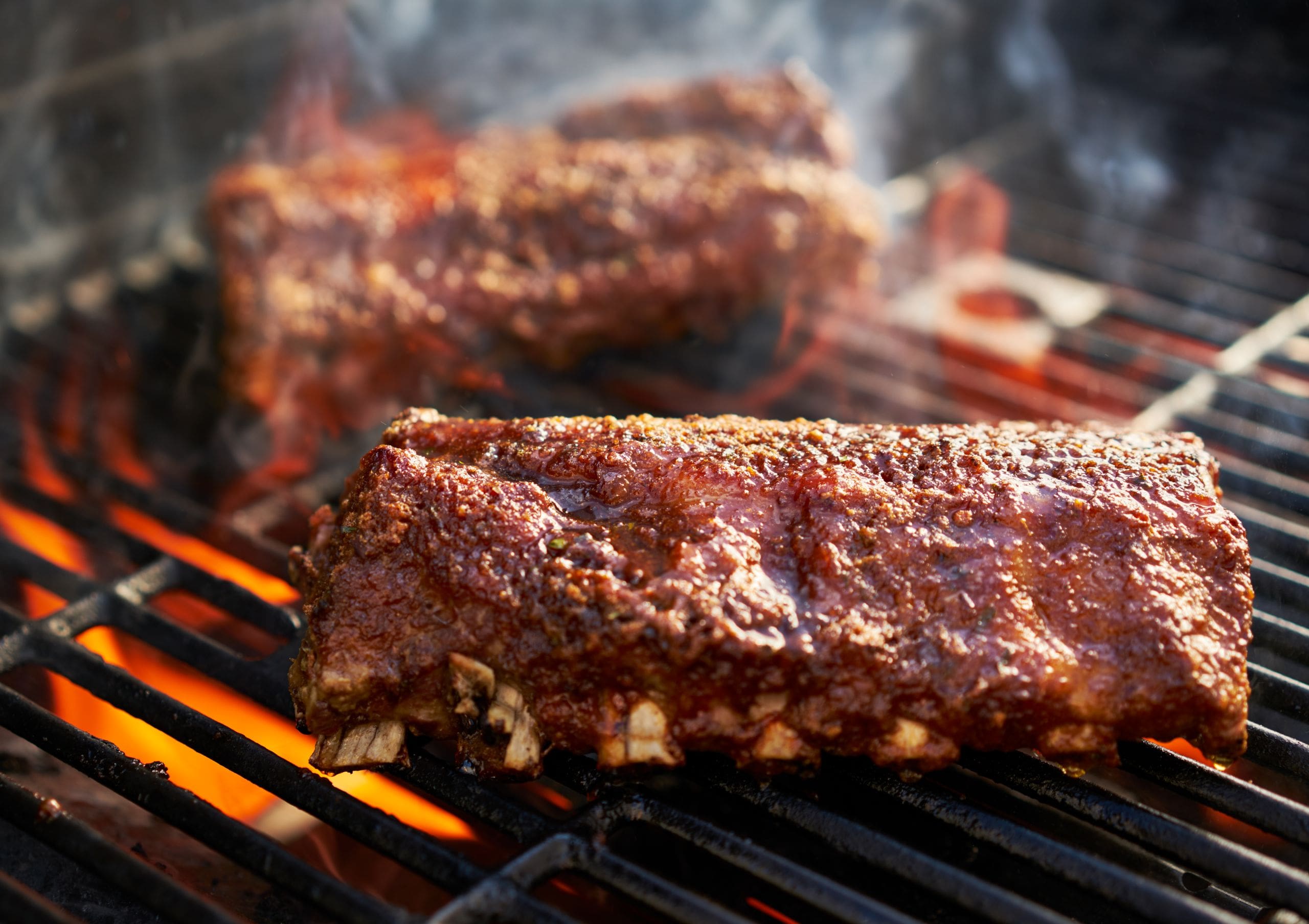 It's a block party like no other with finger lickin' BBQ and tasty chili!
The 10th Firefighters Charity of Central Florida BBQ and Chili Cookoff Competition will be held March 17 and 18 at Gator Harley in Leesburg, and will feature 40 teams competing for the best BBQ and chili, rocking live music, unique vendors, great food, cold beer and mixed drinks and an all around good time for a great cause.
The Firefighters Charity fundraiser began a decade ago and has since grown into one of Central Florida's premier two-day food events. All proceeds raised go to the Florian Fund, to help local firefighters with major medical issues such as cancer and PTSD. Last year, over 2,000 people attended, with expected attendance to increase this year.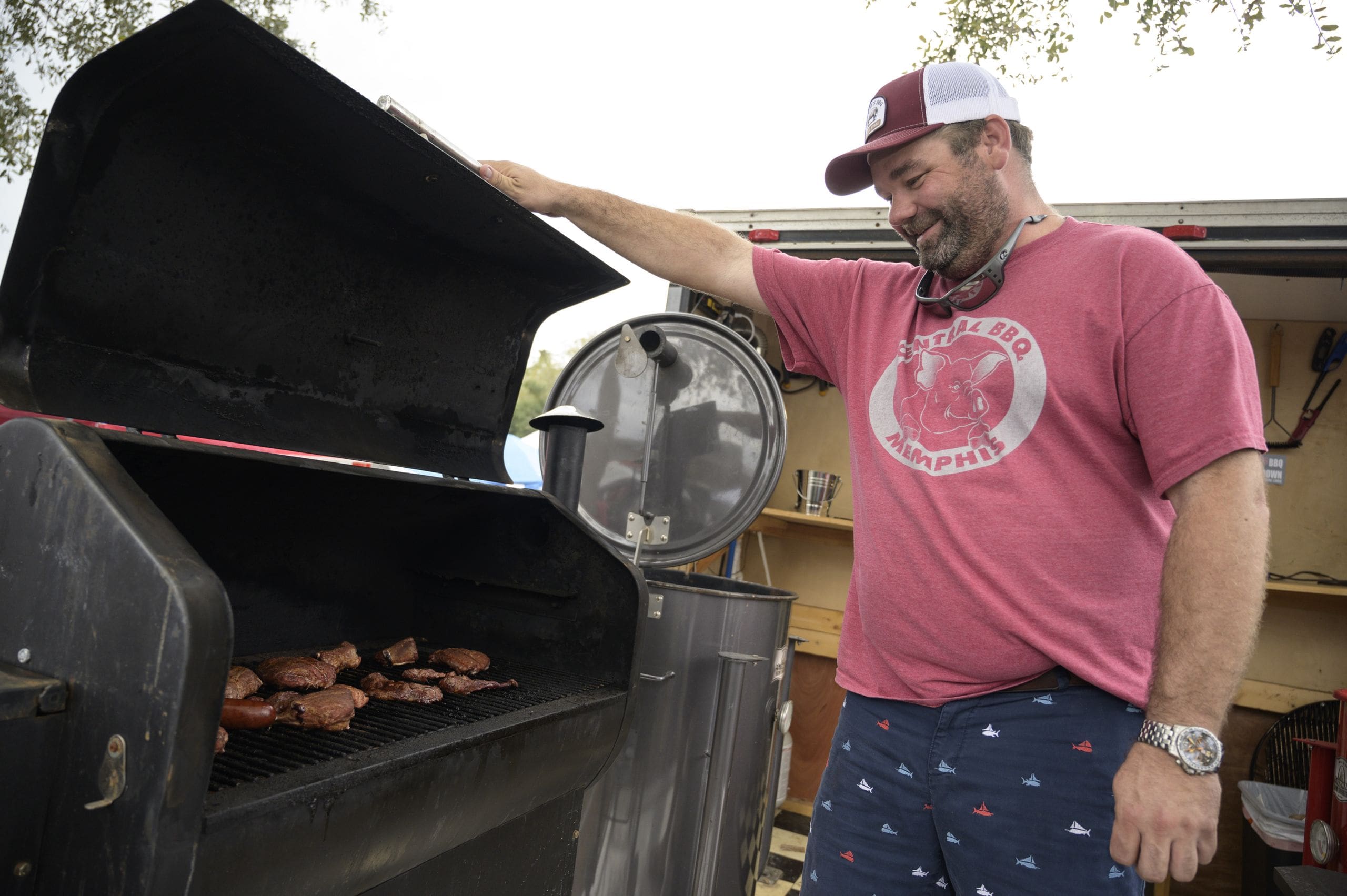 "We have a wait list for teams to compete" said Brian Gamble, President of the Firefighters Charity. "This is a great problem to have. Our event grows more and more every year, and we always try to enhance the fun by trying new things."
New Shamrockin' Craft Beer Festival Added
The event kicks off on Friday, March 17th with the newly added Shamrockin' Craft Beer Festival, where ticket holders will be able to sample craft beer from local and popular breweries in the beer garden beginning at 4 p.m. The City of Mount Dora Pipes & Drums Band will set the mood while attendees enjoy vendors, beer, cornhole tournament, food trucks, and Irish menu and drink specials. At 6 p.m., Hypersona takes the stage for a free concert through 10 p.m. The Culinary Lab will host its first Burger Battle for Charity, where burger masters may enter their amazing recipes to compete for cash and prizes.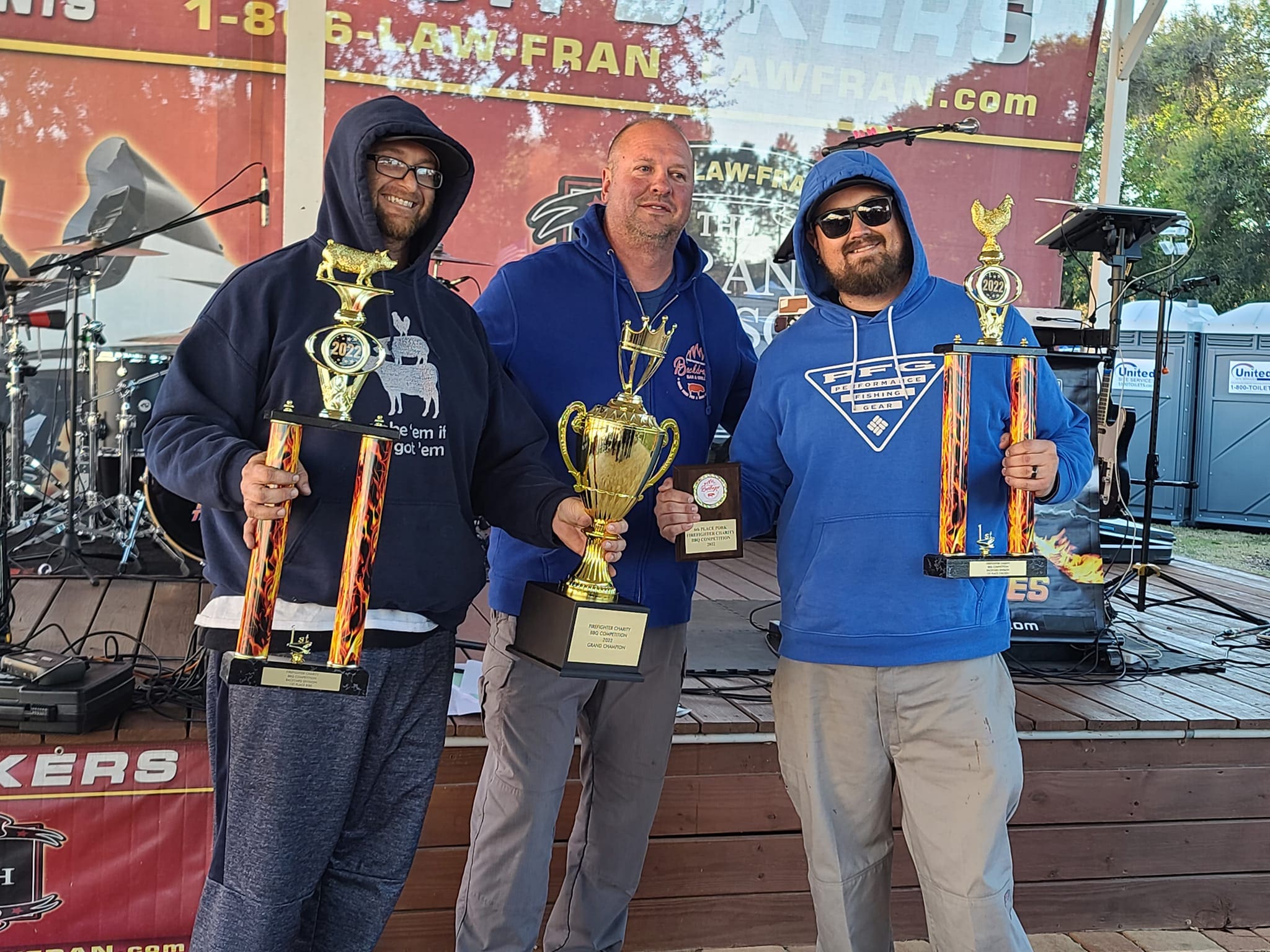 The fun continues on Saturday as the teams from all around the state enter the competition field to compete for best BBQ, chili and BBQ sauce! Over $5,000 in cash and prizes are up for grabs. Live music starts at 10 a.m. with the Limited Sounds of Dennis. Competition gates will open at noon to allow ticket holding attendees to visit with all the teams and sample and judge chili, sauce and BBQ from over 40 teams for only $10. Teams will also be judged by a panel from the Florida BBQ Association for best chicken, pork and ribs. Free concerts continue with Joe Santana and the Kingfish taking the stage at 1 p.m. and music rocking through 6 p.m.
Arrive early and come hungry to sample all the teams' recipes before they run out! If you get your fill of BBQ, visit the food trucks serving up burgers, corned beef, bangers and mash, phillies, smoked sausages, hand cut fries and much more. Wash it all down with a nice cold green beer or a mixed drink from one of the bars as you enjoy the music and vendors.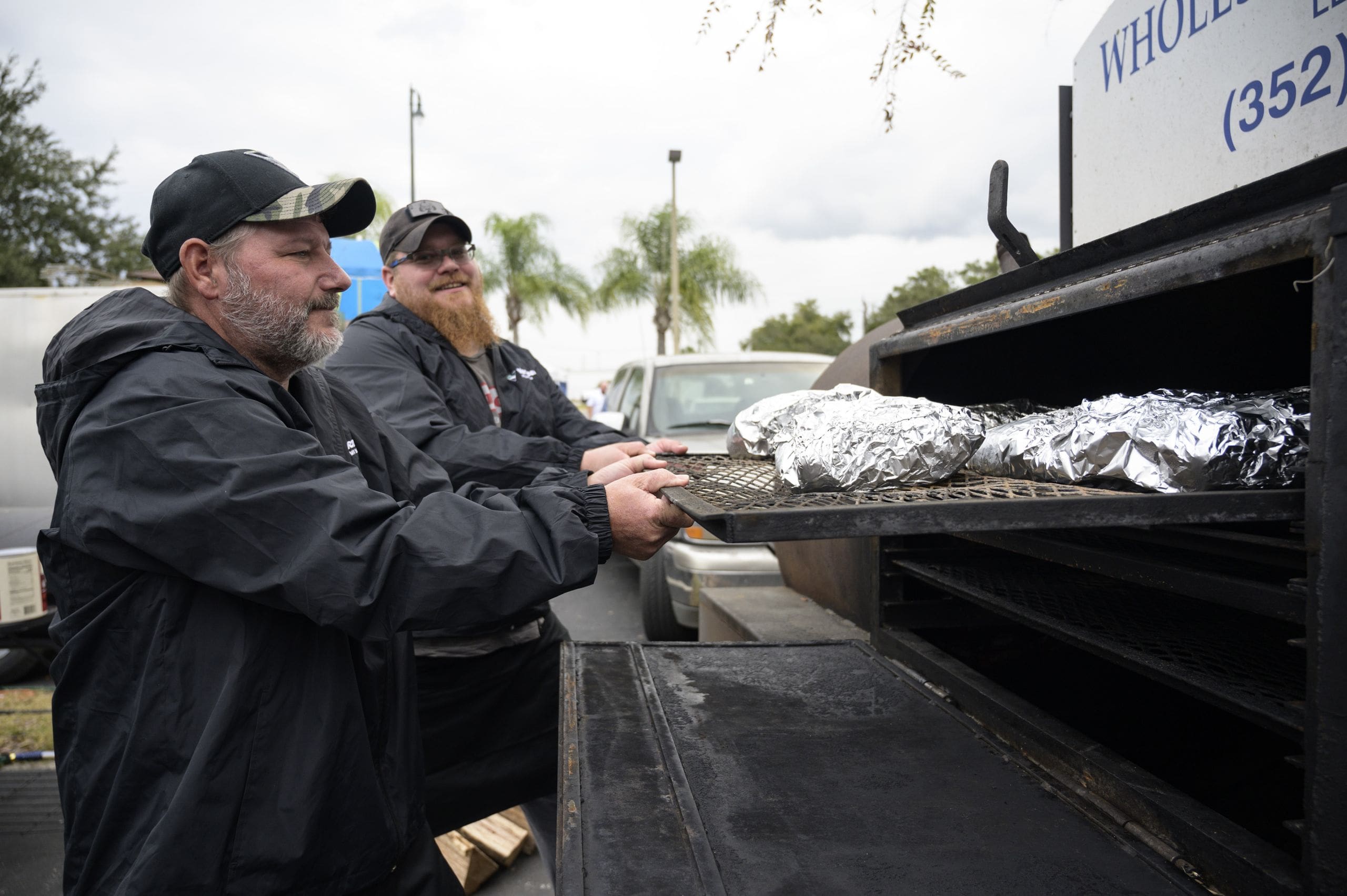 The event is free to attend, with beer sample tickets selling for $30 in advance, including a classic Irish meal of corned beef and cabbage.
The Firefighters Charity Alliance of Central Florida is a 501C3 that was formed in 2012 to help give back to the community in Central Florida and Lake County, Florida. The charity is run by a board of community volunteers and other local firefighters that donate their time to help our community and local first responders. The Florian Fund was established by the Firefighters Charity Alliance in 2017. The Charity has been helping the community since 2012 and added the Florian Fund to start helping local Firefighters in dire emergency situations.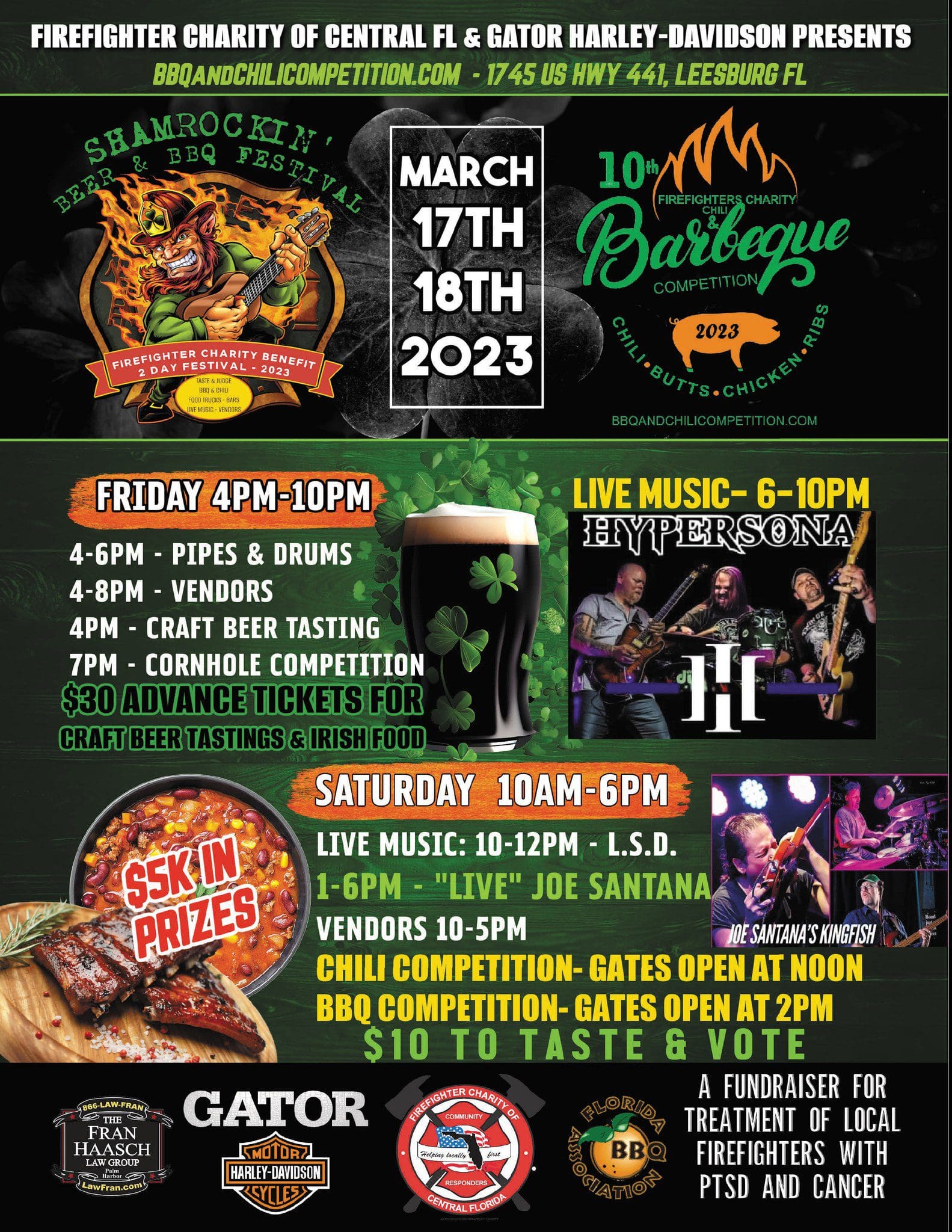 Who: Firefighters Charity of Central Florida
What: 10th Annual BBQ and Chili Cookoff Competition
Where: Gator Harley Davidson,1745 US Hwy 441, Leesburg
When: Friday March 17 4pm to 10pm
          Saturday March 18 10am to 6pm
Originally from the small town of Berryville, Arkansas, Cindy has become a multimedia specialist in journalism, photography, videography and video editing.
She has a B.S. in Communications from the University of Central Arkansas and is a correspondent for The Daily Commercial, LakeFront TV and Beacon College's PBS talk show, "A World of Difference," where she received an Anthem Award and Telly Award.
When she isn't working, Cindy spends time with her husband, Ryan, and son, David, traveling and taking photos of landscapes and wildlife.
Share This Story!