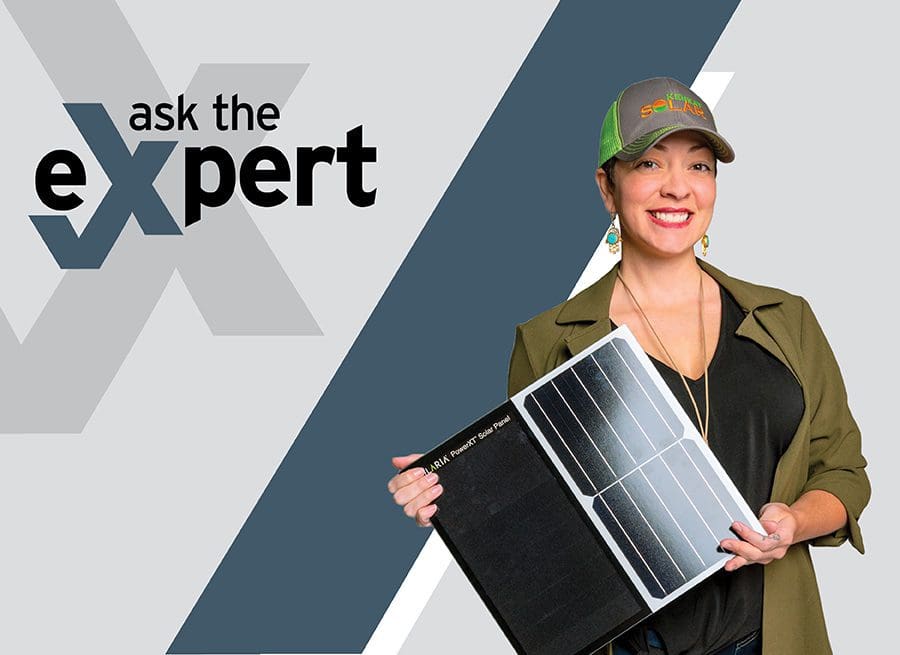 Jazmin Felix, Owner of Kenkay Solar
Q: Why should I choose to have a solar roof?
A: There are several reasons. First, you're helping the environment. Using energy from the sun is one of the cleanest forms of energy. In homes without solar, much of the electricity running through the house comes from fossil fuels, which create lots of pollutants. With solar, homeowners reduce the dependence on fossil fuels and as a result it lowers their carbon footprint. At the end of the day, we want to make sure we're leaving a cleaner world for our kids and grandkids. 
Second, switching to solar will increase your property values and save you thousands of dollars. Solar panels create a natural source of energy that has the powers your home. By cutting down on the amount of energy you use, your electric bill will be less, allowing you to save money. Homeowners will enjoy a return on their investment in no time. 
Third, homeowners can protect themselves from a power outage by adding a home solar battery bank. These battery systems store solar energy and offer emergency backup power when the grid goes down.  This offers peace of mind for homeowners, especially in the event of a hurricane or other natural disaster, when power may be out for days or weeks. We partner with well-known manufacturers to be able to offer a customized solar battery based on a homeowner's specific needs. As a result of these partnerships, we can provide backup systems to power the entire home, including the air conditioner, which would have been impossible 10 years ago. This has become extremely important for homeowners, especially here in Florida.