Style 90 Second Spotlight 10.21.2022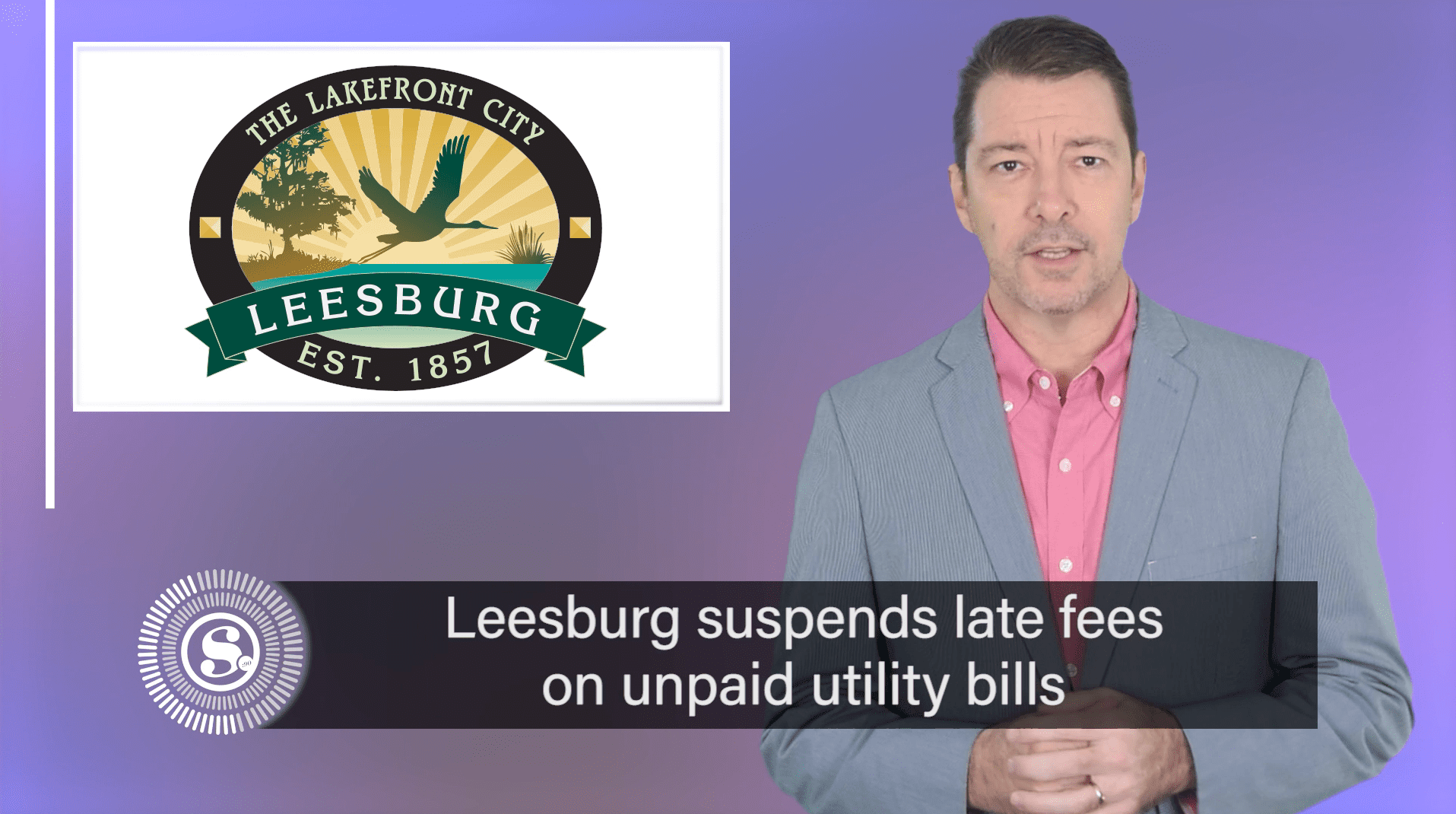 The City of Mount Dora is on the grow with thousands of more residents on the way in this weeks 90 second Style spotlight.
Stories include:
* Lake County Schools names the Principal and Assist Principals of the year
* 13 area schools receive a huge chunk-of-change!
* City of Leesburg, Florida – Government throws a lifeline to some of it's utilities customers
* One of the local Florida Department of Health (DOH) offices will be closed for construction
* Lake and Sumter Style Magazine dives into Breast Cancer Awareness month, including some valuable local resources.
A big thank you to Tri-County Foot & Ankle and Red Apples Media for providing ongoing production support for the program.