'A Good Cause for the Paws' fundraiser happening Saturday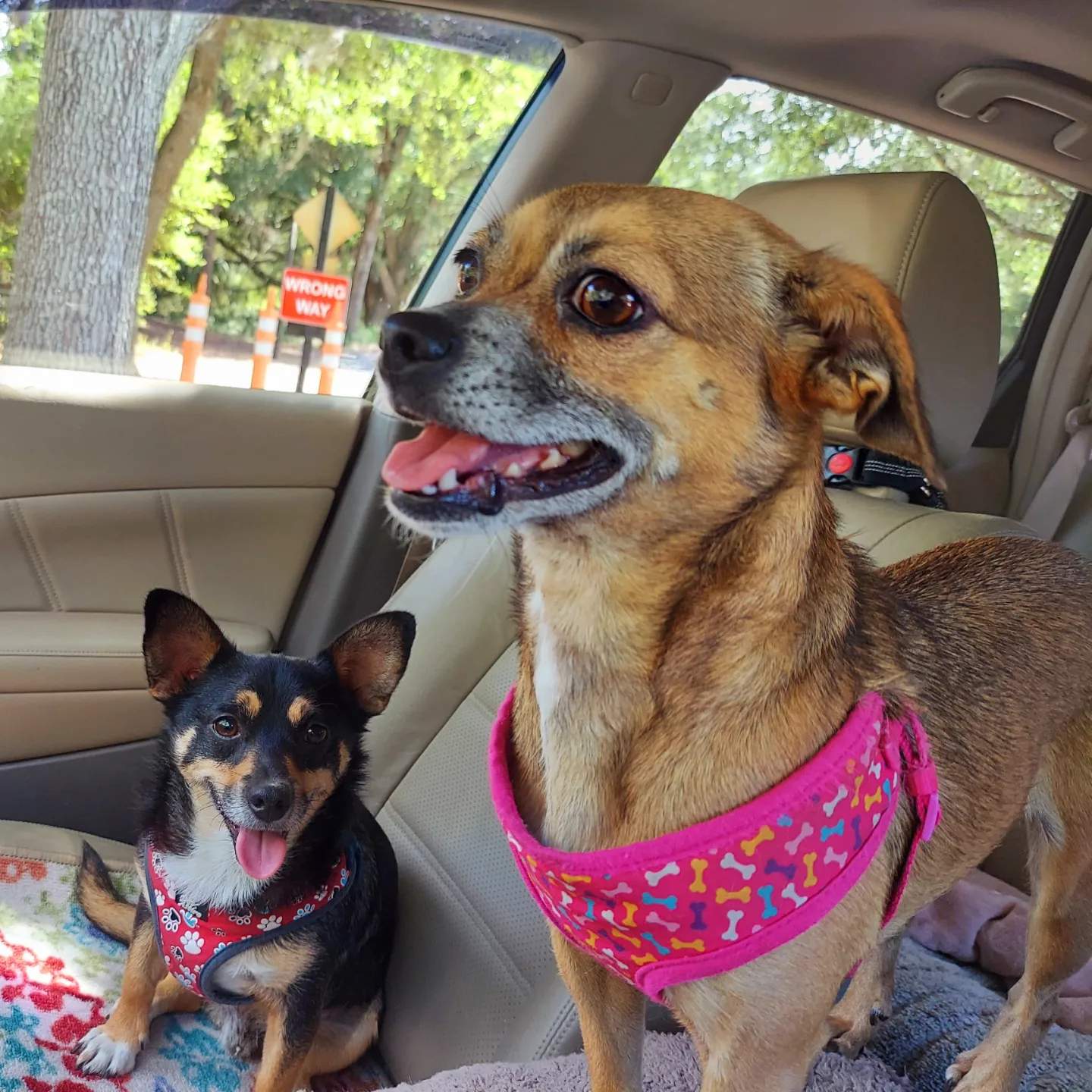 Local volunteer Paula Dale has a heart for animals, especially those who are sitting in shelters waiting to be adopted. As a volunteer at A Forever Home Animal Rescue in Tavares, she sees firsthand the needs and struggles shelters face in taking care of these animals. 
For this reason, she and fellow volunteers are hosting "A Good Cause for the Paws" fundraiser dinner on Saturday to help meet the needs of the shelter.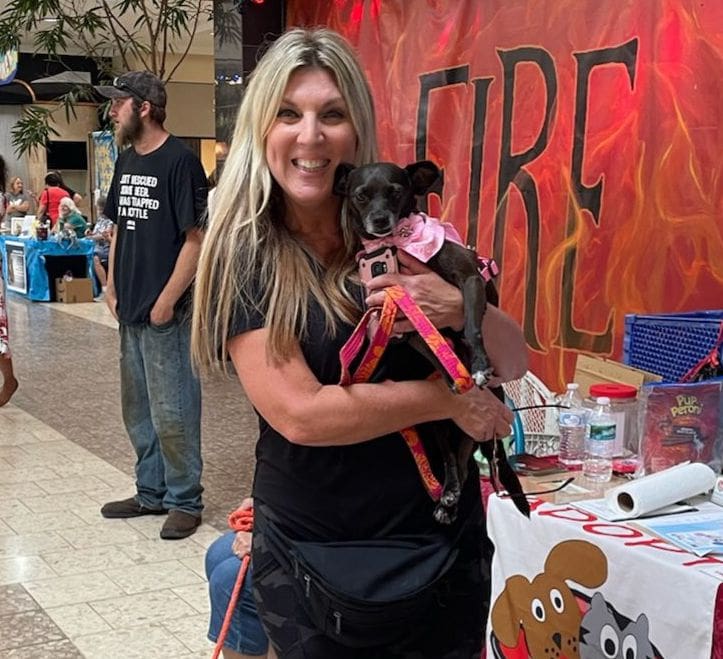 "There is just such a huge need," Paula says. "They help over 500 dogs a year and honestly, they take the dogs that no one else wants. I fall in love with every single one of them."
Many of the dogs that come to the shelter are in need of medical attention, medication and basic care on top of food and overhead costs.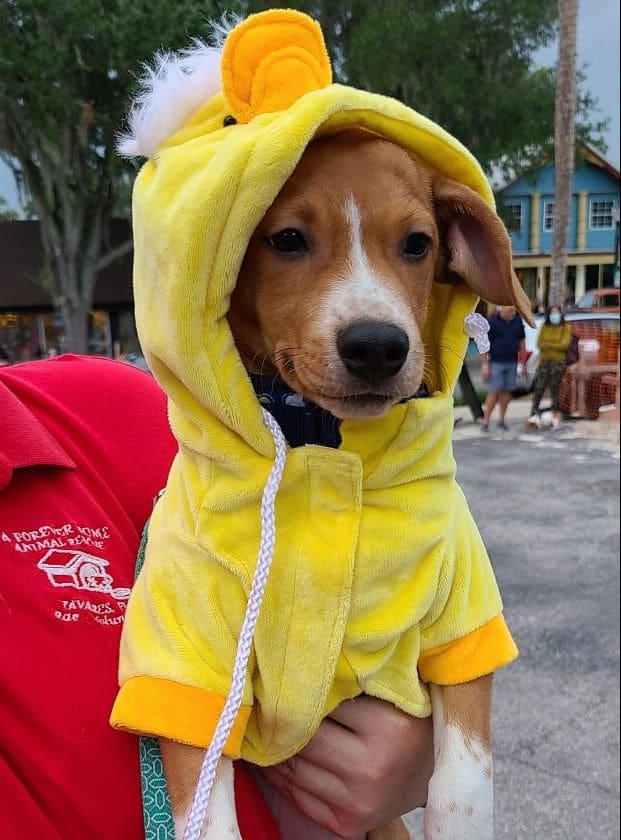 The fundraiser will take place at the County Club of Mount Dora on Saturday starting at 6 p.m. Cost is $45 per person and includes dinner, raffles, hors d'oeuvres, DJ and dancing. Cash bar available. 
Seating is limited. Call or text 407-497-3292 for tickets. 
A Forever Home Animal Rescue, Inc. is a no-kill organization with 20 years experience rescuing, fostering and adopting out animals. They have helped all kinds of dogs but focus on handling only small dogs no more than 25 pounds due to facility limitations. For more information on the shelter, visit www.aforeverhomeanimalrescue.org.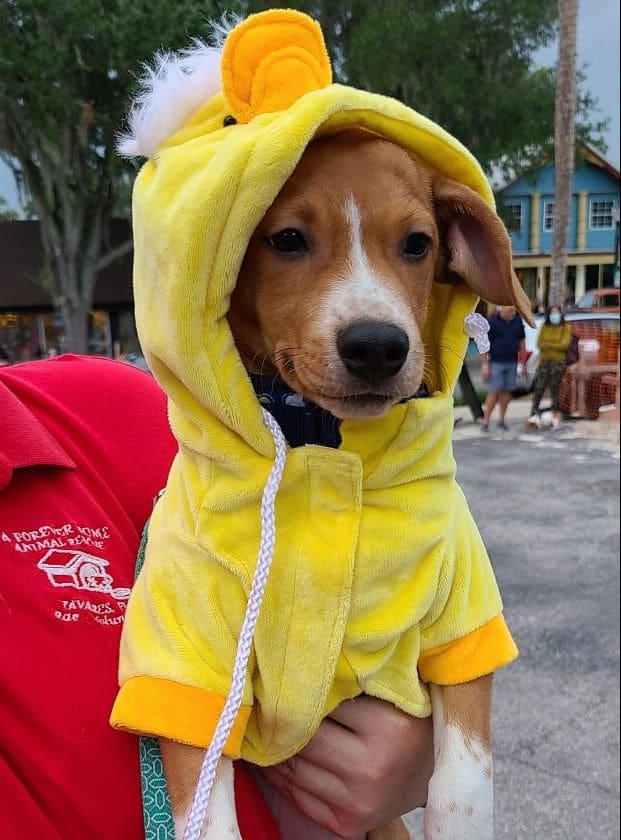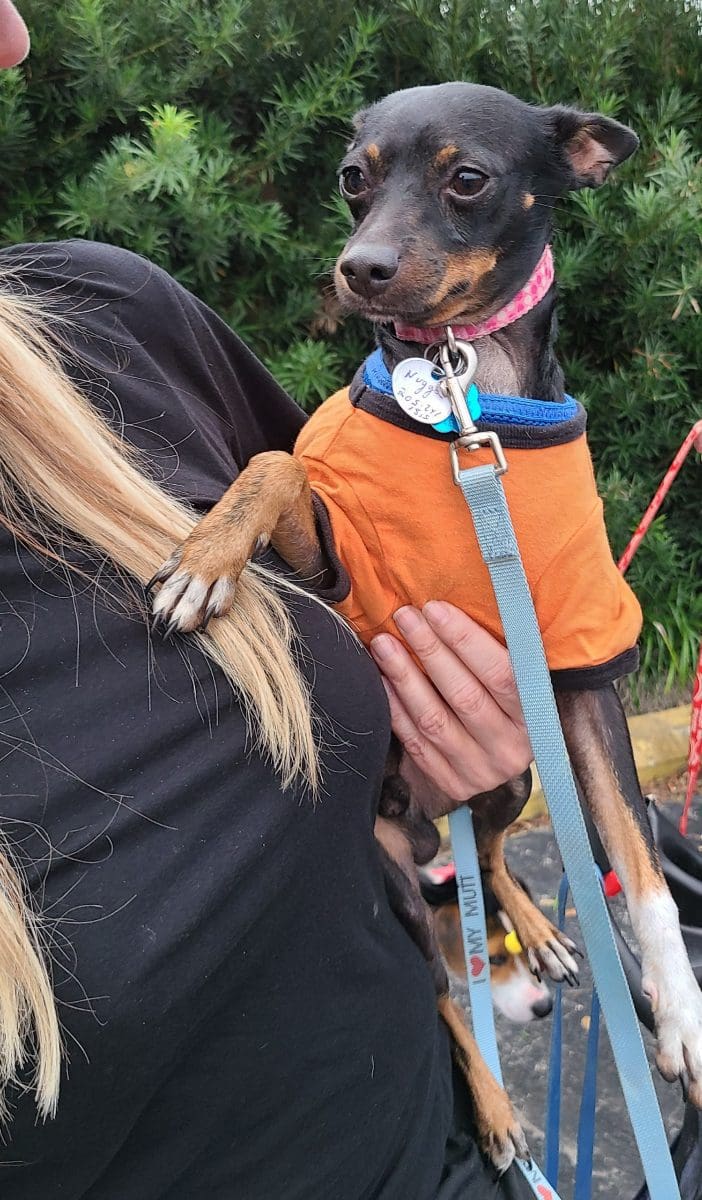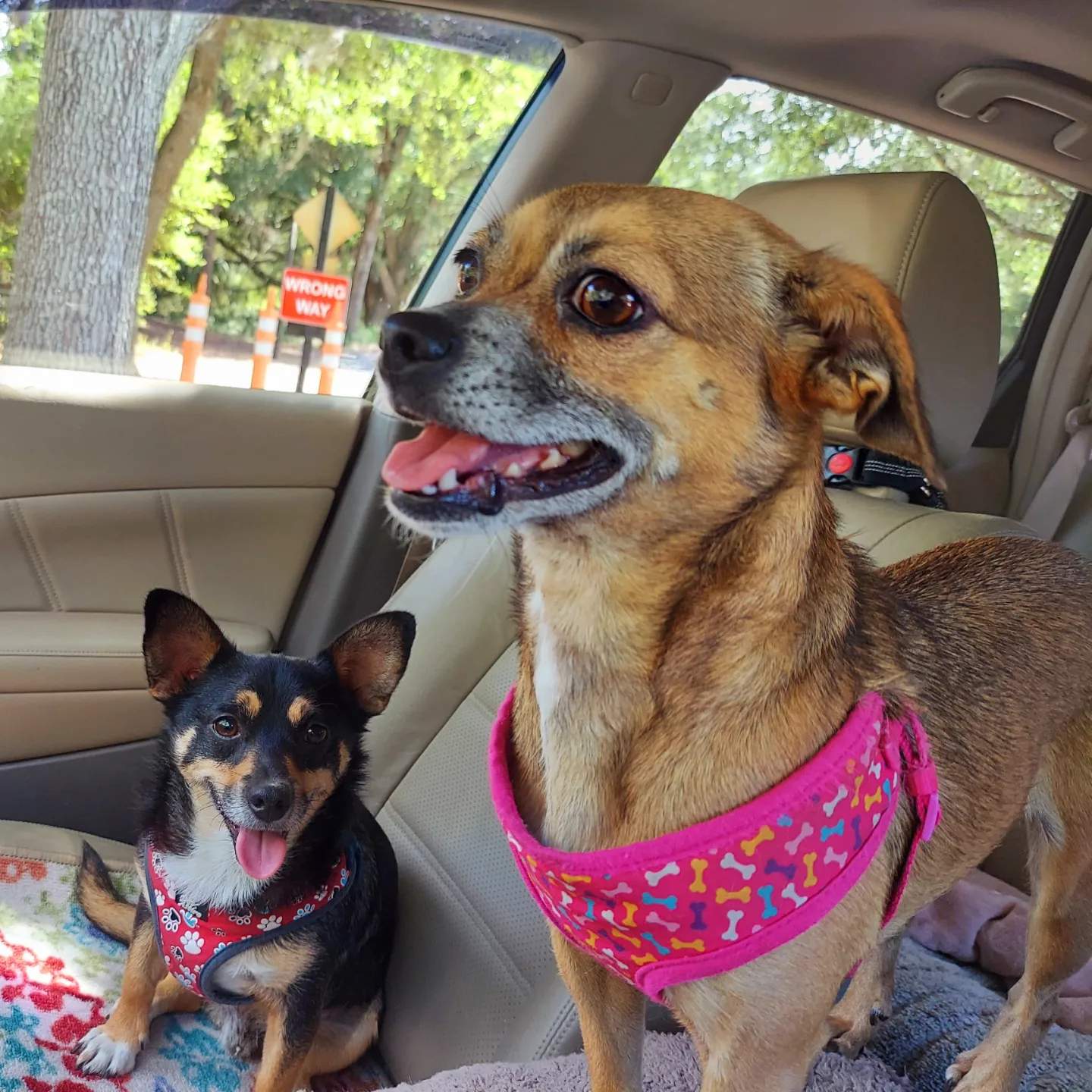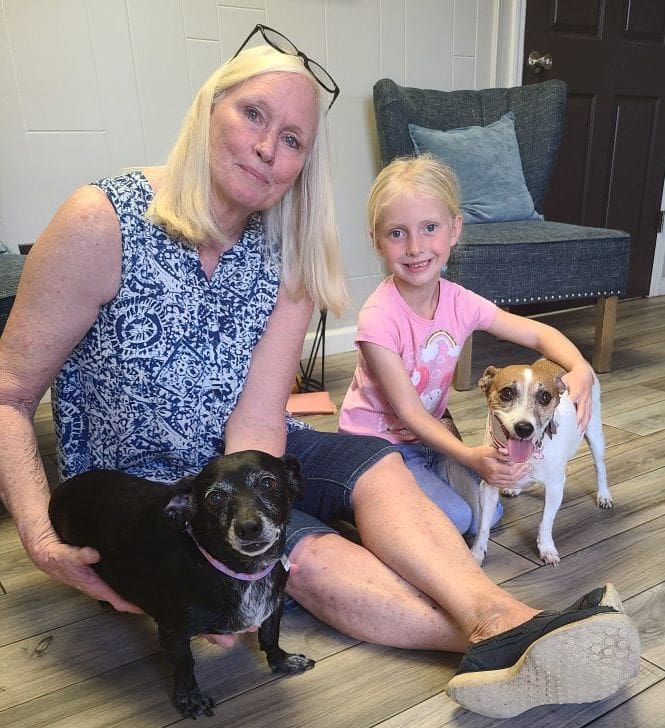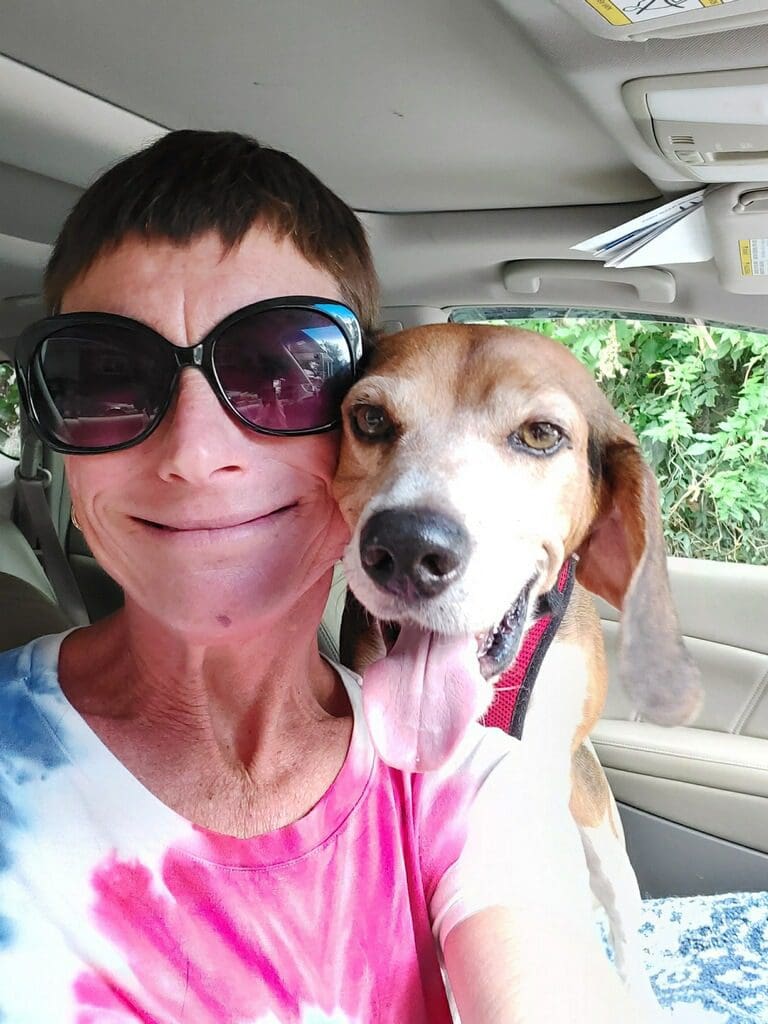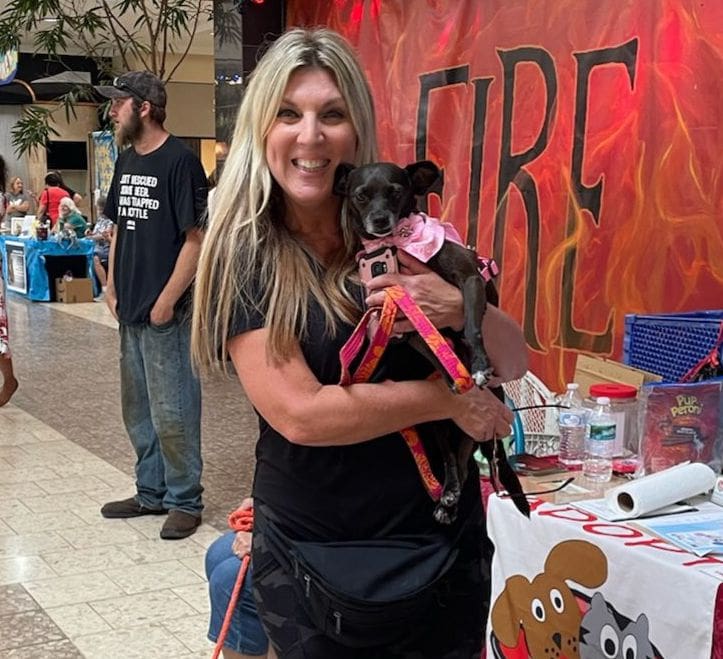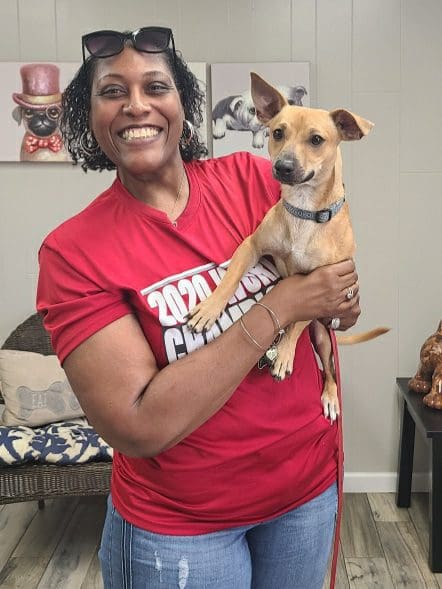 Originally from the small town of Berryville, Arkansas, Cindy has become a multimedia specialist in journalism, photography, videography and video editing.
She has a B.S. in Communications from the University of Central Arkansas and is a correspondent for The Daily Commercial, LakeFront TV and Beacon College's PBS talk show, "A World of Difference," where she received an Anthem Award and Telly Award.
When she isn't working, Cindy spends time with her husband, Ryan, and son, David, traveling and taking photos of landscapes and wildlife.
Share This Story!