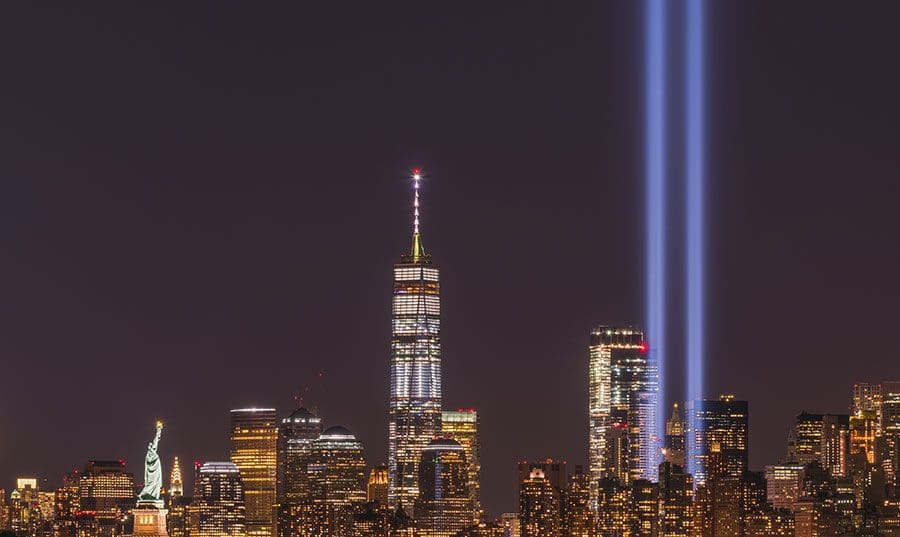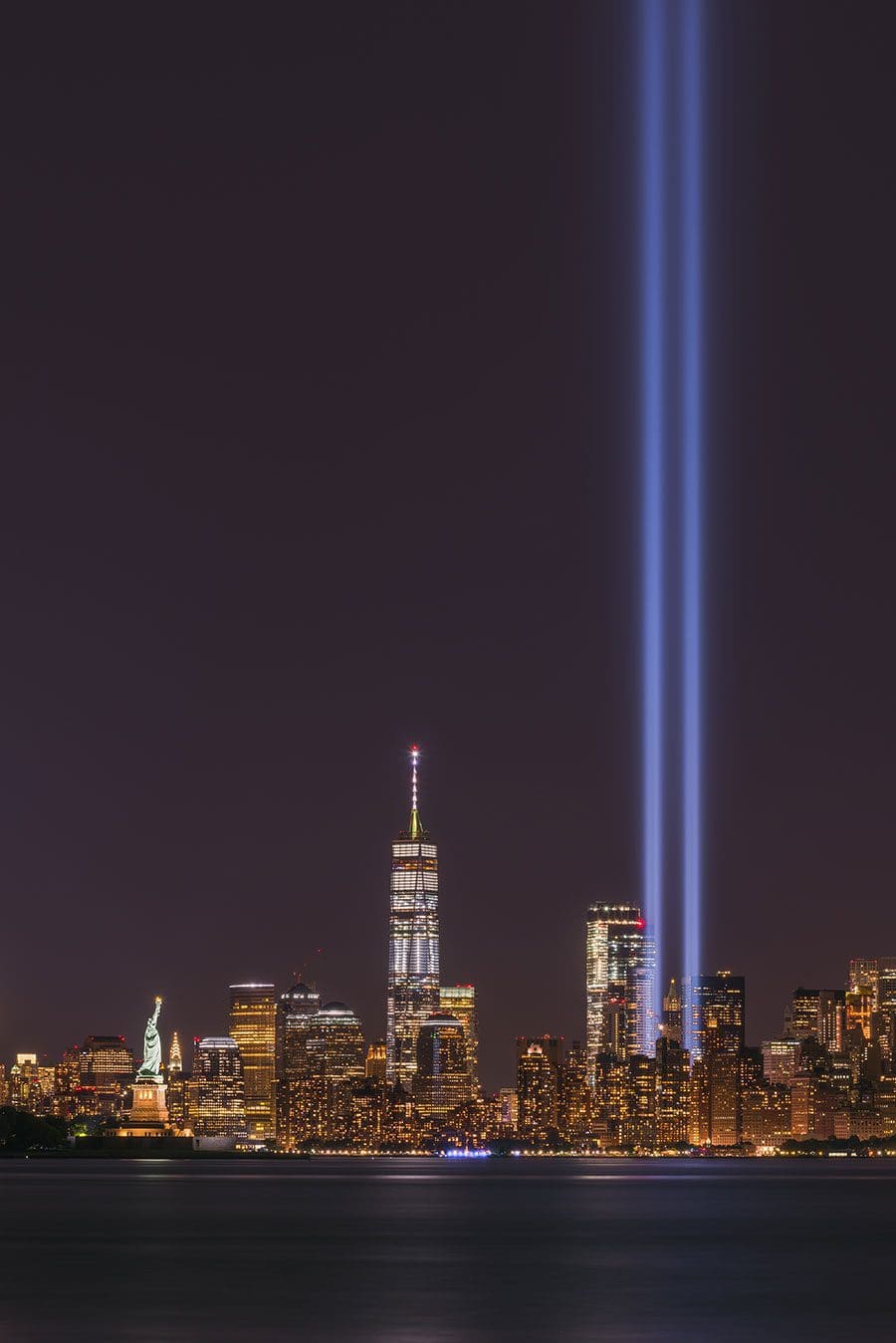 This month marks the 20th anniversary of 9/11. On that dreadful day, we witnessed the true face of evil, leaving images that are forever etched in our minds. 
Men and women jumping from the World Trade Center and plummeting to their deaths to avoid being burned. Planes exploding into fireballs as they hit the twin towers and Pentagon. The "missing" posters that lined New York City's streets with pictures of mothers, fathers, children and first responders. 
But there was one bright spot in an otherwise dark day. Aboard United Flight 93, a group of strangers banded together some 35,000 feet in the air and launched a counterattack against the hijackers. By doing so, they officially waged the first battle in the global war on terrorism. Their selfless sacrifice thwarted the plane from reaching its likely intended target, the Capitol Building, and killing hundreds of people on the ground.
People like former Wildwood resident Jerry Bingham will never forget. His son, Mark Bingham, 31, was among the 40 passengers and crew who died when the plane crashed in a field near Shanksville, Pa. 
Ten years ago, Style interviewed Jerry, who now resides in Tennessee. 
There's little doubt in Jerry's mind that Mark was one of the passengers who courageously stormed the cockpit in an attempt to regain control of the plane. Mark, who stood 6 feet 5 inches tall and weighed 220 pounds, was physically fit. He was a rugby player at the University of California at Berkeley, playing on two national championship teams in the early 1990s. Later in life he continued playing the grueling contact sport by becoming a member of a San Francisco rugby team.
"He was a great athlete and very competitive," Jerry said during the interview. "Plus, he confronted a mugger and wrestled a gun from his hand. He's not the type of person who would sit back and do nothing in a situation like that."
Indeed, those aboard Flight 93 achieved the first of many victories in the war on terror. They boarded the flight as passengers and forever became known as citizen soldiers, embodying the spirit of Americans and providing hope on a day when we needed it most.