Above and Beyond Pest Control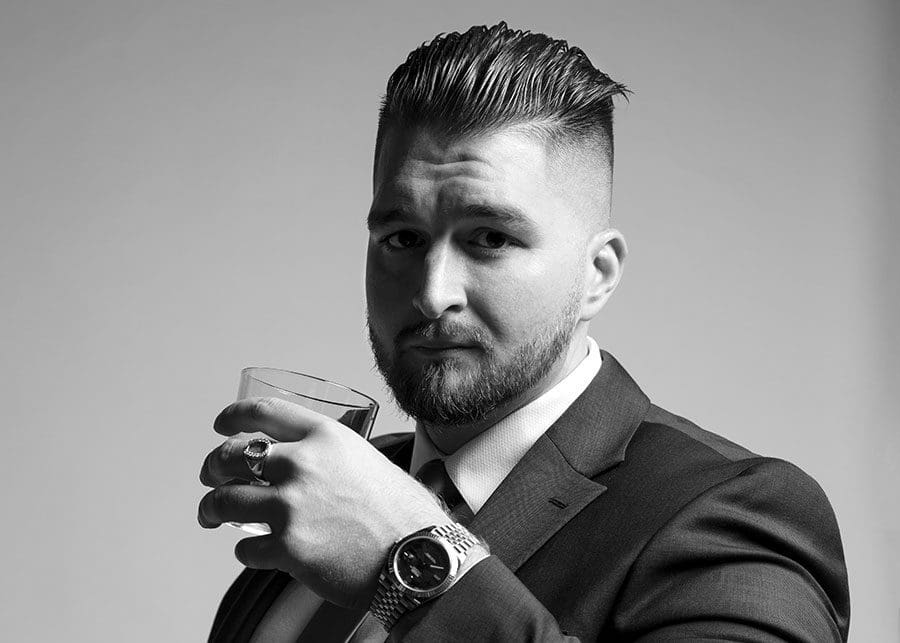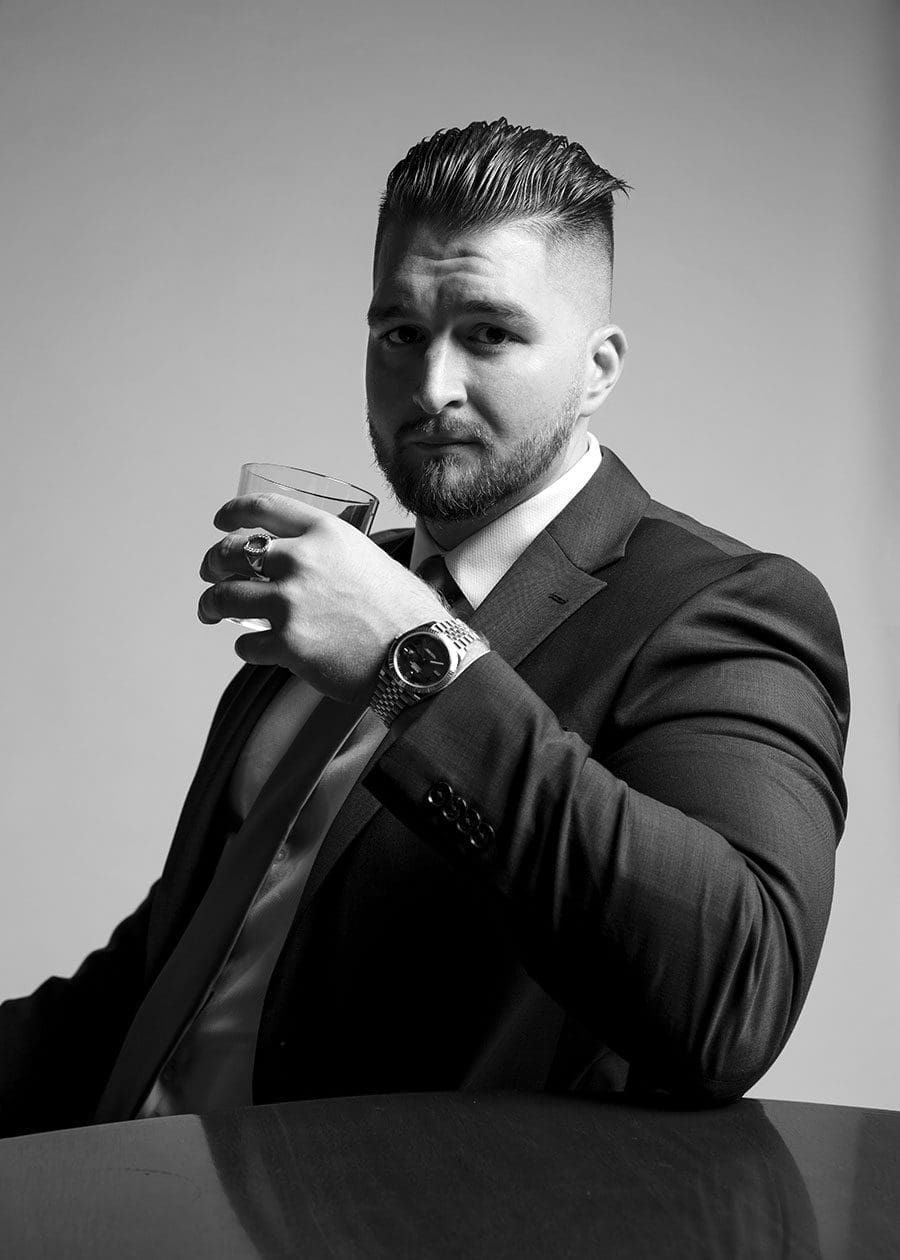 Sayler Kottke began working for his father Tom Kottke, at Above and Beyond Pest Control as a teenager, and today, they co-own/operate the business together and proudly stand behind their "We Fight What You Fear" promise.
"I was 15-years-old and running one 400-gallon lawn truck for him and 14 years later, we've not only grown the business to over 11 trucks, but we have a statewide commercial contract from Georgia to Key West, and a large residential customer base in Lake, Sumter, and Marion Counties," Sayler says.
Through their company's growth, the father-son team has never lost sight of its core values: honesty, top-notch customer service, and good old-fashioned hard work.
Sayler says he credits those standards for the company's success, and for customer loyalty since many clients have been with them for more than 15 years.
"That's one nice thing about working with the community; you start out as a bug man for them, and you become friends, almost like distant family after so many years," Sayler adds. "Longtime clients become more than just customers, they become part of your life."
---
Sayler Kottke | Co-Owner
aboveandbeyondpestcontrol.com 
352.589.5989 / 531 N. Bay St., Eustis