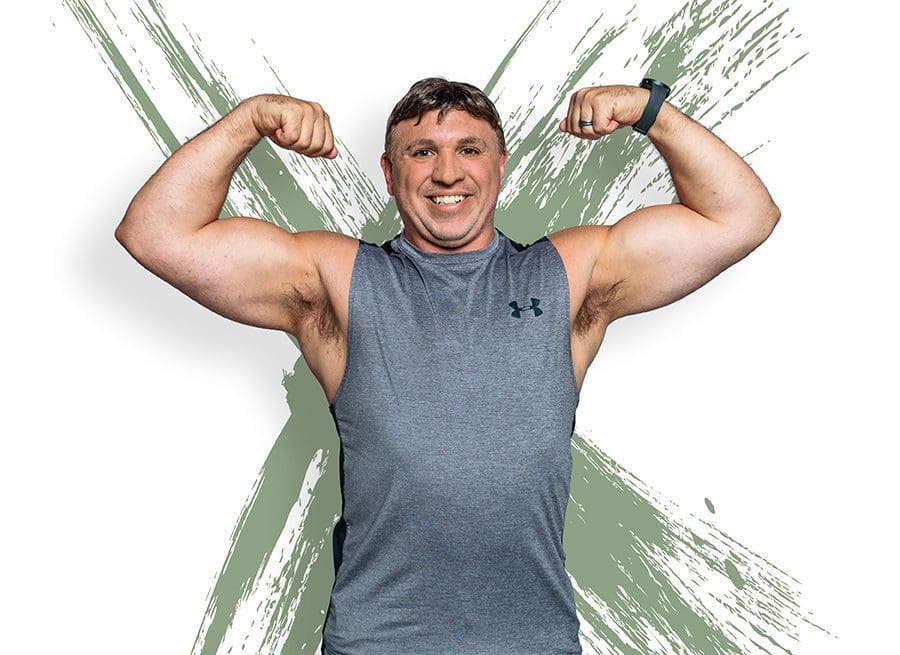 Flexing his faith
Even men with bulging biceps and rock-hard abs can have soft hearts. That's true of Al Cardiello, a health guru who owns Infinity Fitness in Fruitland Park. 
Two years ago, Al agreed to serve as project manager of Project Generosity, a grassroots effort started by Heritage Community Church to raise money for Fruitland Park Elementary. Since then, Al organized two Zumbathon events at the Fruitland Park Community Center that raised a combined $46,000 through sponsorships, donations, and participation fees. 
The money allows the school to purchase unbudgeted items such as musical instruments and equipment for physical education classes, as well as upgrade school grounds. 
"The Zumbathon is an annual event that draws up to 60 teachers, students, and community members who participate in Zumba," Al says. "It's important for me as a businessowner to give back to the community and help our youth in any way I can." 
Al, who has lived in Lake County since 1997, has supported other charities and agencies throughout the years, including Beyond the Walls Food Pantry, Haven of Lake & Sumter Counties, and the Fruitland Park Police Department.
"I love Lake County and I enjoy doing my part to make it a better place to work, live, and play," he says. 
Akers Media Group's James Combs has been a staff writer for several local publications since August 2000. He has had the privilege of interviewing some of Lake County's many fascinating residents—from innovative business owners to heroic war veterans—and bringing their stories to life. A resident of Lake County since 1986, James recently embarked on a journey to lead a healthier lifestyle. He has lost 60 pounds and walks nearly five miles a day. In his spare time, he enjoys target shooting, skeet shooting and watching his beloved Kentucky Wildcats!
Share This Story!