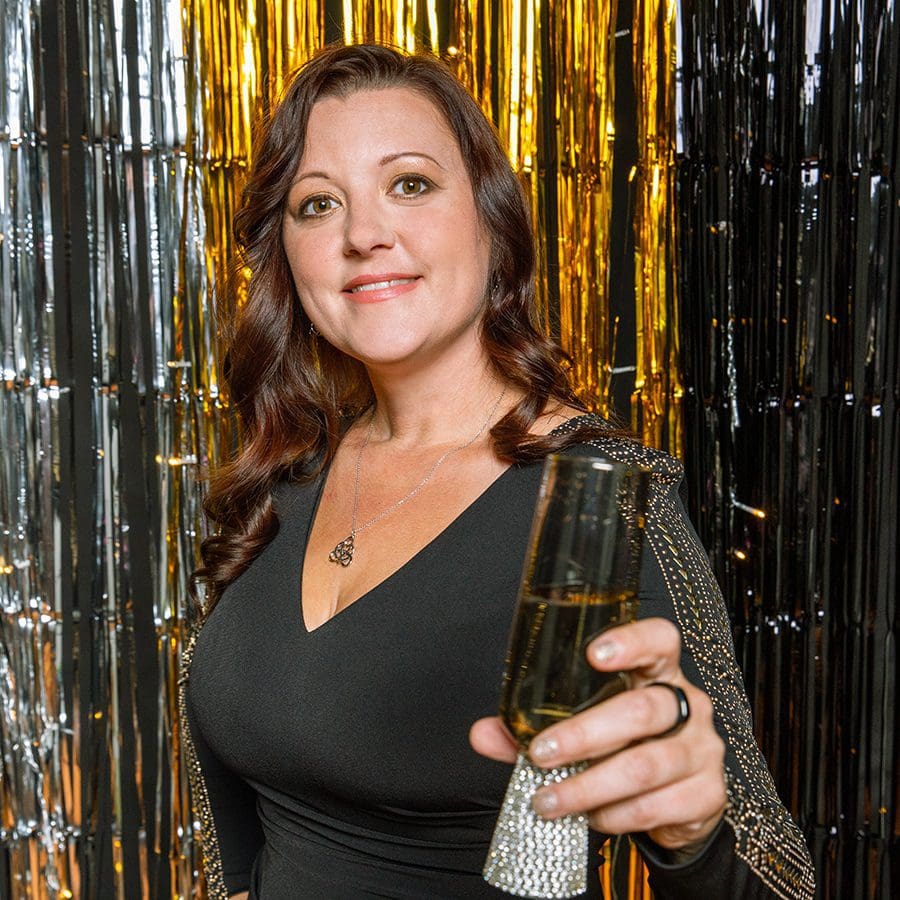 Amanda Ansbaugh, 35
Company/Job title: Total Nutrition and Therapeutics, Physician Assistant and Functional Medicine Provider.
Job responsibilities: Our mission is to arm our clients with knowledge so they can take charge of how they eat, drink, move, sleep, and think, therefore pushing toward healing and regaining function to live their best lives.
My greatest professional achievement: Honestly, my sense of accomplishment comes from my patients. When they come to me at a low and I can make them laugh and smile, provide hope and quality care, that's a good day. When patients come back to tell me that the testing I did, the exam I gave, the care I helped them receive after seeing me helped save their life … that's what I do this for.
In my spare time: I spend time with my children, playing, bringing them places and experiencing the world again through their eyes and expressions. Otherwise, it's exercise, off-roading, gardening, riding, range time, home-improvement projects, beach walking, hanging with friends, and bonfires when the weather's right.
My life after 40: Raising my babies and continuing to strive for a healthy work-life balance. As for the future, who knows? My life has always taken unexpected twists and turns, but it has put me right where I am supposed to be. So, I'm just going to prepare for the possibilities and enjoy the ride.