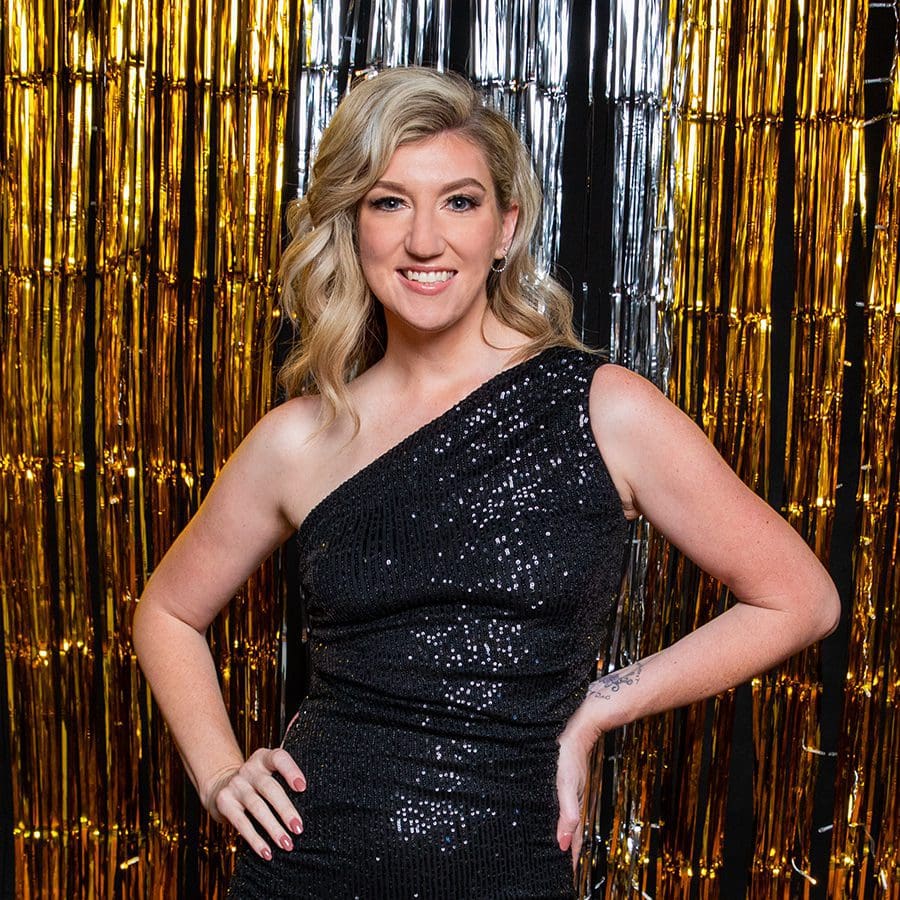 Amanda Nethero, 39
Company/Job Title: New Heights Communication, Owner
Career: Social Media Marketing and Public Relations
Job responsibilities: I work with businesses to take their social media marketing to new heights, which includes analyzing their current efforts and tweaking as needed while potentially implementing new channels.
How I got into my career: I have been in marketing for about 15 years, starting with social media marketing in 2019 after a friend and colleague asked for help. I went out on my own in 2021 and it has been the most amazing, fulfilling journey.  
What makes me passionate about my career: I was trained by Disney many years ago and the art of storytelling was one of many skills that stuck with me. Being able to share a brand's story and having connections happen in real time is something that drives my passion. I love giving brands the opportunity to connect with their customers and foster a relationship that is more than just a transaction.
My biggest professional accomplishment: Recently I was part of the team that won a Sunsational Award from the Florida Festivals and Events Association. It was a huge testament to the hard work that was put in on that project.
Advice to younger generation: Get a mentor! It's the only way you will grow professionally and personally. I've been fortunate enough to have some amazing mentors over the years and I could never have achieved the success I have if not for them.