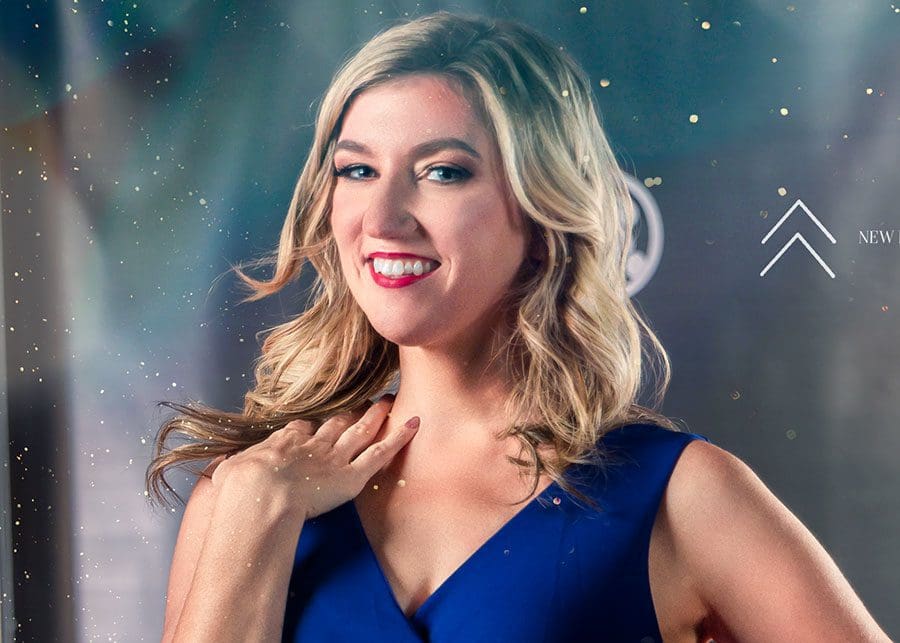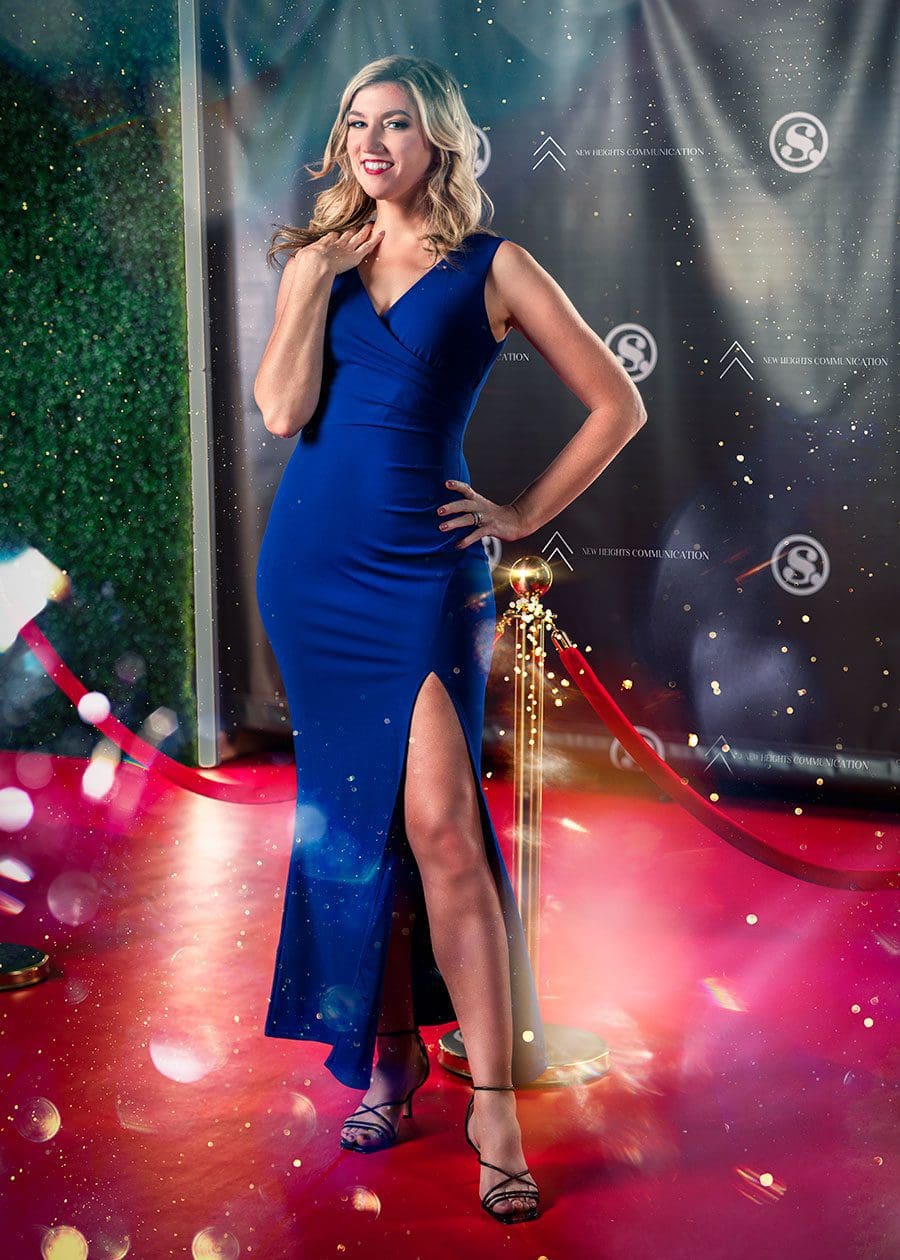 After Amanda Nethero helped a friend with business marketing, she became sought after by more small business owners and nonprofit groups seeking her expertise.
Her company, New Heights Communication, is now a booming business, and Amanda enjoys helping others with their public relations, social media, email marketing, and event planning. "Let us take your business to new heights" is her company's tagline.
"For some, social media and email marketing is not their wheelhouse, so that's when I come in. They appreciate that it's taken off their plate so that they can focus on their business," says Amanda, noting social media marketing is the most in demand.
"With social media, if you're not out in front, you do get lost," says Amanda, who delights in seeing businesses blossom because of New Heights Communication. 
"I love seeing the transformation and watching the growth," she says. They're thrilled that people are on their page, transferring over to their website, and that they are getting phone calls and emails."
---
Owner / New Heights Communication
407.433.6048 / newheightscomm.com / amanda@newheightscomm.com