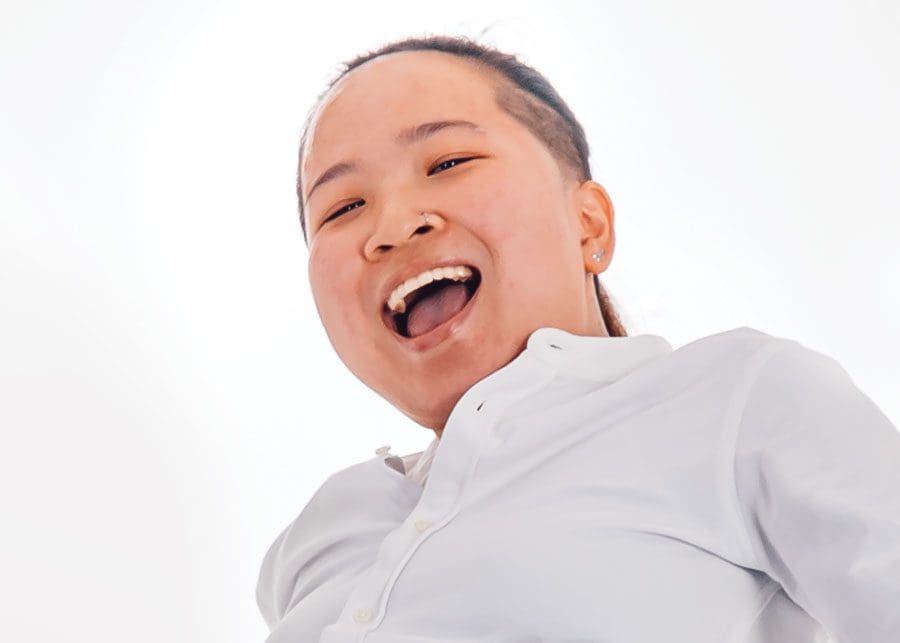 Family: Two sisters, one brother, over ten cousins, one niece and two nephews.  
My career: I am the owner/operator of one of my family's businesses: Magic Tea Market in Mount Dora, in charge of daily operations, product, and managing employees. 
Outside of work: I like to relax, read a book, hangout with friends, go shopping or go to amusement parks and museums. 
Greatest career accomplishment: Becoming owner/operator of a business at the age of twenty-one. I've managed and trained dozens of people, in all age groups. 
Top two things I am most passionate about: The streetwear fashion culture in New York because I love clothes and sneakers, and being successful because we didn't grow up rich, life was really hard growing up. Having the passion to be successful gives you the motivation to not go backwards, only forward. 
Myself in three words: Passionate, extrovert, humorous.  
Hidden talent: Being the best singer, but in the car only. 
Life philosophy: What you get out of life is what you put into it. 
With $5 million, I would: Buy my grandparents a house in America, make sure the people closest to me are taken care of, open a Starbucks, invest in a couple of businesses and properties, and travel the world to help others in need.
I admire: My sister. She is the definition of a self-made boss. She never let any challenges stop her from being successful, and in the position she is in today.