Ask the Expert: Insurance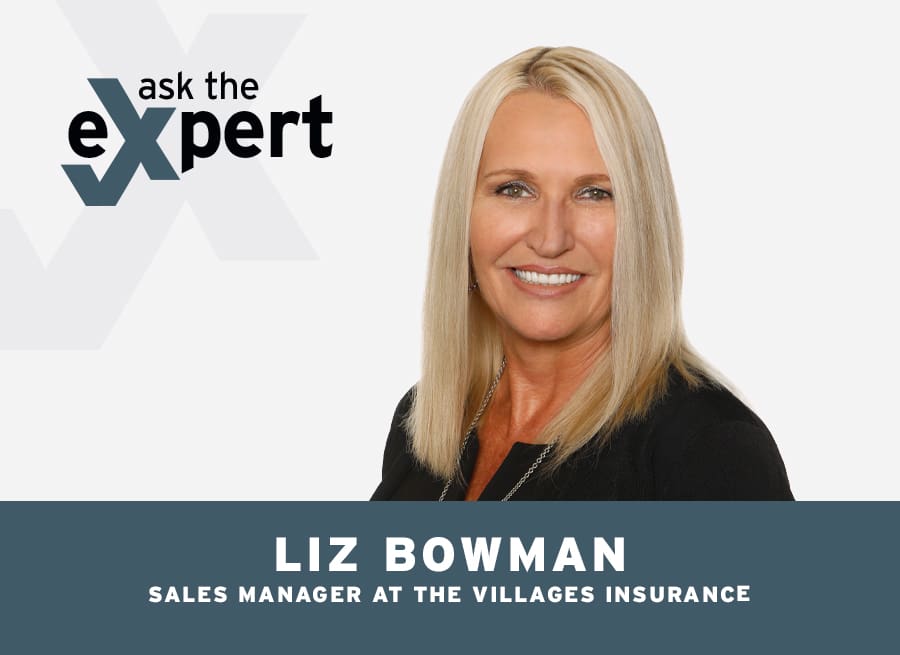 Liz Bowman

Sales Manager at The Villages Insurance
How is working with an independent insurance agency different than working directly with an insurance company?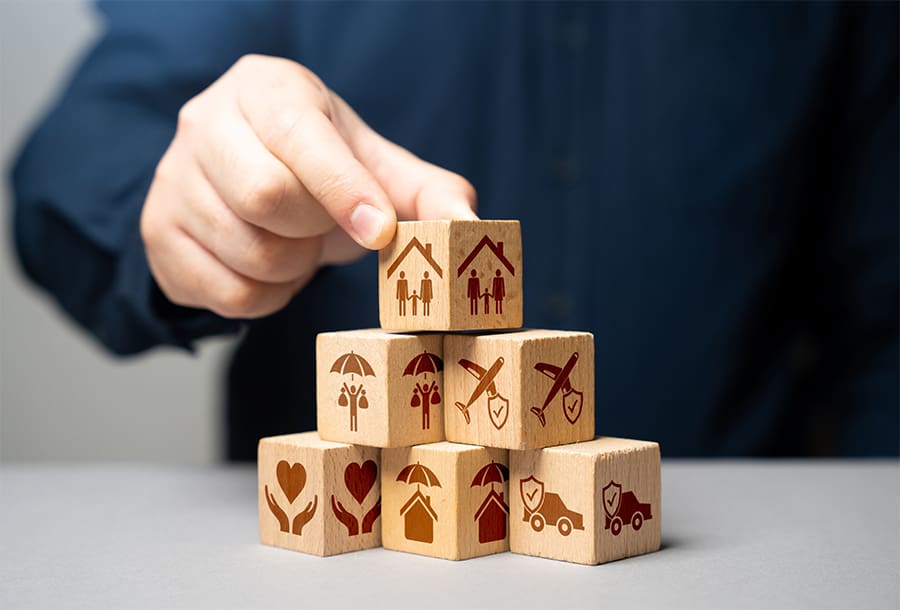 As an independent insurance agency, we simultaneously look into multiple insurance companies to offer a broader range of insurance products to meet our client's unique needs. We can generally find, tailor, and sell insurance products and policies to an individual or a business by virtue of exploring many different options.
When going directly to insurance companies, options are limited since many insurance companies only work through an insurance agency. Many insurance companies do not offer the option for coverage directly through them.
Generally speaking, insurance companies only offer their particular product. However, if you contact an independent agency and say you are looking to get auto insurance quotes, the agency researches several companies versus just one company or coverage option. 
 In a sense, it's kind of like applying for a mortgage. When you do, there are certain criteria you must meet to qualify for a specific product. It's always better to have multiple options and various companies with different products to choose from since everyone's circumstances are unique, and every company has its niche or sweet spot. You don't want to find yourself trying to fit a square peg into a round hole. 
Insurance is complex, and it can be challenging to determine which quote best suits your insurance needs. When you work with an independent agency, you benefit from working with professionals who are knowledgeable of the industry and remain current on the latest market trends. An independent agency can tailor a program to meet your individual insurance needs.