Ask the Expert: Long-term Care Planning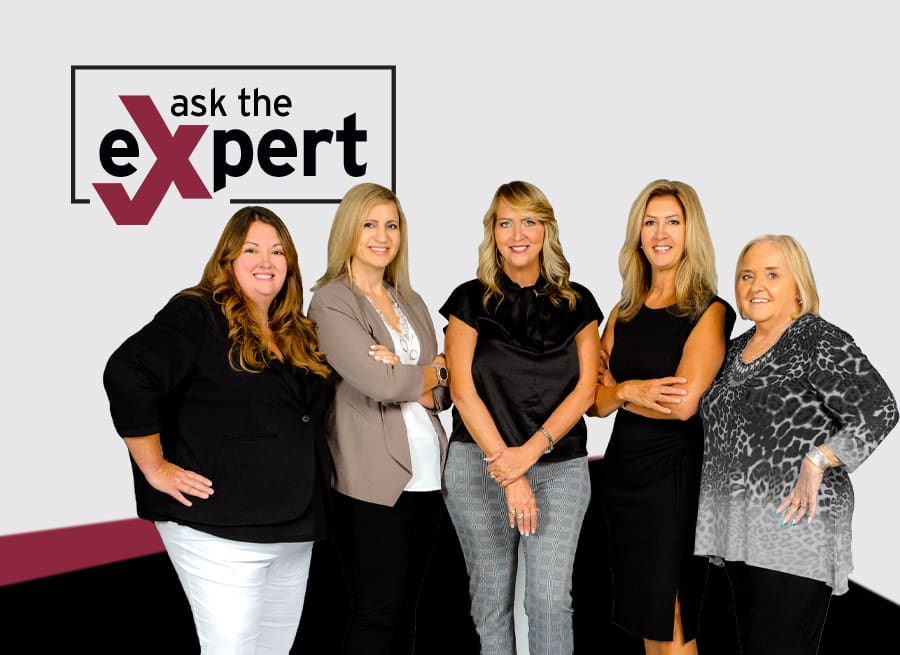 Stephanie Scott-Gardner
Long-Term Care Insurance Policy Holder's Advocate
Angela Davis
Health Care Advocate/Care Coordinator
Amy Cearley
CEO/Founder
Susie Pratt
Health Care Advocate
Dolly McCranie, RN, BSN, ACM
Chief Nursing Officer, Health Care Advocate
How can I facilitate long-term care planning for my loved one?
First and foremost, when planning for long-term care, you should consider securing an advocate to guide you through the process. Even people that are in health care get overwhelmed with the system without advocacy, so it's an important first step.
A guiding light in the sea of healthcare, our team here at Tri-County Caregiver Resource Center helps families navigate all of their senior care options, including health care emergencies, hospital stays, rehabilitation centers and programs, finding the right senior living communities and appropriate level of assistance, care at home and numerous other resources to support aging loved ones.
First, we understand their needs so we can effectively advocate for the best cost scenario toward their financial obligations. We also help veterans trying to access their benefits and assist caregivers by educating them on available resources.
One of the most powerful educational programs we offer is a day-long bus tour that stops at various independent and assisted care facilities. This allows our clients to catch a glimpse of continuous care options and offerings available in their area.  
We also look into additional resources that may be covered by health insurance and available in the community, including support groups, meal delivery, transportation, child visits, long-distance family communications, and patient visits in the hospital and at rehabilitation centers.
For us, it's all about teaching people about using the right language with professionals to get seniors the help and resources they need and looking at the senior's big picture financially, socially, clinically, and emotionally. Whatever the senior or your loved one needs or wants is how the path is created. We're not coming in with an agenda to push assisted living or home care.
All of our conversations start with "What are your goals and what services can we provide to help you meet those goals?" We're not a placement agency, but true advocates consisting of experienced nurses, social workers, and concierge homebound physicians who can come to your home and facilitate difficult moments in your care planning journey.