Ask the Expert: Manufactured and Modular Homes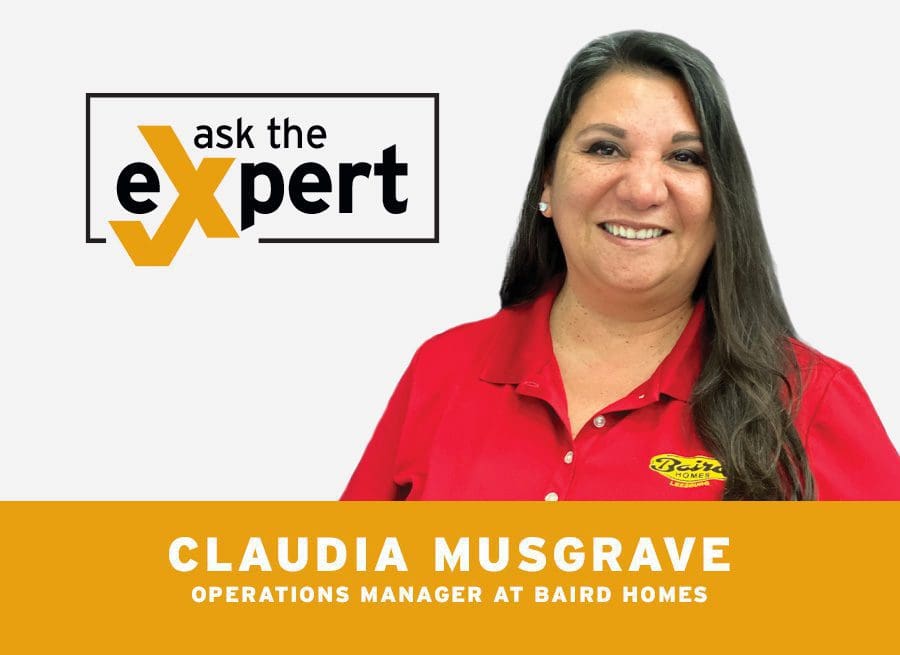 Manufactured and Modular Homes: What should homebuyers know?
Manufactured and modular homes have come a long way! If you're considering a manufactured or modular home but are still on the fence, Baird Homes has the information you need to help you make your decision.
First and foremost, manufactured and modular homes are safe and reliable options for your family. The industry has boosted its standards to withstand the curve balls thrown by mother nature. Your home will be built to a specific wind zone that matches your location. If a hurricane heads your way, your home will weather the storm just as well as a traditional site-built home. Structural integrity is a top priority, but so is energy efficiency. Living in humid Florida, it's essential to keep the heat out, and the cool in. That's why manufacturers like Skyline, TownHomes LLC, and ScotBilt have spent so much time and resources perfecting efficient structures and thermal insulation systems. Modern manufactured and modular homes feature energy-efficient designs, durable construction, and fire safety features to keep families safe and comfortable for the long term. 
Second, home buyers need to know there's a manufactured or modular home that is right for them. No matter where you're building or your financial situation, whether you're living on your own or are outnumbered by kids, there's truly an option for everyone.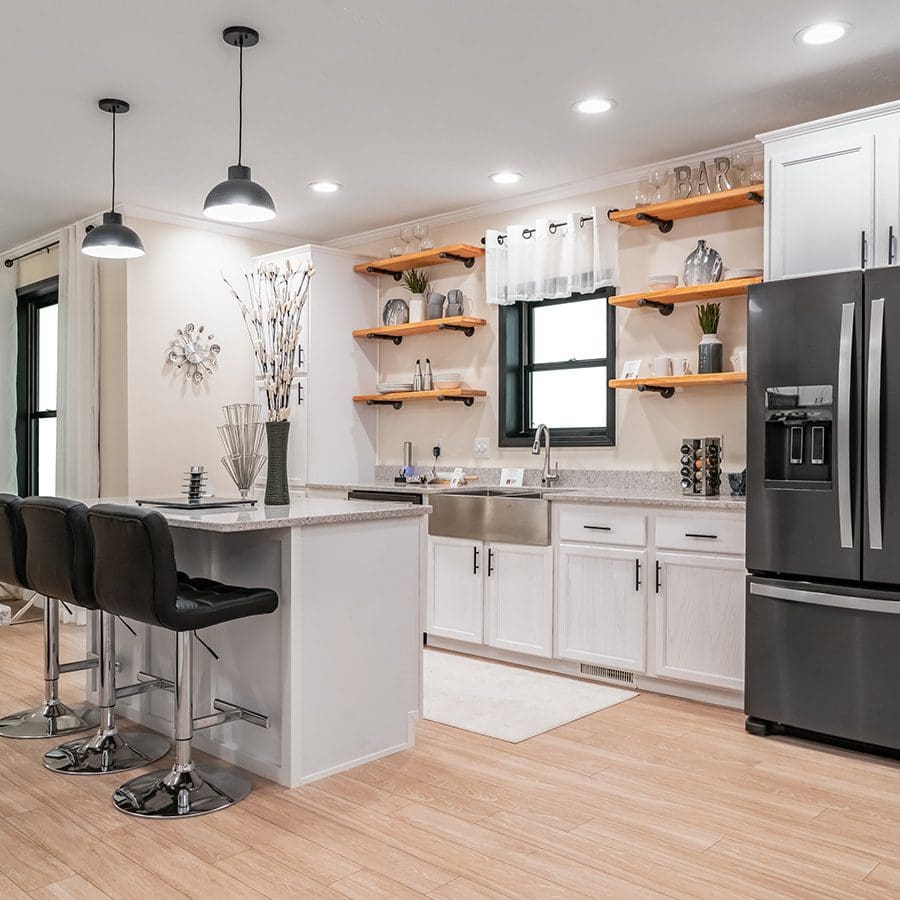 Manufactured and modular homes feature modern design and luxury features and amenities, all at a better price per square foot than traditional site-built homes. Depending on your situation, this could mean coming in way under budget or being able to afford a larger home. Homes range from smaller 2-bedroom homes perfect for downsizing to 4+ bedrooms, ideal for larger families. 
Size isn't the only area where there's versatility. Style and customization are a big part of the manufactured home-buying process. Just like site-built homes, you can build your Pinterest-worthy home, often without the added cost of interior designers or third-party vendors. Modern kitchens and bathrooms, attractive exterior features, and versatile layouts are now the norms in the industry. You'll likely be surprised by what you find, both in terms of style and quality. 
Possibly the most important thing for home buyers to know is that a manufactured or modular home is a stylish, safe, and quality long-term investment.  It's also an investment that often allows for more flexibility and cost savings over traditional site-built homes. The old "trailer home" is a thing of the past! Once home buyers step through the door of a modern manufactured home, it's easy to envision themselves starting a life, growing a family, or downsizing to accommodate a newly empty nest in a home suited for all stages of life.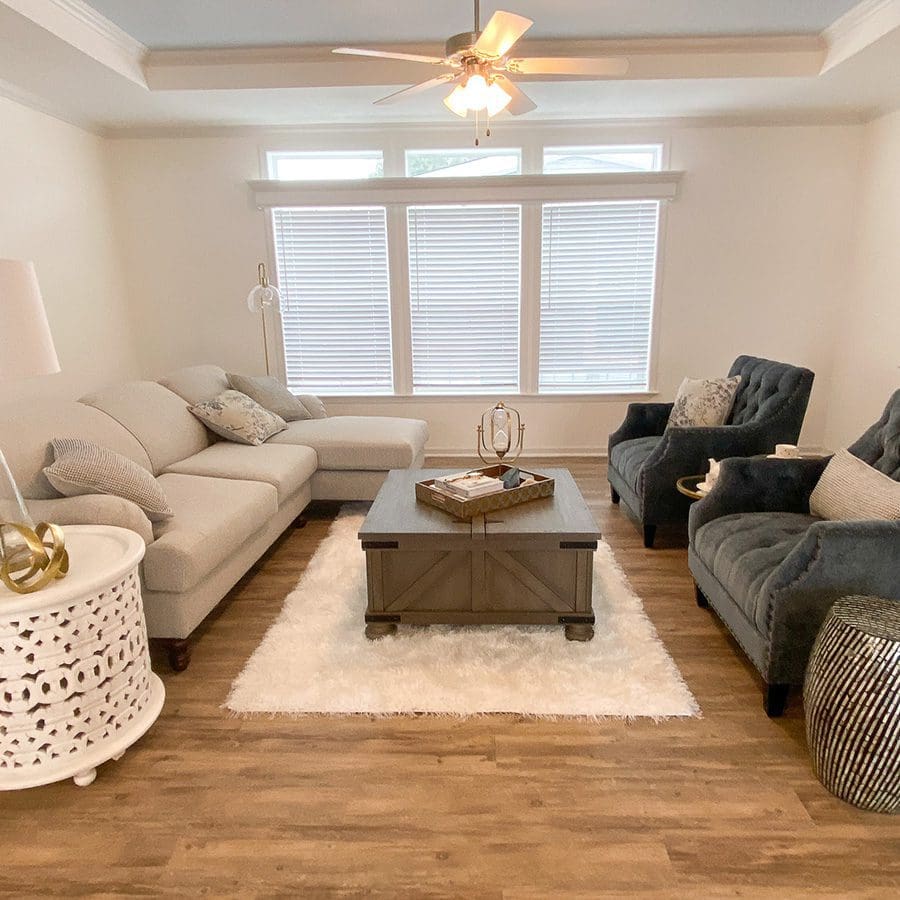 We've been in this business for over 75 years. Baird Homes was founded in 1947 in Salem, Indiana by Cliff and Violet Baird. Today, the third and fourth generations of our family continue their legacy, operating on the tradition of service and integrity. Over the past 75+ years, we have evolved into one of the top retailers of factory-built manufactured and modular homes in America and is one of the oldest family-owned retailers of factory-built homes in America. With five Sales Centers across Southern Indiana and Central Florida, we offer high-quality manufactured and modular homes built by top manufacturers.
At our core, we are in the business of bringing home to our customers. Our Sales Centers feature a wide variety of stylishly furnished homes and an experienced, friendly team of home professionals who will walk you through the entire home-buying process. Our affordable homes are fit for all walks of life and budgets. We offer incomparable quality, engineering, and design at competitive pricing far below site-built construction. We also offer a superior customer service experience. Let us help you find home here! 
When you buy a home from Baird Homes, you're becoming part of a family. Family-owned, family-operated, and family-minded. If you have lingering questions about manufactured or modular homes, don't hesitate to stop in at our Sales Center to get answers and meet some of our friendly staff members! Or you can check out our inventory at www.bairdhomesleesburg.com. We look forward to hearing from you!