Ask The Expert: Motorcycles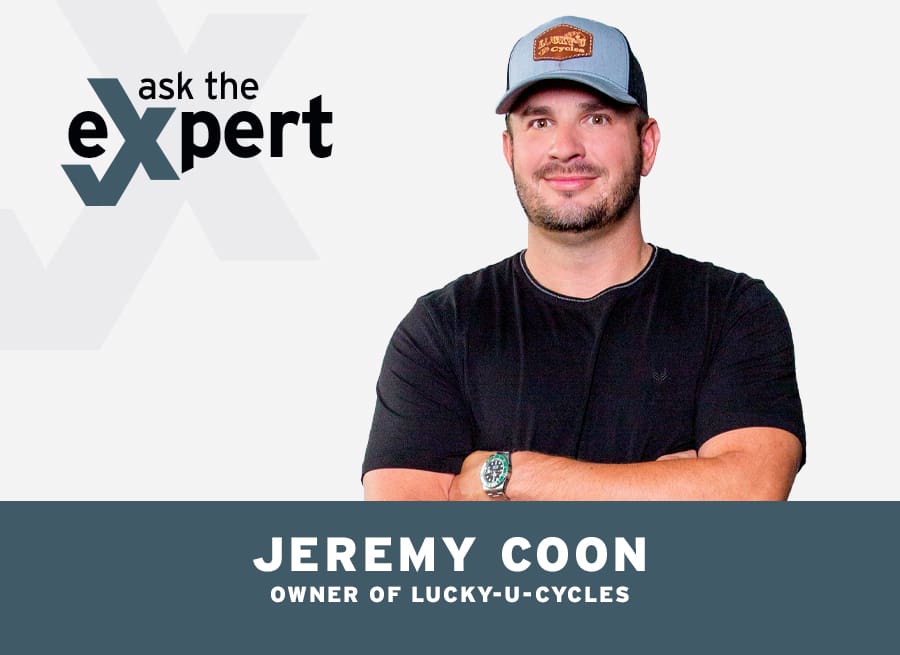 Jeremy Coon

Owner of Lucky-U-Cycles
Why should you buy a motorcycle or trike?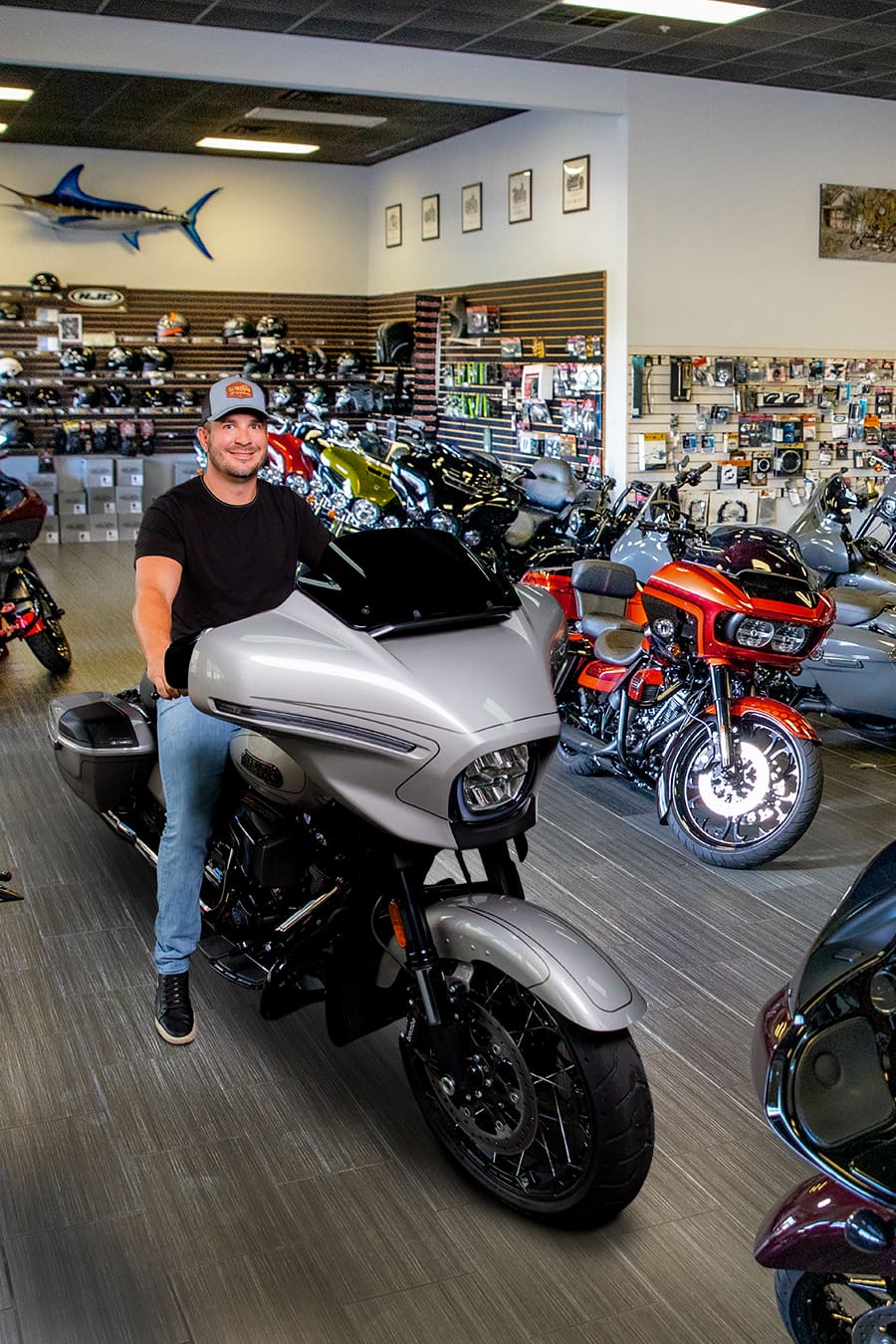 There are many reasons. Obviously, you will save money on gas. And because their engines are significantly smaller in comparison to automobiles, you will use less fuel and produce fewer harmful chemicals. 
Also, riding motorcycles is an outstanding activity to do with your spouse, your friends, or your family. Back in July, I completed a 1,300-mile trip to Milwaukee with some friends to attend Harley Davidson's anniversary party. Yes, my bike took me to my destination, but the really fun part was the ride itself. The feel of speed against your body, the wind whipping in your face, and seeing the sights in a new and positive way. You're not worried about social media or your cell phone. All your stress melts away. 
I also love the socialization aspect of being a biker. It brings people together because bikers have a strong bond. I've met some of the nicest people who are really helpful. And the cool thing is bikers may connect immediately—whether it's at an intersection, parking space, or
even online. 
Finally, motorcycles are convenient. All you have to do is
pull them out of the garage and go
for a ride. You don't have to load them onto a trailer like you would have to with a boat or ATV. 
I've owned Lucky-U Cycles for 17 years. When you purchase from us, you are buying from the top-selling, pre-owned motorcycle dealership in Florida. We sell all leading brands of motorcycles and can help you find the ideal one whether you want to go fast, want a motorcycle to drive to work, or want one to drive around your retirement community. Residents of The Villages love our trikes, which are three-wheeled motorcycles. Trikes are great because they offer comfort, stability, and safety. 
I love serving Central Florida with the best pre-owned cycles on the market. In fact, my company sells 1,200 bikes each year. I opened my company when I was 23. Today, I still run into people who bought a motorcycle off me many years ago. Leaving that kind of an impression on a customer is why I love what I do.