Ask the Expert: Moving Service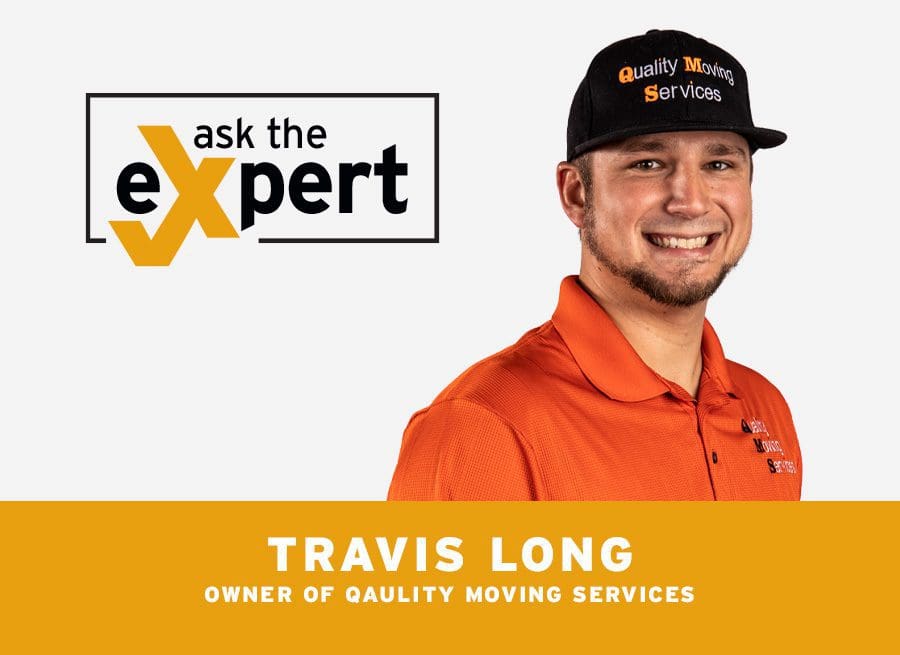 Why choose Quality Moving Services? Quality isn't expensive. It's priceless.
Moving is widely considered one of the 10 most stressful life events.
Most people who've recently moved would agree—that is, unless they hired the trustworthy professionals at Quality Moving Services.
"We try to take as much moving stress out of the way as possible,"  says Travis Long, of the family-owned and -operated business based in Fruitland Park near The Villages.
Quality Moving Services operates across Florida and in all continental 48 states. The fully licensed and insured business is owned by Travis and managed his brother by Turner ("Junior") Long and Ryan Peterson. They maintain a full team of 13 employees.
" When you hire Quality Moving Services, you're literally hiring a family, not just a business that comes to do a job," says Travis, a father of four boys and one stepdaughter, ranging in age from 2 to 9.
Personal service and attention to detail set Quality Moving apart from the competition. When you call, you'll either speak with Travis or Junior, who are both fully aware of what is going on with every customer and every job.
Unlike most moving companies, Quality Moving Services does not require deposits.
"We get paid when the job is done, when everything is out of the truck and put into the house. We've done this ever since we started our business in 2014 and we handle thousands of customers every year," says Travis.
"Once a homeowner or business owner hires us, we can provide literally everything needed for a move–from complete packing, loading and unloading to full disassembly and reassembly at the new location," he notes. "Our team is highly trained and exceptionally careful. We treat your possessions as if they were our own, handling everything with the utmost precision."
The company also offers valuation insurance at no additional cost with no deductible.
"Being a Villages real estate agent, one of the things in my toolbox is connections, and Quality Moving Services is one of my tools. What you get with them is a seamless, professional, and kind move,"  says Kristin Coleman.
"When you're making a move—whether small or big—having the right partners makes it so much easier," adds Kristin. "They have a high level of personal service that goes above and beyond. I feel very strongly about communication, kindness, and empathy. Quality Moving Services checks all the boxes."
Call today to schedule your free in-home estimate in Lake County and surrounding areas. Free online estimates are available for those living farther away or out of state. In addition to residential, the company provides commercial moving for businesses.