Ask the Expert: Chronological Age and Biological Age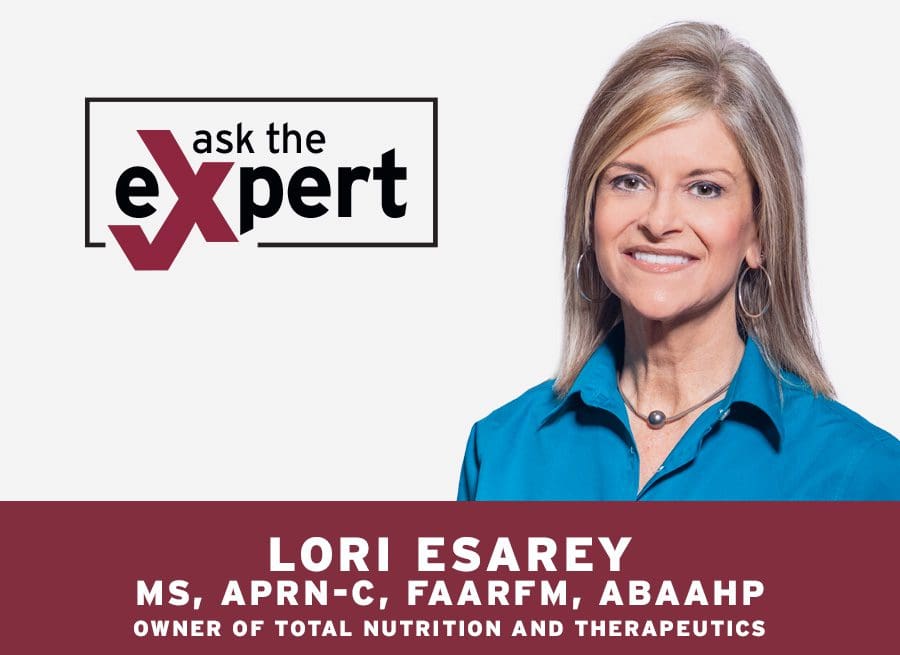 What is the difference between chronological age and biological age?
Chronological age is the number of years that have passed since you were born. Biological age also known as physiological or functional age is how old your cells and tissues are based on physiologic evidence. Essentially, biological age depends on a number of variables that change continually, most of which you can control. Ultimately, chronological age is just a number. Your biological age is directly proportional to your cell health, your vitality and healthspan.  It's all in how you live, eat, drink, move and think. 
Biological age is determined by several factors:
3
YOUR LIFESTYLE —how much you exercise, sleep, drink  alcohol or smoke,
your stress levels and more.
5
DISEASES AND OTHER CONDITIONS
It's all in how you live, eat, drink, move and think.
It's all in how you live, eat, drink, move and think.
In many cases, a person's chronological age is not the same as his or her biological age. For example, you may have a 28-year-old man who lives a sedentary lifestyle and eats fast food most of the time. His biological age could be 45. Conversely, you could have a 75-year-old man who eats healthy, exercises 5-7 days a week, and maintains a healthy body composition. His biological age could be 55. 
Aging well equals having a greater health span, the number of years you live well. If you want a better quality of life and have a greater health span, then you need to be more focused on your biological age rather than your chronological age. It really comes down to understanding what risk factors you have and making the necessary changes to reverse those risk factors. Here's the good news. You can reverse your biological age at any point in your life. 
You have the power to control many of those aspects of your health by first, looking at your health differently and react to it differently. The change starts with taking a proactive approach to your health to reduce the necessity of reactive healthcare. 
Looking, feeling and functioning your very best has little to do with your chronological age, but rather how you, your cells and tissues are aging (biological age).
At Total Nutrition and Therapeutics, we offer precision medicine focused on improving one's biologic age and therefore their quality of life. With the proper testing and analysis paired with individualized lifestyle treatment plans, we can help them live well longer!