Ask the Expert: Window Treatments | Roxanne and Alexa Stafford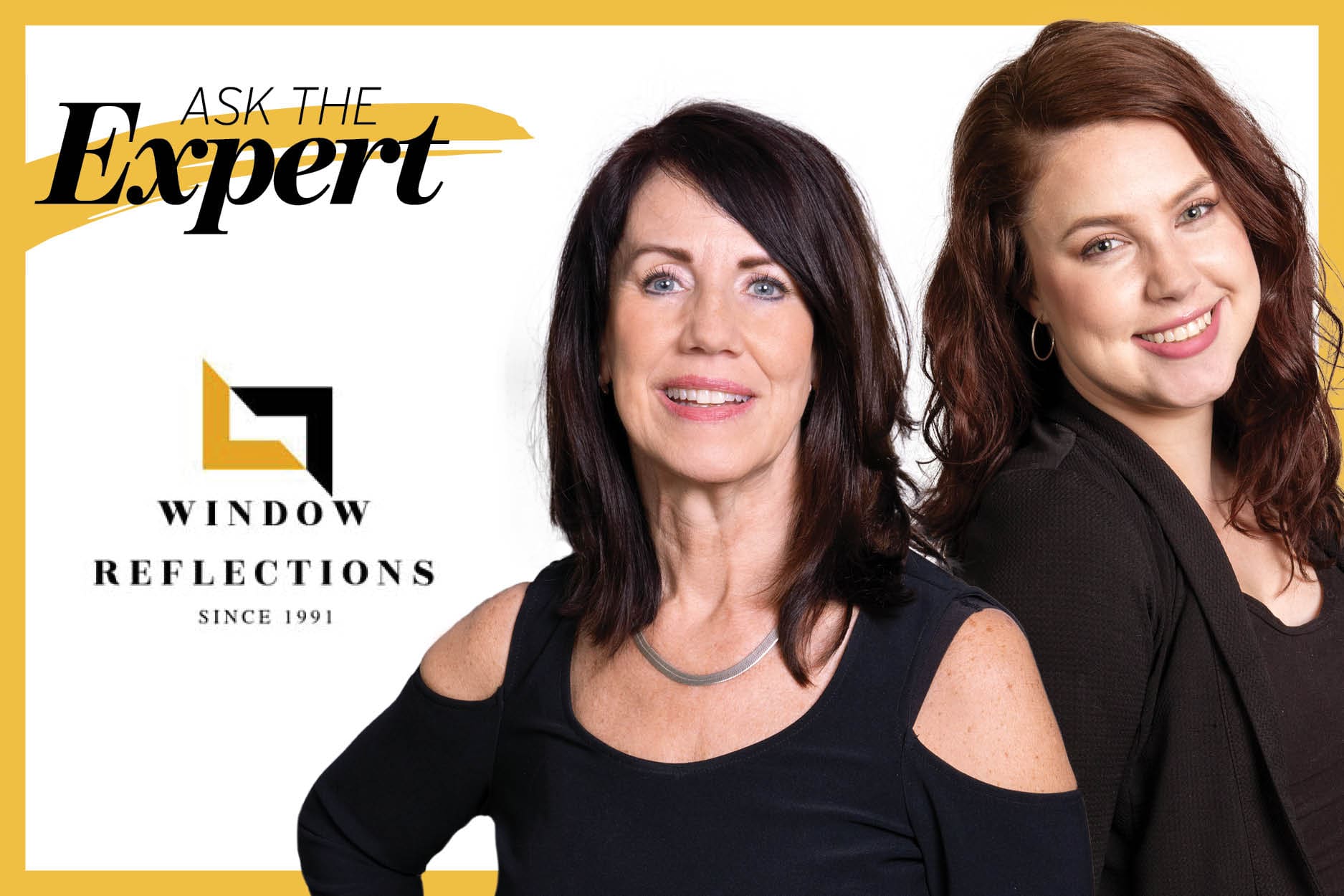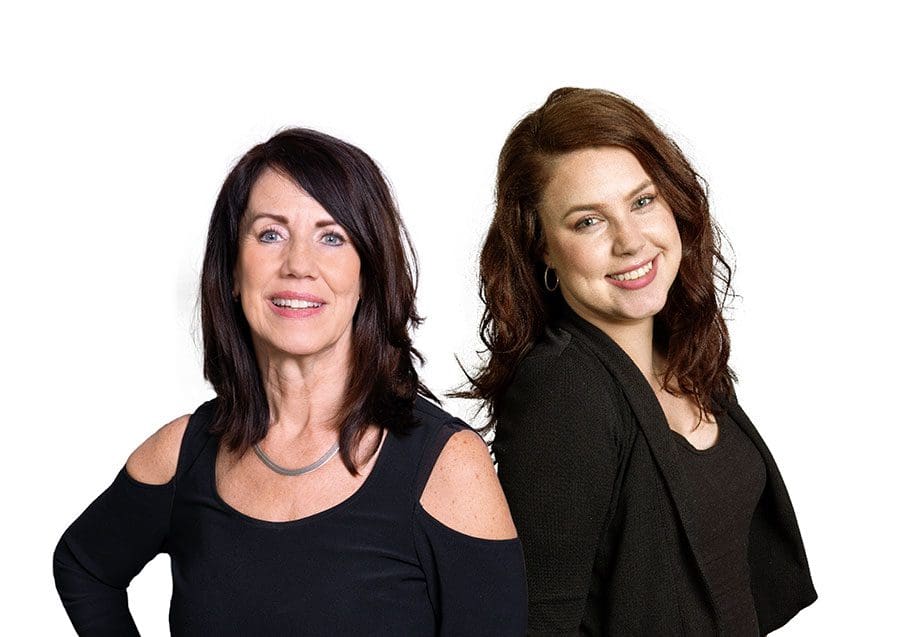 Roxanne and Alexa Stafford
---
Q. Do I have to select the same window treatments throughout my entire home?
A. We believe a cohesive flow is important, but that doesn't mean each window throughout the home needs to be dressed exactly the same. We recommend matching open floor plan areas where it is essentially one large room, and all curb-facing windows if curb appeal is of priority. 
 Other than that, have fun with it! Don't be afraid to add a pop of color or an element of texture to an individual room. The trick is to find the balance of tailoring each room to its own privacy, lighting, and decorative needs while maintaining flow of style throughout the home.  



---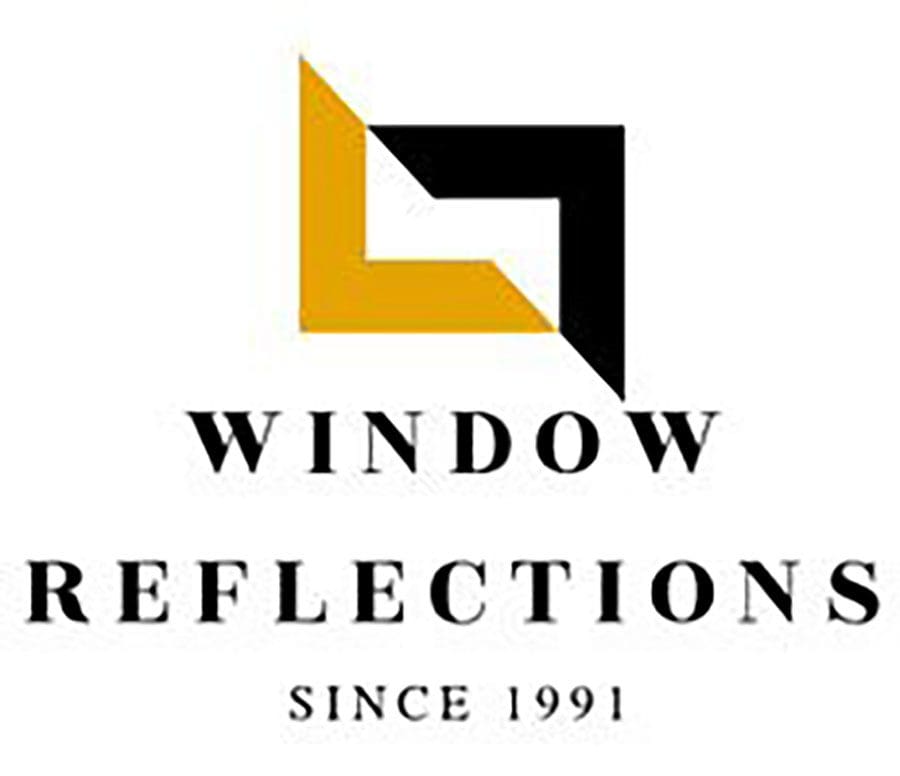 352.330.2055 / 103 N Main St., Wildwood / WindowReflections.net