AVIV Clinics to give seminar on brain health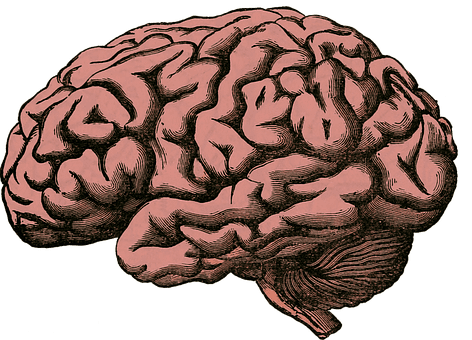 It's no secret that residents in The Villages and surrounding communities strive to achieve optimal mental and physical health. Now, they can receive expert advice on how to accomplish those feats.
Dr. Shai Efrati, a global leader in aging and brain performance and founder of AVIV Clinics in The Villages, is providing a seminar titled "Reversing the Biology of Aging." The event will be held April 13 inside the Brownwood Hotel and Spa at 9:30 a.m.
Attendees will gain a new understanding of the aging process and learn how hyperbaric oxygen therapy (HBOT) can improve cognitive performance such as memory, attention, speed of processing information, and physical performance.
Dr. Efrati is director of the Sagol Center for Hyperbaric Medicine and Research in Israel. He spent the past 12 years studying how HBOT can enhance brain function. In the past, HBOT has been used primarily to treat wounds, ulcers, migraines, and burns. At AVIV, it is used to reverse age-related cognitive decline.
It's a new approach based on scientific evidence and one that Dr. Efrati feels will be adopted by the new generation of doctors who focus more on preventative care.
"The future of medicine is happening now," Dr. Efrati says. "Functional medicine is not science fiction anymore. Hyperbaric oxygen has commonly been used to treat and heal tissue. Well, the brain is tissue. It made perfect sense to me that we could start treating the brain through hyperbaric oxygen treatments."
Last June, the AVIV medical team opened its first 30,000 square-foot clinic in The Villages and feel it's a perfect location because of how residents in the retirement community approach aging. They participate in softball, pickleball, golf, bowling, dancing, and a slew of other activities. Their main concern is not how long they live but rather how many years they remain active and healthy.
The anti-aging medical program offered at AVIV perfectly complements the active lifestyle that retirees in The Villages and surrounding active adult communities desire. The clinic focuses on optimizing their clients' healthspan, or the number of years a person remains in good health and free of chronic illness and cognitive decline.
Akers Media Group's James Combs has been a staff writer for several local publications since August 2000. He has had the privilege of interviewing some of Lake County's many fascinating residents—from innovative business owners to heroic war veterans—and bringing their stories to life. A resident of Lake County since 1986, James recently embarked on a journey to lead a healthier lifestyle. He has lost 60 pounds and walks nearly five miles a day. In his spare time, he enjoys target shooting, skeet shooting and watching his beloved Kentucky Wildcats!
Share This Story!