Belton Financial Group of Raymond James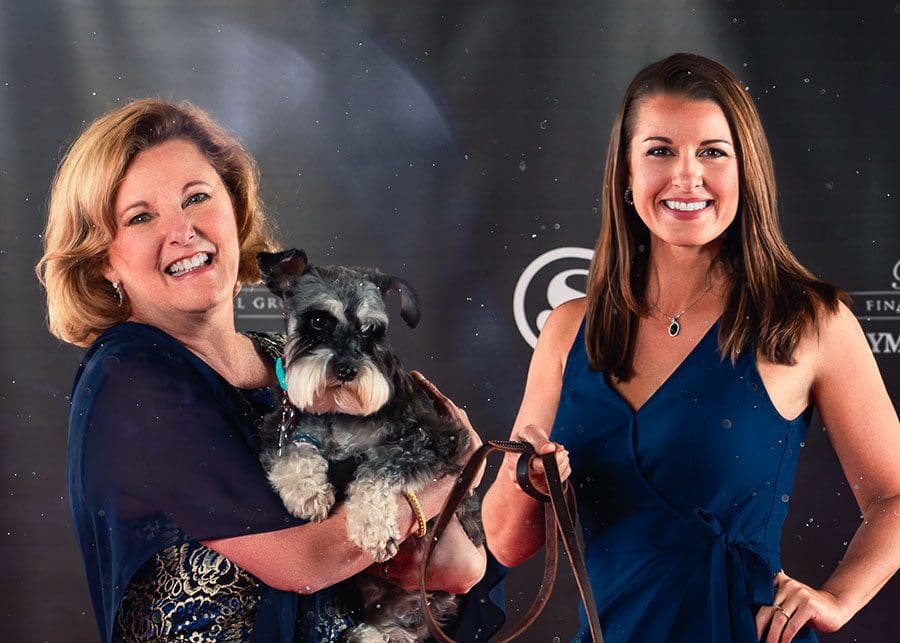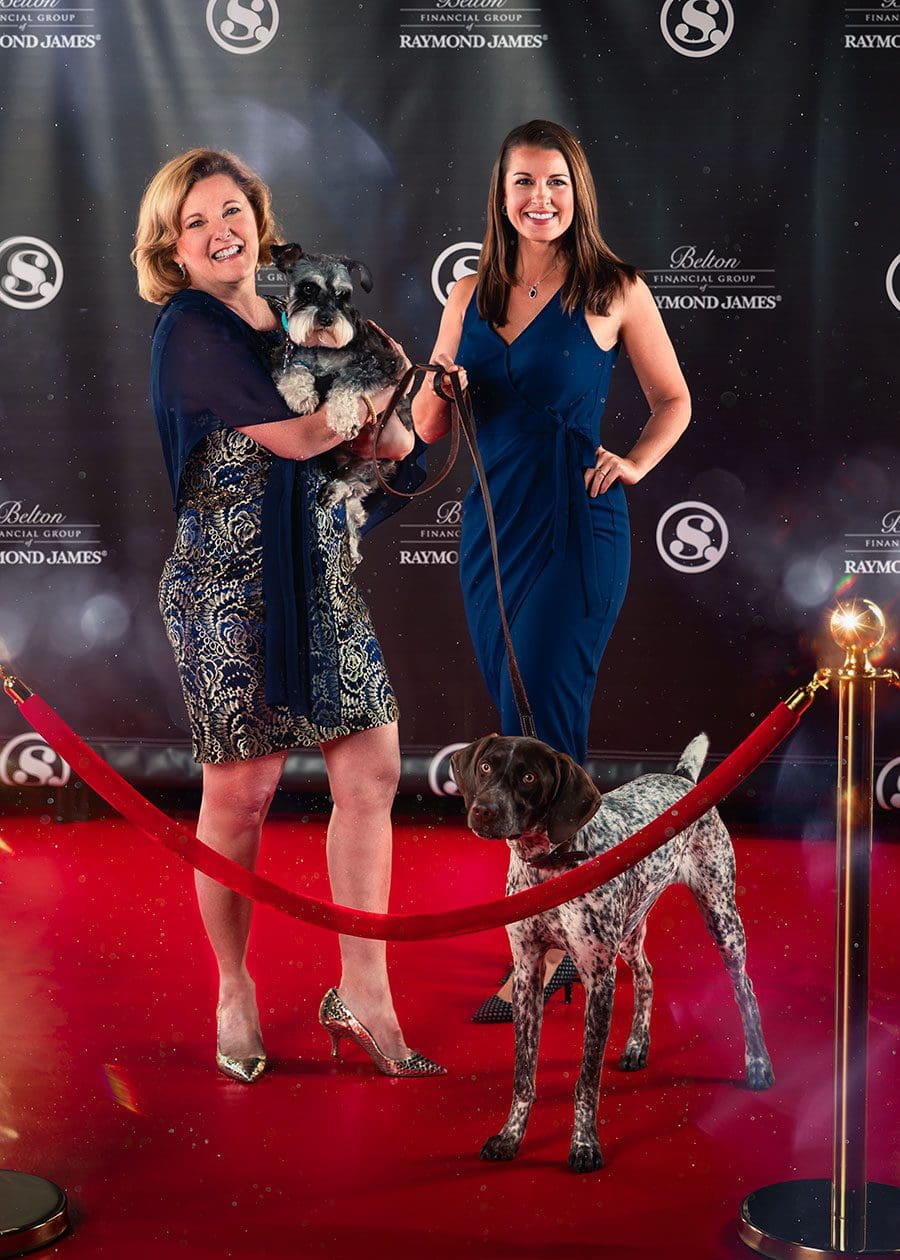 With 39 years in the industry under her belt, Tracy Belton, a Certified Financial Planner, decided it was time to bring on her partner, Megan Conger. Prior to becoming a financial advisor Megan began her career as an attorney in New York City where she practiced law for five years before returning to Lake County to join Tracy at Belton Financial Group.
"I was happy to have the opportunity to partner with Tracy. There's a lot of overlap between law and finance so we're excited that my legal background adds value to our client experience and offers another side of financial advice," Megan says. 
The all-female, dog-friendly office is a place where the team wants their clients to feel welcome. "We love taking care of our clients. We're very protective of them and treat them like family," Tracy says. "It's like having five women who really care that mom and dad are OK if something happens to one of them." 
The goal at Belton Financial Group is to help their clients achieve the lifestyle they've always dreamed of by creating wealth through comprehensive financial planning, specifically tailored to meet each client's unique needs. 
Raymond James & Associates, Inc., member New York Stock Exchange/SIPC
Certified Financial Planner Board of Standards, Inc. (CFP Board) owns the CFP® certification mark, the CERTIFIED FINANCIAL PLANNER ™ certification mark, and the CFP® certification mark (with plaque design) logo in the United States, which it authorizes use of by individuals who successfully complete CFP Board's initial and ongoing certification requirements.
Raymond James does not provide tax or legal services. Please discuss these matters with the appropriate professional.
---
352.253.5244 / 531 W. Main St., Tavares / beltonfinancialgroup.com
tracy.belton@raymondjames.com / megan.conger@raymondjames.com