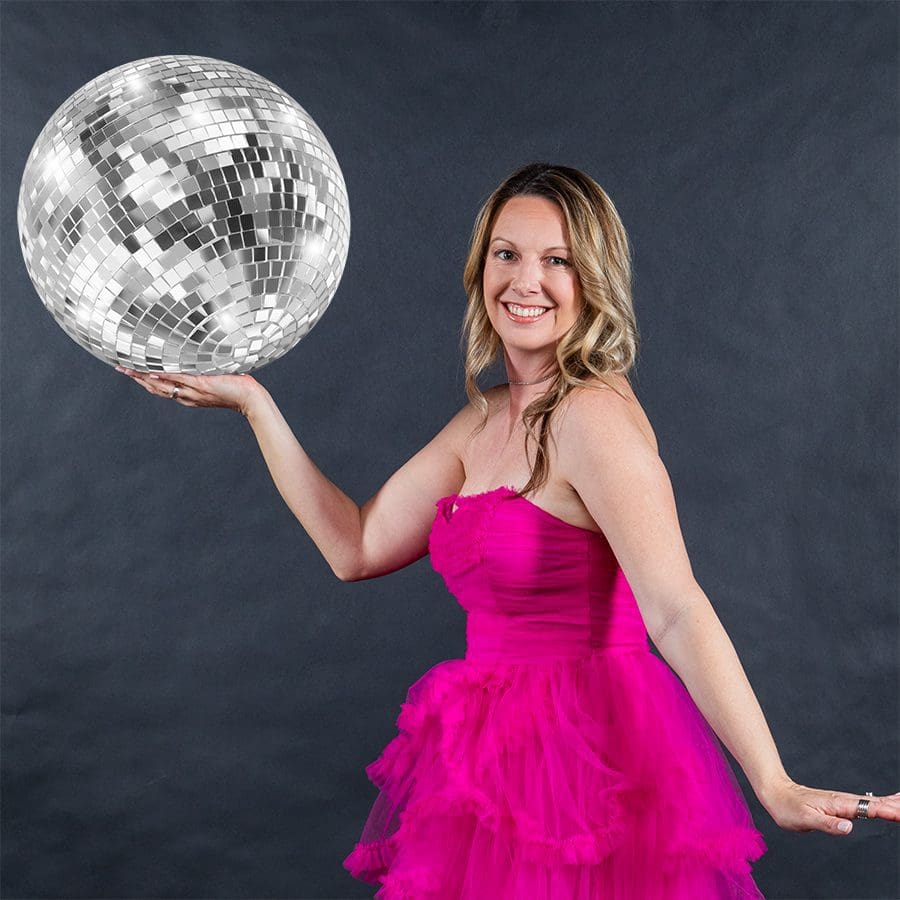 Brenda Anderson, 39
Company/Job title: Brenda Anderson Photography, Owner
Job responsibilities: Capturing moments, editing, communication with clients, social media, and everything else. I am a one-woman business.
How I got into my career: I wanted to take better pictures of the daily moments of my own children. I started my business in 2013 and opened my studio (downtown Tavares) in 2015.
What makes me passionate about my career: I take to heart how extremely important photography is. Every moment deserves to be captured, whether a blissful time, exhausting time, or heartbreaking time. Photos bring back memories and tell stories that will be passed on for generations. Seeing clients print off images and hang them in their homes is incredible. We live in a digital world, so printing and hanging photos for all in the home to see brings such joy.
My greatest professional accomplishment: I consider my biggest accomplishment is the continued support from my amazing clients. I built my business from the ground up, starting as a hobby. I started off photographing family and friends, to now booking up months in advance – a truly humbling accomplishment. 
My life after 40: Well, seeing that I am actually about to turn 40, I should have thought about this one a tad more. I am planning on continuing my photography journey as long as families continue to invest in me.