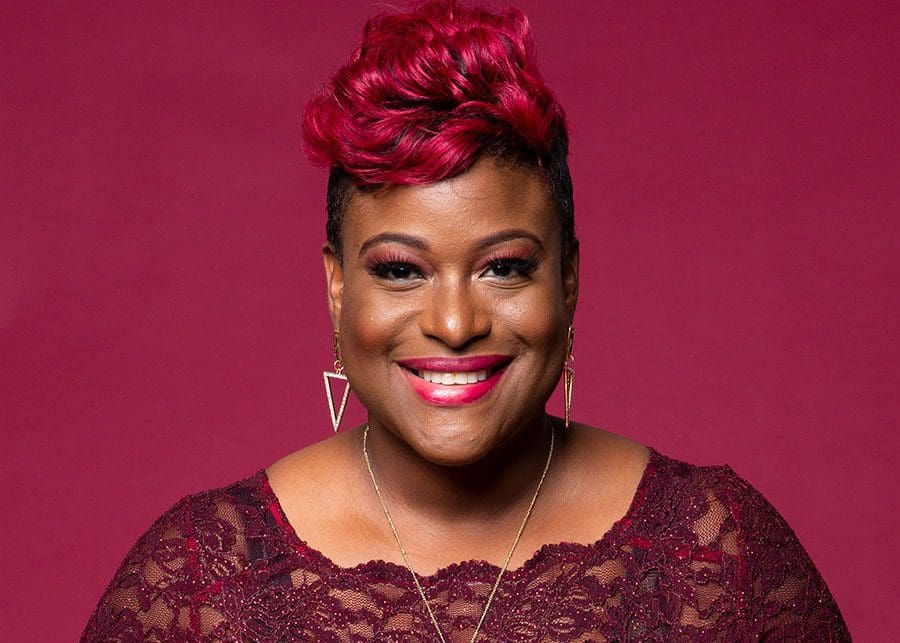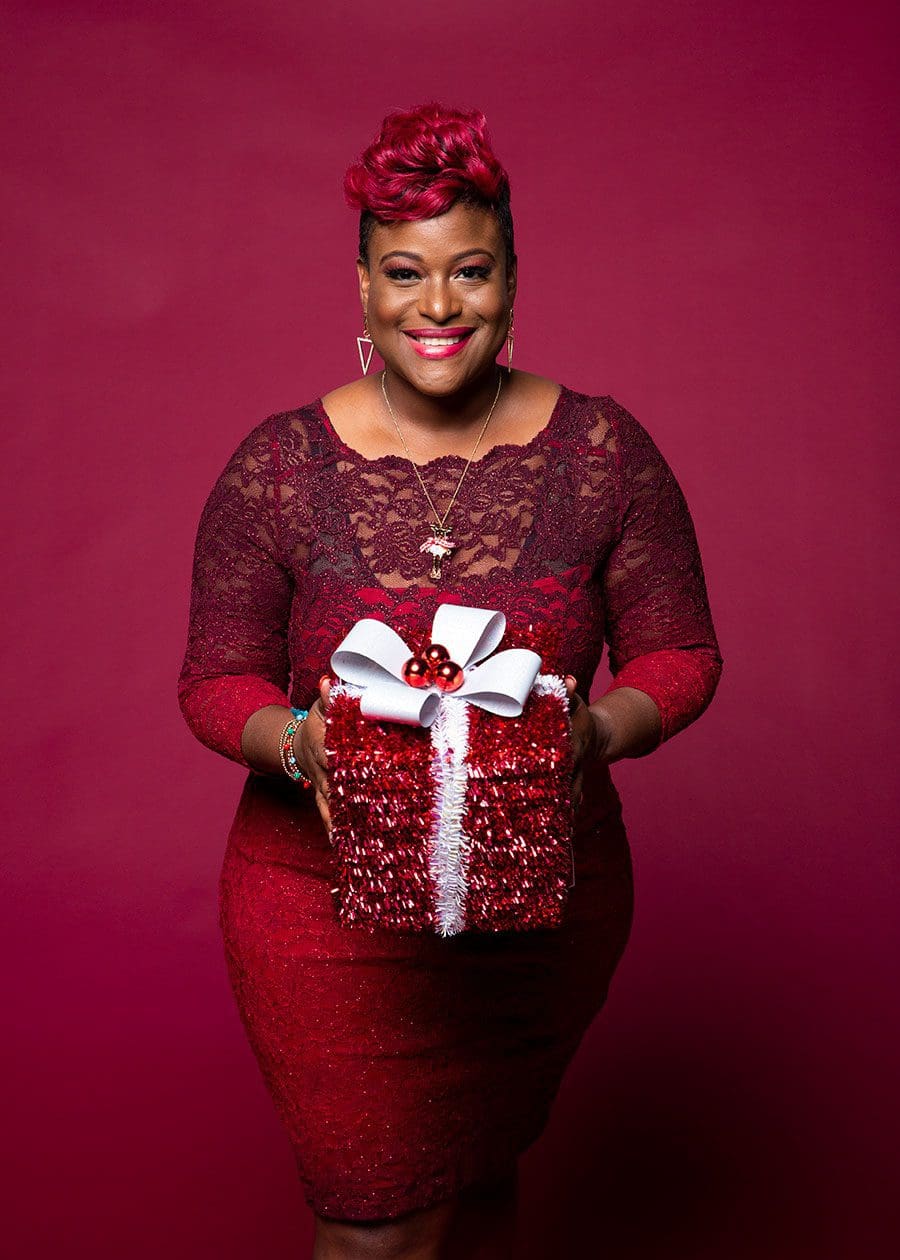 Occupation: Founding attorney and CEO of the Bennett Law Center, currently being expanded, which specializes in immigration and business law.
On becoming an immigration attorney: I worked in corporate America for about six years, and really loved what I did, however, the guy I married back in 2000 was here on an entertainment VISA, which had expired. We immediately began looking into the matter, but it took us 10 years, three attorneys and $30k in legal fees to help him become a U.S. citizen and from that experience, I just thought 'Wow, this was incredibly hard, incredibly challenging, and I don't want other people to experience this.' I quit my job, went to law school full time, and another 13 years later, here I am.
My passion: Helping people.
Volunteer work/groups I am involved in: I am vice chair of the American Immigration Lawyers Association Central Florida Chapter, I'm involved in Helping Hand, through which every month out of the law firm, we feed hot meals to over 250 people, give out clothing, household items, and groceries.
About myself: I am kind and adventurous. I love trying new things, doing crazy things, but I'm also someone who strives for excellence in everything I do. When you get me, you get 100 percent.
Guilty pleasure: International travel. It's how I decompress, and I love chocolate.
Reflecting back: Coming from Jamaica as an immigrant at age 9, I find myself to be very fortunate and blessed. I want to inspire other people, other immigrants, into working toward their goals and accomplishing their life purposes, just the same way I have had the opportunity to do.