Business Women of Style 2023 – Amanda Nethero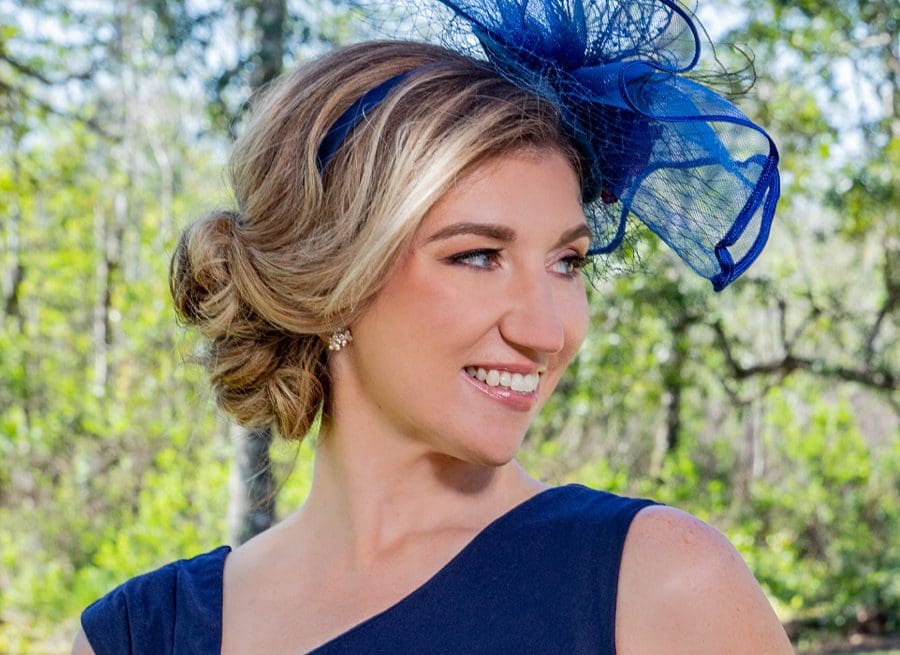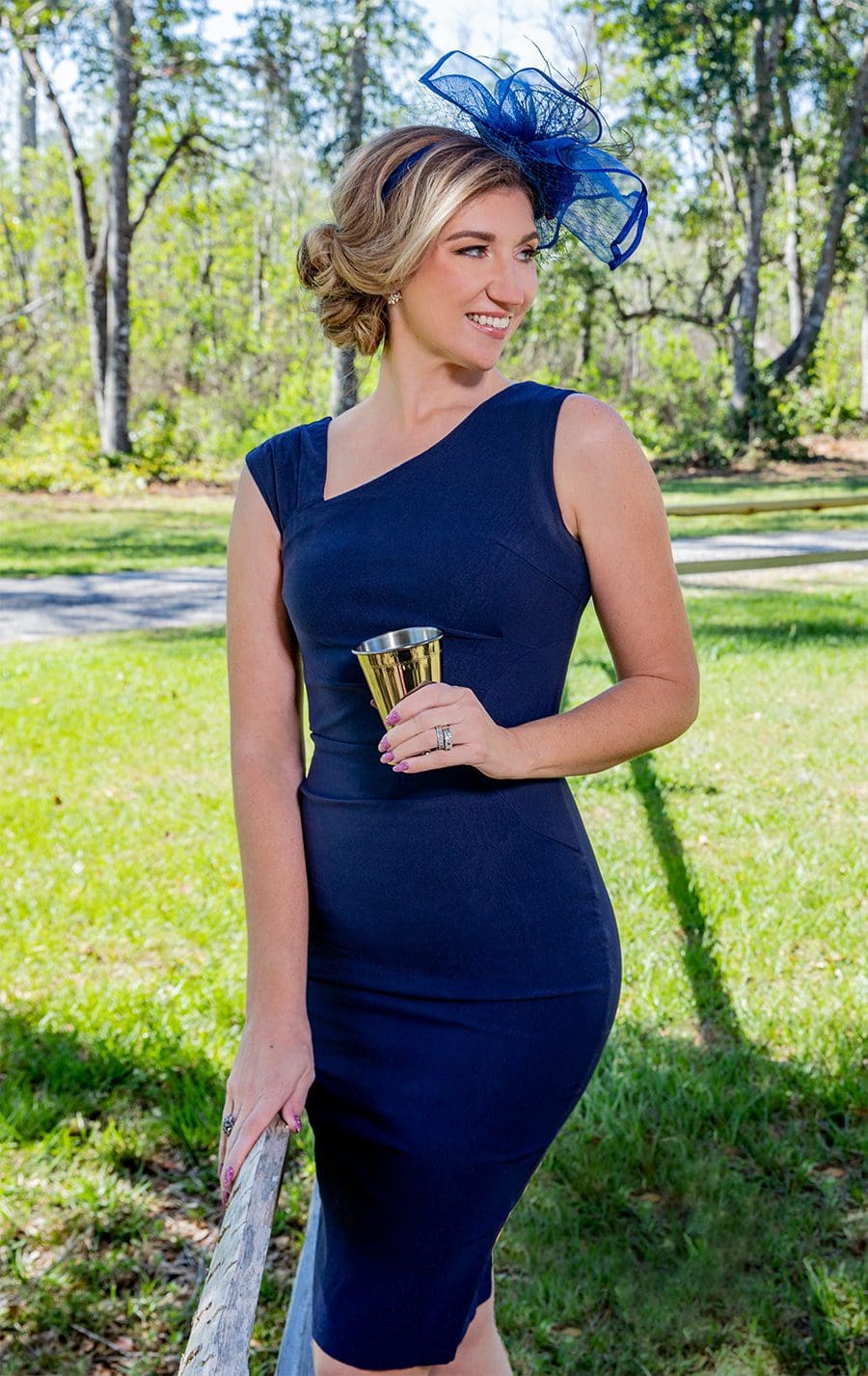 Amanda Nethero – New Heights Communication
Since opening New Heights Communication nearly two years ago, owner and marketing expert Amanda Nethero has found the perfect balance.
At work, Amanda works tirelessly providing public relations, social media, email marketing, and event planning services. She takes her company's tagline—'Let us take your business to new heights'—to heart.
As a wife and mother, she also pours her heart into her home and family life.
"I think businesswomen, especially moms who are business owners, make it look super easy, like running your own business is something everyone can do, but there is such a huge learning curve," Amanda says. "It's the highlight reel we share with everyone, but it is challenging, and I think it's ok for people to understand that."
Today, and with help from her newly hired intern, Amanda, who is passionate about helping people and other businesses market themselves, is thriving in every facet.
"I love what I do, especially knowing I can help my clients succeed, take the pressure of marketing off them and allow them to focus on what they do best. That's my passion," Amanda says.