Business Women of Style 2023 – Amy Ester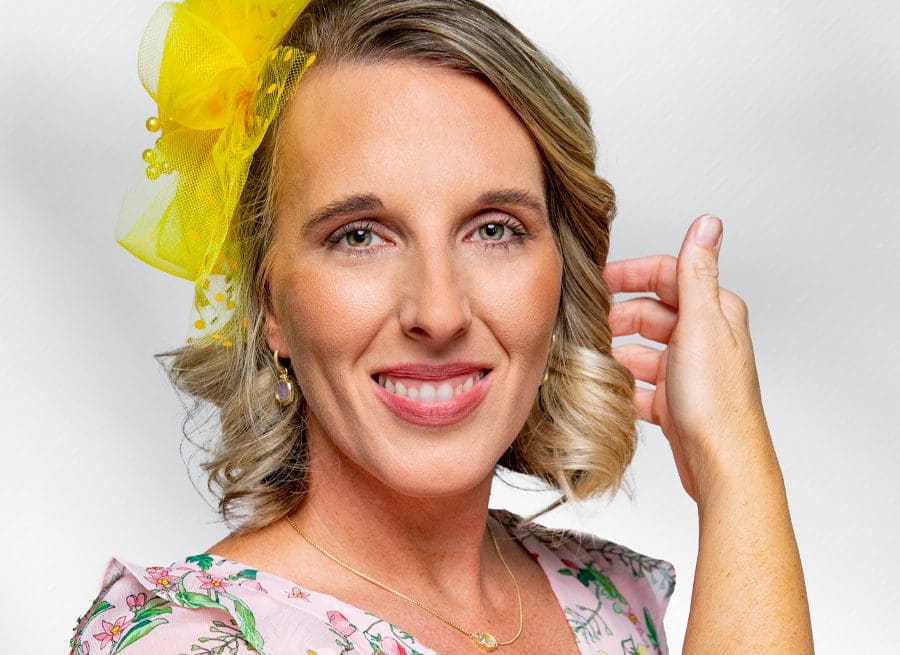 Amy Ester – Anchored in Health
Amy started her journey in the medical field serving in the US Army as an X-ray tech, but it was during her deployment to Iraq, where she realized she wanted to be more involved with her patients and the care they received,  which started her journey into nursing.
"I always knew that I wanted to be more than just a bedside nurse, so I continued my journey to become a nurse practitioner. "Amy says. 
With a background in women's health, pediatrics, and emergency medicine, plus added frustration with insurance companies' limitations, Amy branched out and opened her own practice: Anchored in Health.
"It's called direct primary care, I'm bringing the patient back to the forefront of their healthcare," Amy says.
As a family nurse practitioner, Amy focuses on general health matters, including annual and well child visits, women's issues, sick and acute visits, weight management, vitamin infusions and more.
Additionally, the practice is membership based, so patients pay a monthly fee for inclusive visits, meaning no co-pays and easier access when you need it the most.
"I want my patients to be a part of their healthcare decisions and my ultimate goal is to develop lasting relationships with my patients," Amy adds.