Business Women of Style 2023 – Ankle and Foot Center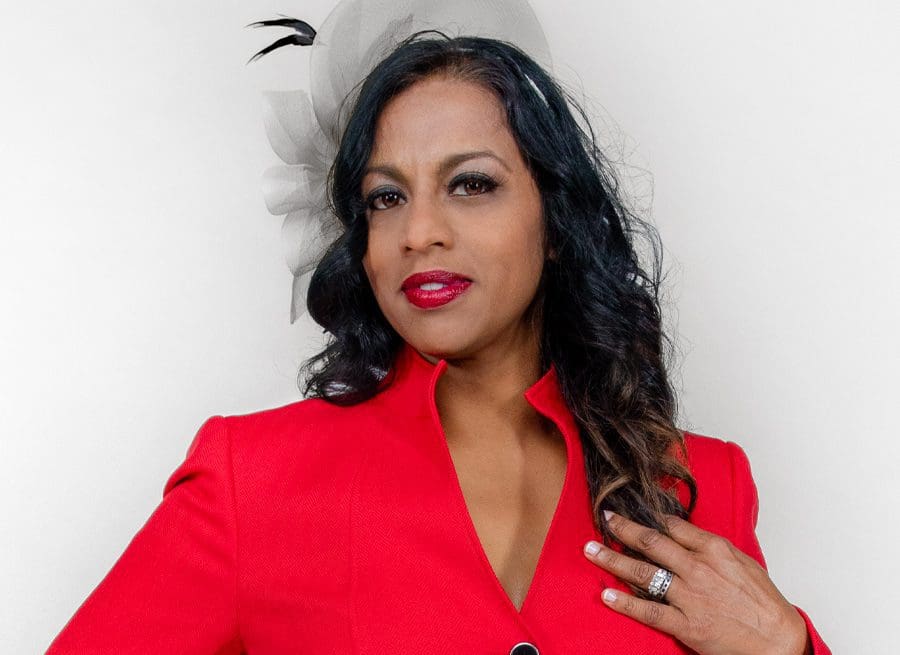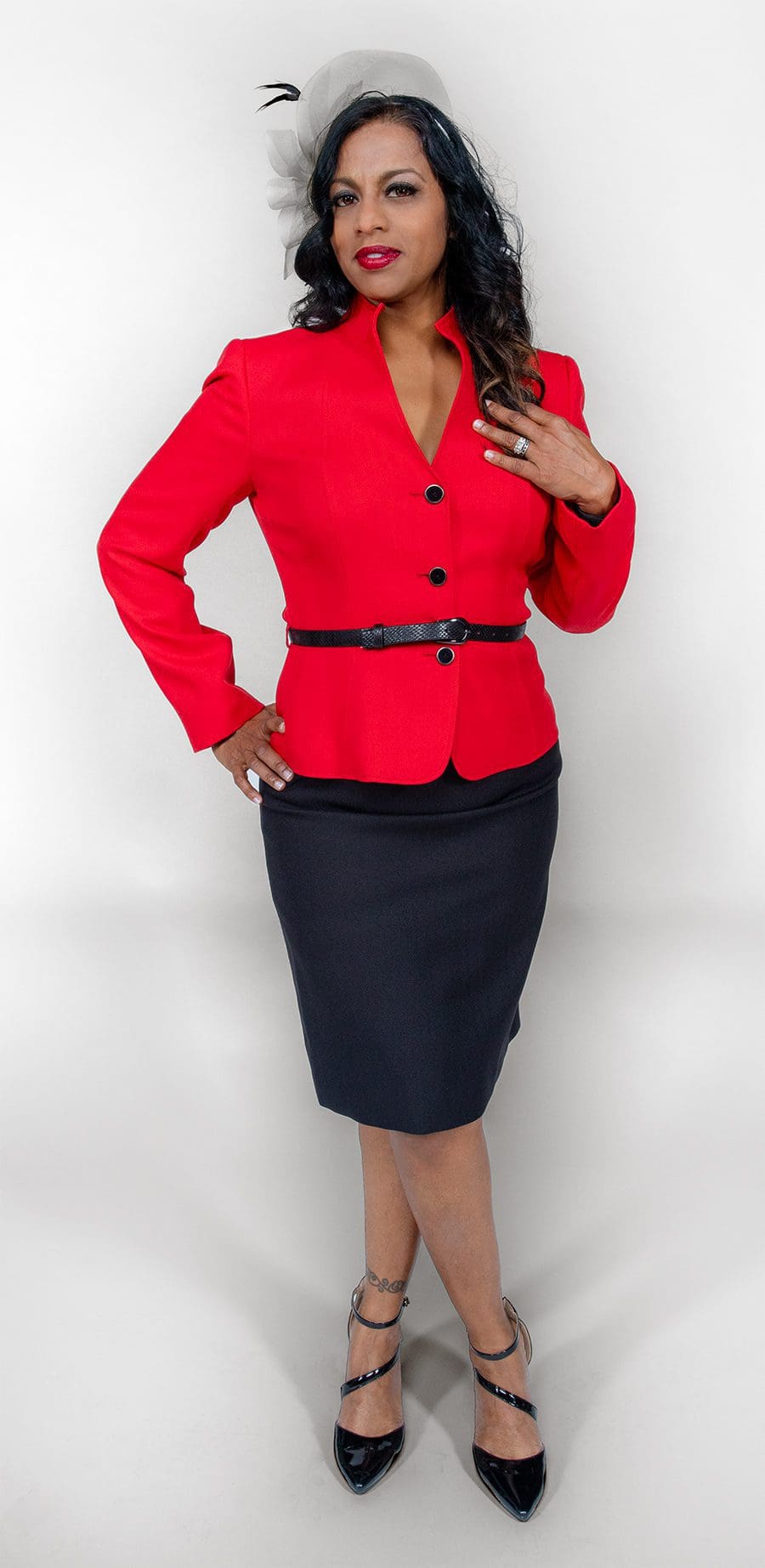 Dr. Joanne Balkaran – Ankle & Foot Center
After 14 years as a leading podiatrist in the area, Dr. Joanne Balkaran is making history as the only Central Florida doctor using an innovative technique in foot & ankle surgery. 
It all started during the coronavirus pandemic when hospitals were only accommodating trauma and emergency surgeries. Dr. Balkaran began learning and training in minimal incision surgeries, and then became certified in the specialty; therefore, allowing her to perform such surgeries at the hospital, as well as at her practice at the Ankle & foot Center of central Florida in Tavares. 
"I'm going to learn something effective to help my patients, so I created a niche,'" she recalls, explaining that the main benefits of minimal incision as compared to traditional surgery are minimal scarring, local anesthesia, less pain, early walking, and a downtime of approximately one week versus six-eight weeks.
Dr. Balkaran says she also hired two doctors—Rikesh Patel and Blanca Diaz—to augment the practice and all three treat everything below the knee from pediatrics to geriatrics. Dr. Patel specializes in trauma, reconstruction, and hospital care. Dr. Diaz covers the office patients. This allows Dr. Balkaran to focus on minimal incision, as well as deformity correction surgeries.